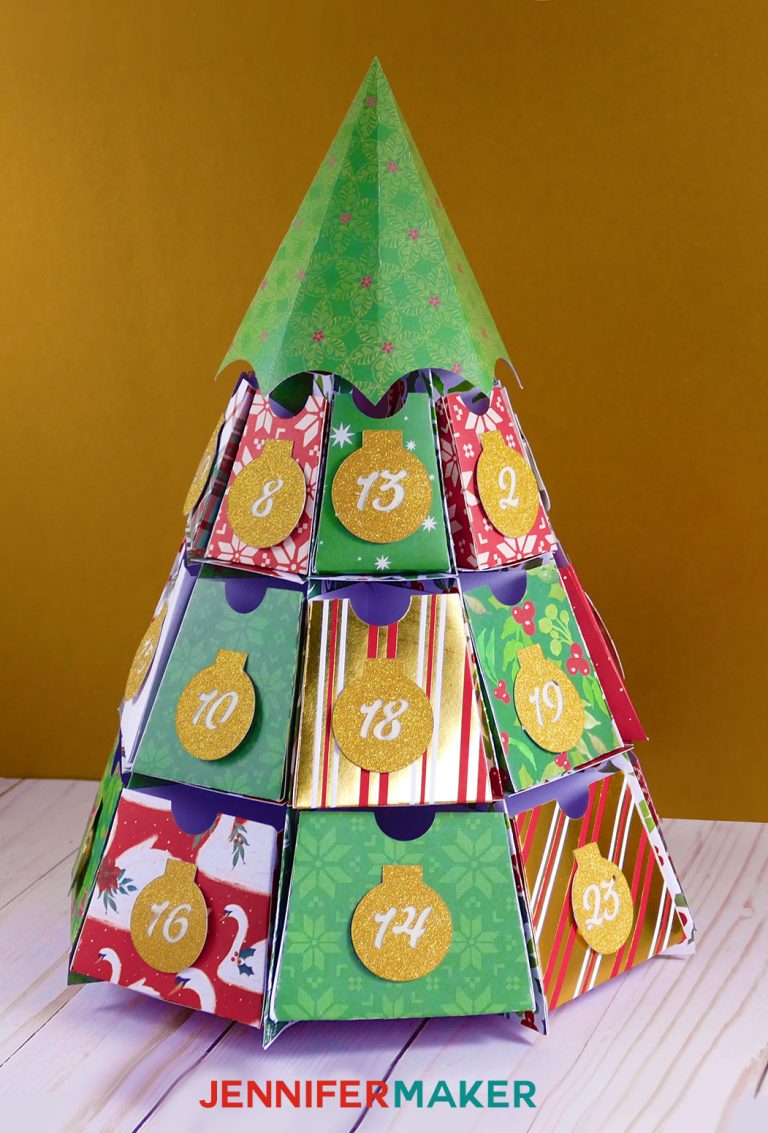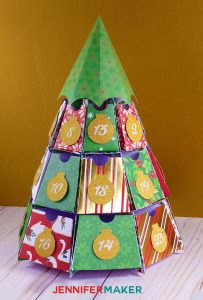 Welcome to MAKE IT MERRY: 25 Days of Maker Projects! This is a virtual advent calendar filled with gifts for YOU! Each day, beginning December 1, I present you with a brand new project to craft, make, or do. There will be a wide variety of projects—DIY gifts to make, papercrafts to assemble, and decorations for your home! Just come back each day to open your gift.
This is my gift to you for the tremendous support, enthusiasm, and love you've shown to me and my little blog over the past year. This blog, and you, have completely transformed my life and I am SO very grateful. I want to give you back something for everything you've given to me. Thank you from the bottom of my heart!
Gifts should be ready to open by 9:00 am each day, barring any technical difficulties. Bookmark this page and return each day. Or just fill out this form and I'll email your gift to you directly.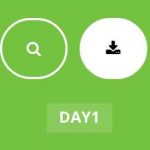 To "open" a gift, hover over the day's image and click the download icon (shown highlighted in white in the image here).
Have fun and feel free to share my projects with those you love, too!
[ess_grid alias="25days"]
If you make any of these projects, I'd love to hear or see! Share a photo with me at hello@jennifermaker.com or tag me on social media with #jennifermaker
Love,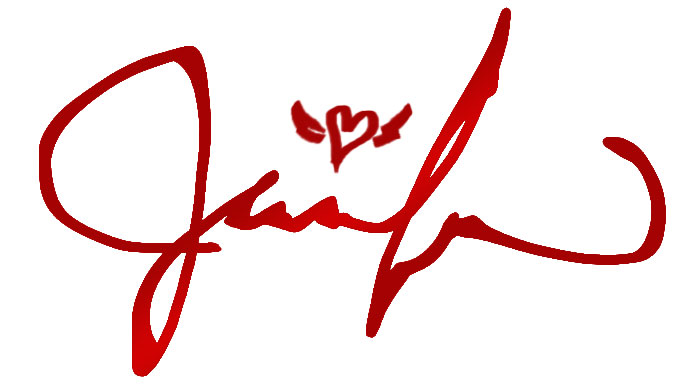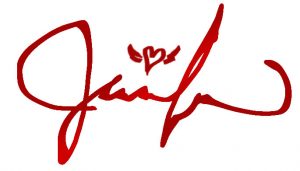 Want to make the pretty Christmas Tree Advent Calendar shown at the top of this page? You can! Get the full tutorial, assembly video, and free cut files over at https://jennifermaker.com/christmas-tree-advent-calendar-25-days-projects/