Looking for something? Find it here!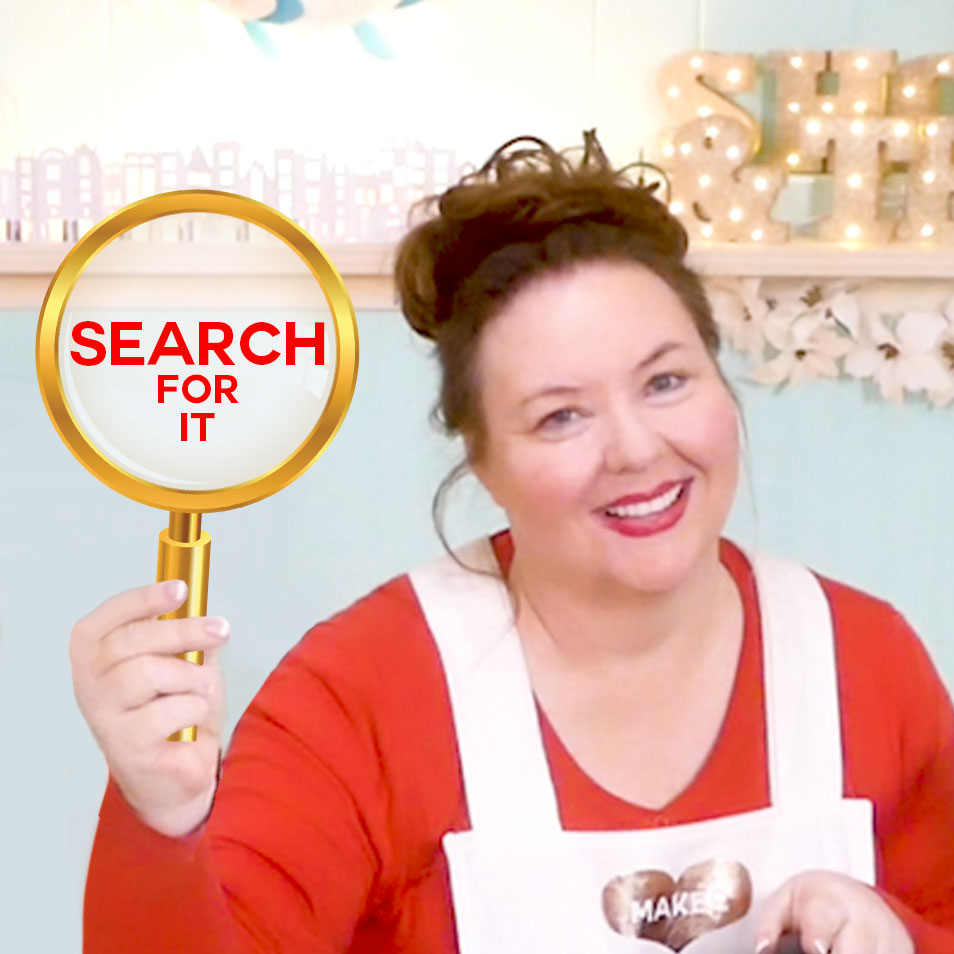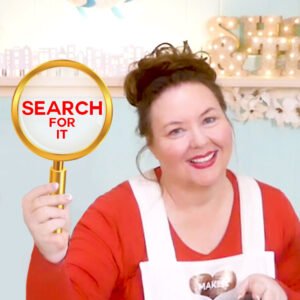 Search is the fastest way to find one of my 350+ projects and tutorials! You can type word(s) or a phrase into the box below then either press Return on your keyboard or tap Search on your phone to get matches. You can also access this search box at anytime in my sidebar, which shows up on the right side of the screen on desktop and laptop computers, and at the bottom on mobile devices.
The search feature is pretty smart and will pull up any post related to the keyword you search. Results are sorted in order of relevance to help you hone in on what you need. Give it a try!
Enter Your Search Word(s) Here:
Search Tips:
You can use "AND" or "OR" operators between words to find things.
You can search by partial words.
The search function will suggest possibilities if it thinks you meant something else.
Results within each post are highlighted in orange so you can see if they are relevant to you or not.