Hugs. Smiles. Sleep. Laughter. Love. What do all of these things have in common? They are FREE! It's true that all the best things in life are free, including some really rockin' SVG cut files. All of the SVG cut files I've put on my blog to date are completely free. And I know many other generous bloggers and design houses who frequently share free SVG cut files. So if you've been searching for the best cut files, I've got you covered in this list!
Free SVG Cut Files on Blogs
This was the very first blog I ever found that had free cut files, and it holds a special place in my heart. She has a HUGE collection of free SVG files you should check out, with everything from borders, frames, and backgrounds to cards, envelopes, and boxes. Here are some paper flowers I made from Bird's Cards SVG files (these are her designs) right after I got my Cricut: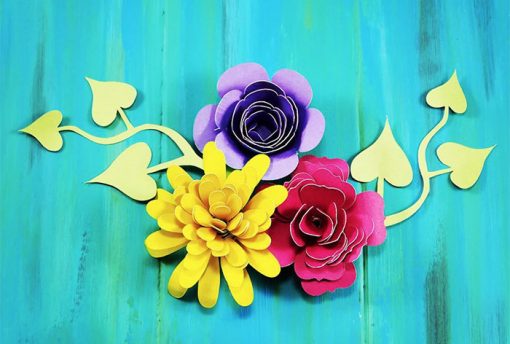 Mandee makes GORGEOUS lanterns with Disney themes. You have GOT to check these out! In fact, she just released a new Sleeping Beauty lantern. It is very pretty!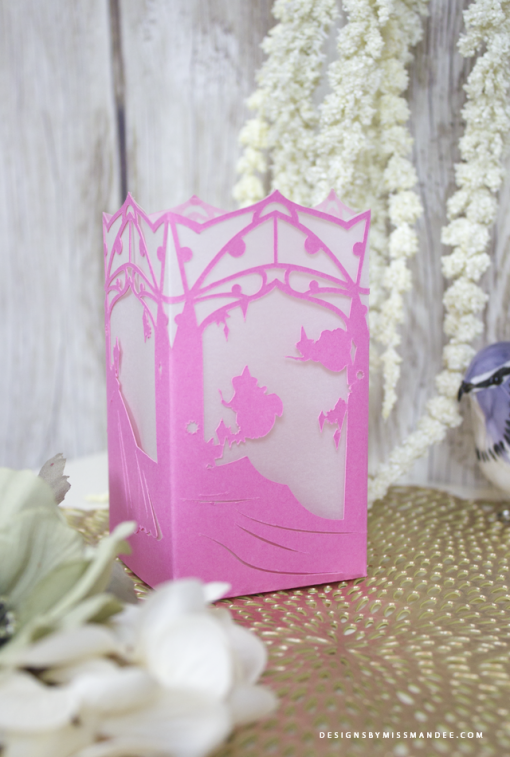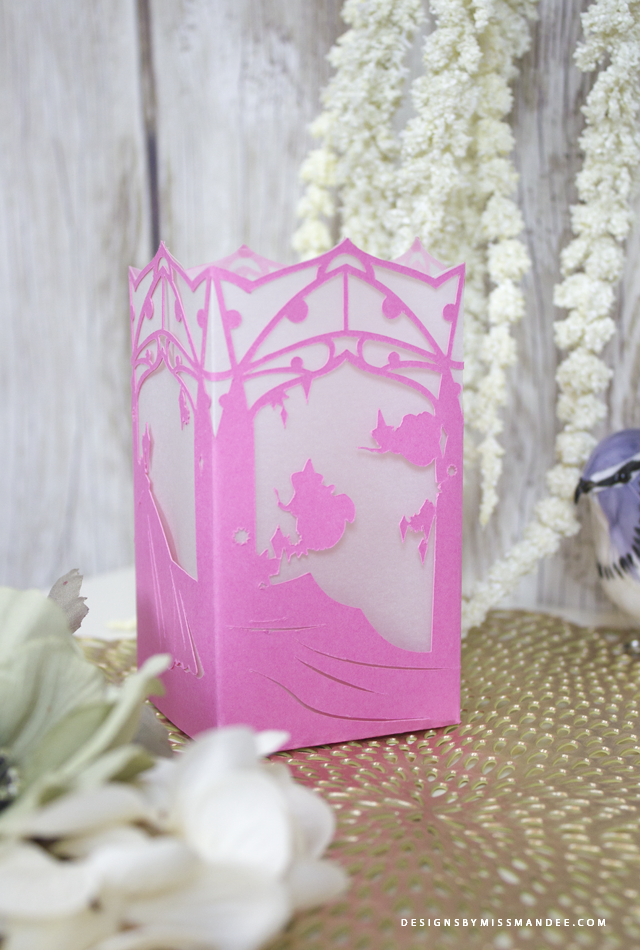 This Silhouette owner has created MANY free cut files over the years, and has recently been modifying them to SVG cut files. I am in love with her Christmas gift tags!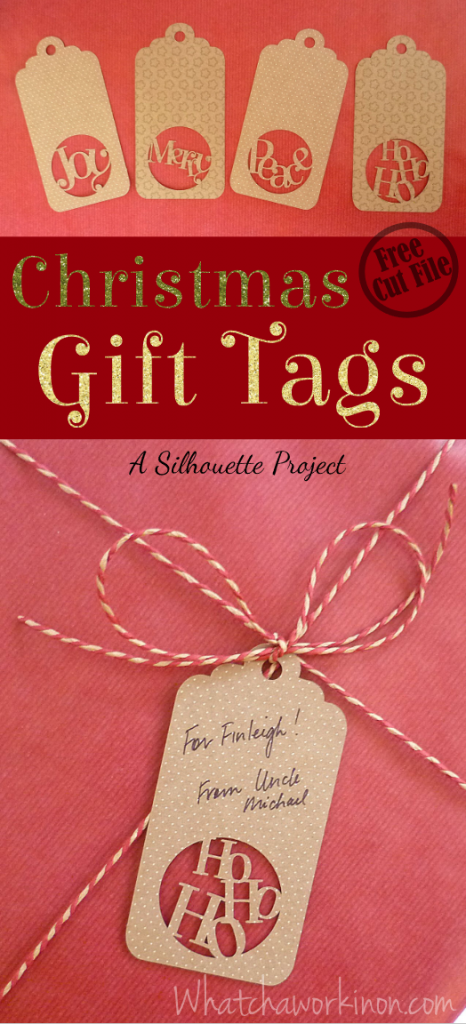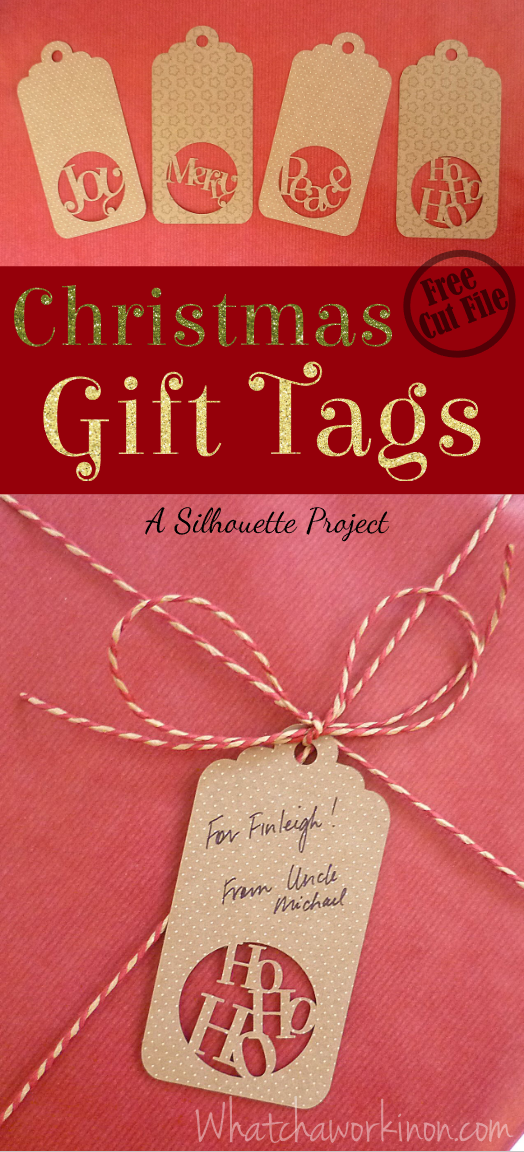 This is a blog after my own heart — it looks like nearly everything is free! Check out the freebies section for lots of pretty SVG designs.
Plenty of lovely cards, tags, and gift boxes on this blogger's site! She's has over 100 free files at this point.
This blogger began sharing free cut files around the same time as me and has built up a great bunch! Check out the latest ones right on her front page.
Love this blog name — is this like calling me a lady blogger? This crafty man celebrates "SVG Saturday" every week with a new bundle of free files. He's got some great stuff.
Need something cut to put on a shirt or a mug? Kimber's got you covered with her free cut files!
Free SVG Cut Files at Design Shops
This SVG shop makes amazing 3D paper designs that just blow people away! They have a large collection of free SVG cut files that are top rate, and just as good as their cut files for sale in their shop. I love their butterfly tea light!
This shop has a ton of super-cute sayings available as free cut files. Right now there are so many free autumn files that would take a very long time to make something with all of them. If you're looking for something to put on a shirt or a tote bag, this is the place!
The free SVG collection here numbers well over 300 designs! There are a lot of cards here that look quick and easy to make, too.
Miss Kate releases a new freebie every week, and at this point there are lots of lovely designs in the Free Stuff section of her shop.
Check out this wonderful collection of free SVG cut files! Lots of great 3D boxes.
Am I missing anything you think is really stellar? Let me know in the comments below!