This blog may be named after me, but that doesn't mean I can do it alone! It takes a truly wonderful team of talented people and dedicated people to serve the needs of the 250,000+ makers in our community. These are the people behind-the-scenes who keep everything running smoothly, and I am forever grateful to them.
Greg Reese – Project Director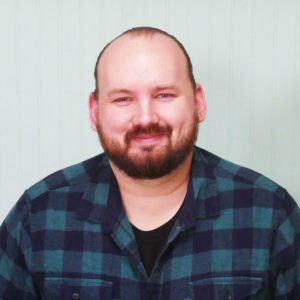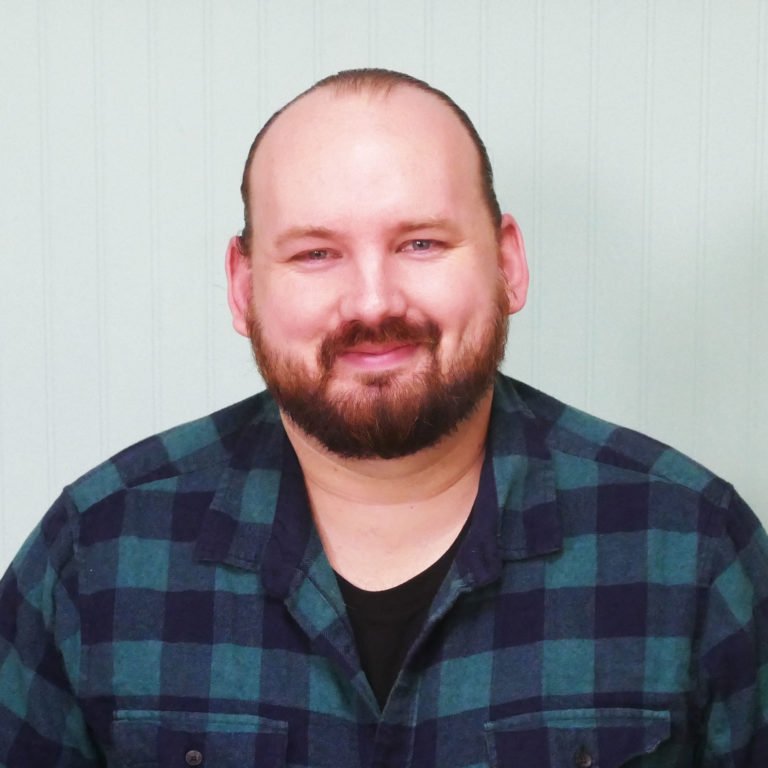 Greg oversees our most important projects, everything from the amazing DIY projects that appear on the blog (like the all the furniture and shelves in the craft room, the R2-D2 bookcase, and the garden wall) to essential infrastructure upgrades (like faster Internet and video equipment). He efficiently manages and allocates our resources to keep projects on track and within budget. Greg also designs papercrafts, such as the Vintage Red Truck and enjoys creating things on the Cricut Maker and the 3D printer (we hope to start adding 3D printer projects to the blog in the future). In addition to all this, he keeps things running smoothly at home and is my rock. We could not do any of this without him.
Grandi Michelle – Operations Manager (aka Wonder Woman)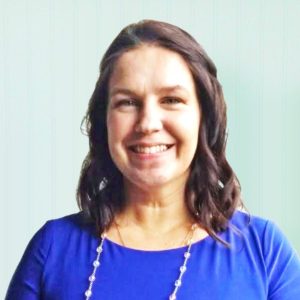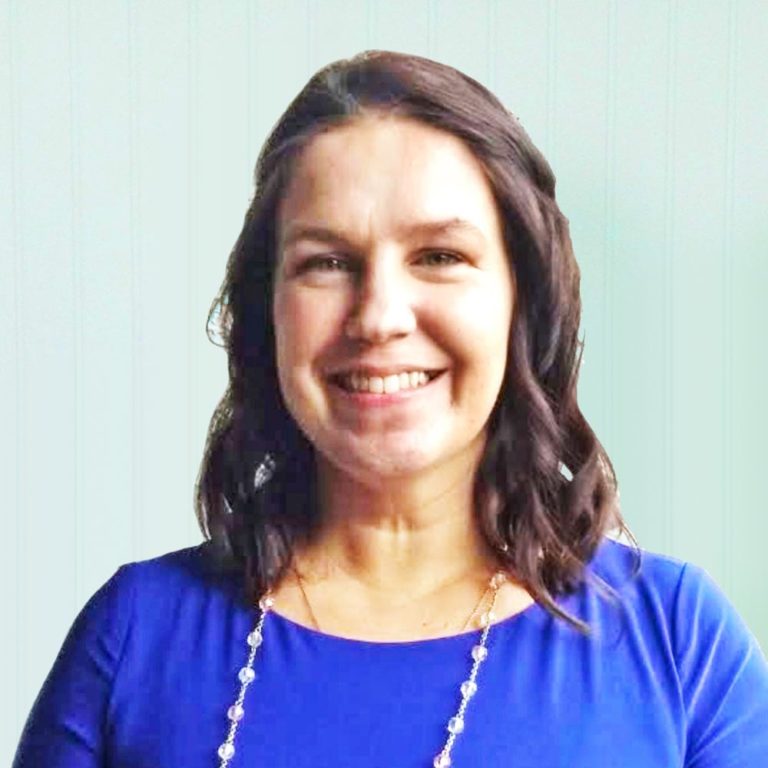 Grandi is my Operations Manager and helps keeps operations running smoothly and under control so I can focus providing projects and resources for our community. She is often the first person you meet and supports our team and readers with a smile! As our Operations Manager, she oversees our team, manages our affiliate set-up and management, and creates systems and processes so we work more efficiently, plus she is quick to jump in wherever else she's needed. She's also a crafter and loves making projects with her Cricut Maker.
Miranda Blakely – Customer Support Angel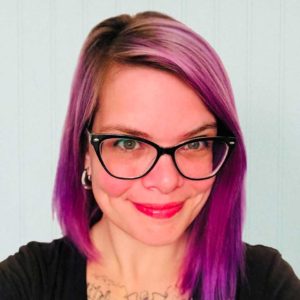 Miranda is the first point of contact for the majority of our readers and customers. She is an angel to everyone who contacts us for help—informative, supportive, and positive! Miranda is also a Cricut junkie and has a separate hard drive just for her favorite SVG files. Miranda owns a Cricut Maker and creates projects with her kids!
Sara Mitchell – Social Media Butterfly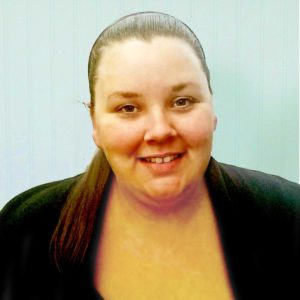 Sara helps share the projects and knowledge on the JenniferMaker blog with readers around the world using social media like Facebook, Pinterest, and more! Sara started out using the Cricut Expression (she now has a Cricut Maker) and is a scrapbooker at heart.
Rebecca Jones – Communications Hero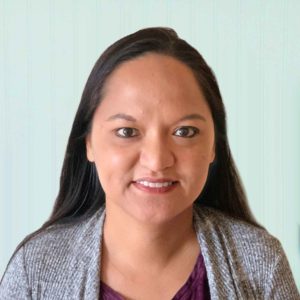 Rebecca helps to support our customers, readers, and viewers via email and Facebook. In addition to paper crafts, Rebecca also enjoys needle arts. (I think that's a fancy way to say crochet and cross stitch!). She collects notebooks, pens and domain names because you can never have too many! She is a Harry Potter fan, enjoys watching sports and is unable to keep plants alive. She enjoys cheesecake, chocolate and coffee.
Michelle Dollar – Communications Hero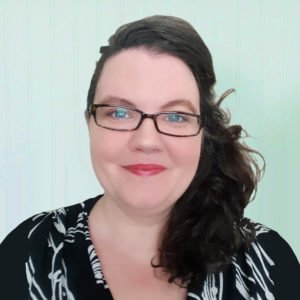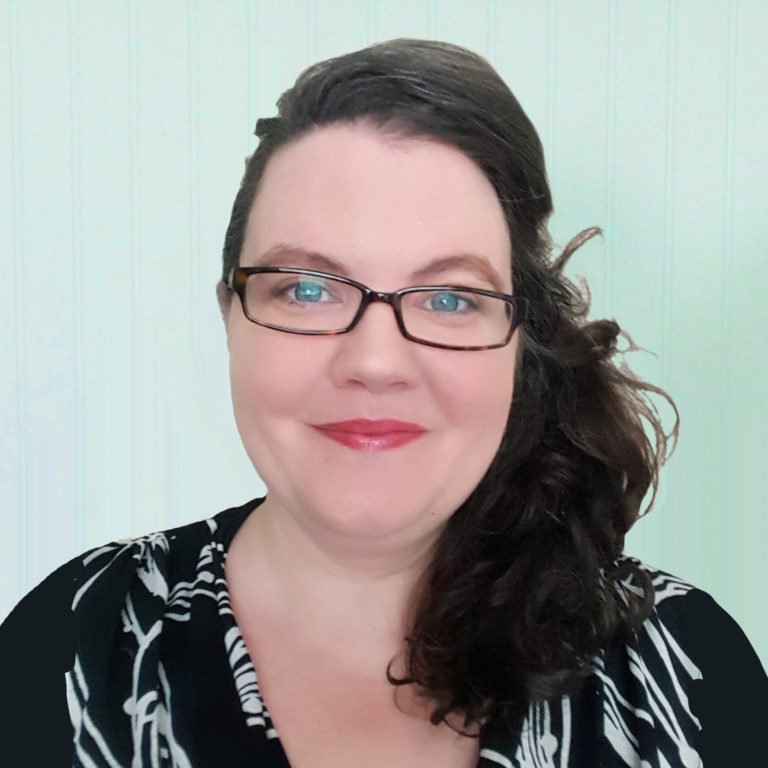 Michelle is the newest member of our team! Michelle loves all things crafting but her first love is quilling. She also enjoys spending time with her family and two cats, and is Harry Potter and Pug obsessed! Her not so healthy obsessions are Dr. Pepper and Reese cups. She has been a Cricut user for 12+ years, in customer service for 20+ years, and feels immense joy in helping others with their crafting needs.
Design Fairy
We are currently hiring for this position!
Alexa Marx – Video Genie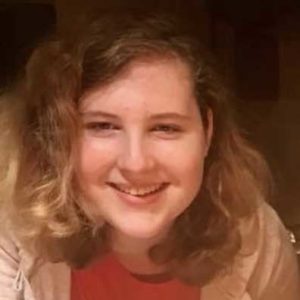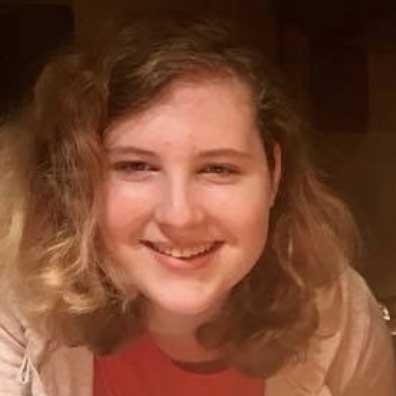 Alexa is our video consultant. As a member of the YouTube generation, she's keenly aware of what does and does not work on this platform. I've consulted her since the start of my YouTube adventures and on nearly every video since then. I firmly believe that her advice and guidance is one of the reasons why my YouTube channel is successful. Alexa is a game designer, coder, and my teen daughter.