About the JenniferMaker Blog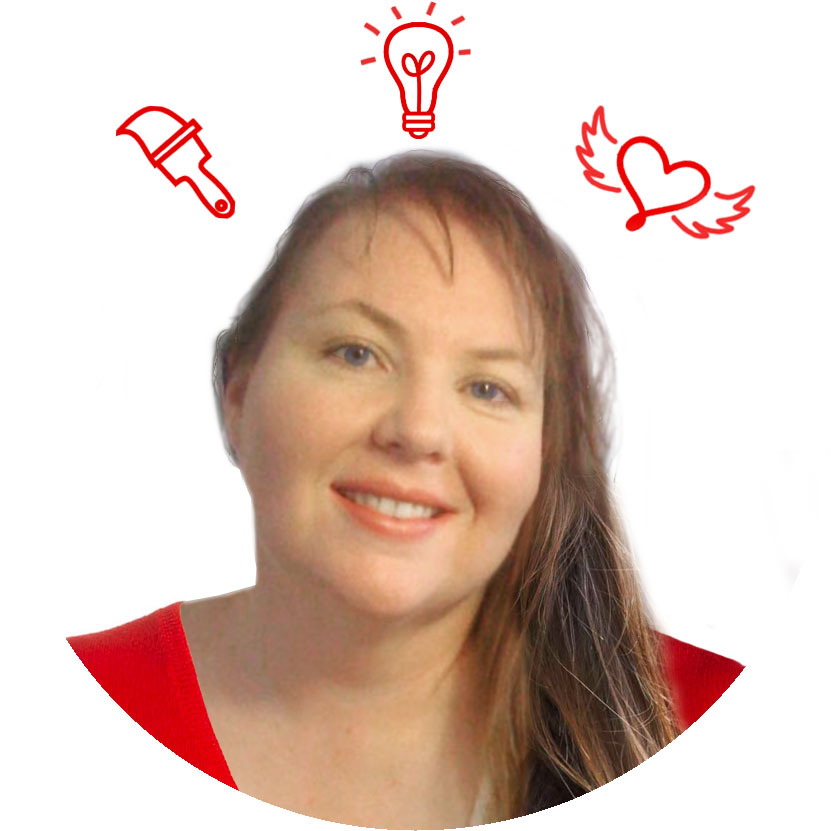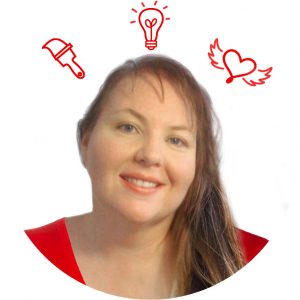 I hope the JenniferMaker blog feels like your crafty friend who shows you all the cool DIY and craft tips and the projects that make people go "Wow!" Please think of JenniferMaker as your go-to source for do-it-yourself projects, weekend craft tutorials, upcycled clothing how-tos, and gorgeous home decor that is genuinely you! Look here for detailed, step-by-step tutorials that show you exactly how you can create your own version of something that's entirely within your ability to create. You'll be amazed at how many things you can craft on your own. Your love can take flight here, too!
Therefore, I really, really want to hear about you and your passion! Come on over to Facebook and leave a comment, leave a reply on a blog post here, or find me over on Instagram. Send photos of projects you completed from my blog so I can feature them here. And please subscribe to the blog for weekly DIY projects you're going to love!
Love,