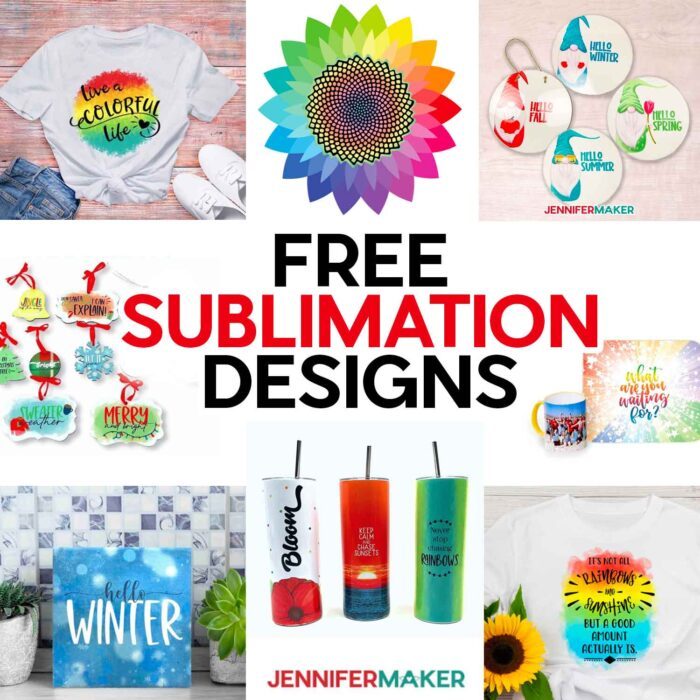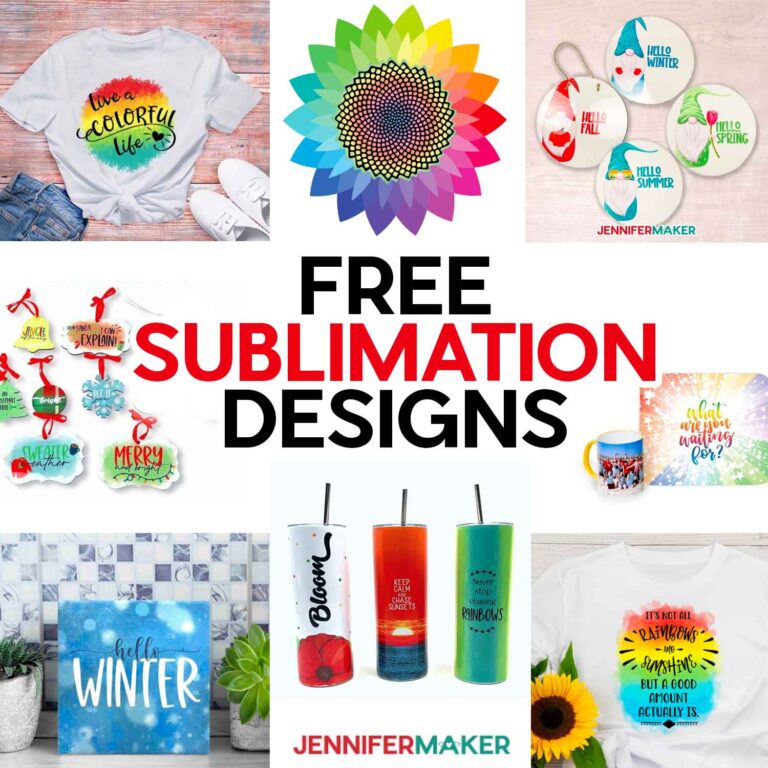 Are you looking for free sublimation designs to make beautiful projects? Sublimation is a great way to add your own personal touch to things like shirts, bags, mugs, and tumblers, and with free sublimation files, the possibilities are endless! I'll show you where to find free sublimation files, how to use them, and what you can do with them.
What is Sublimation?
Sublimation is a printing technique that allows you to transfer full color images onto physical products. The process involves printing an image onto a sheet of paper that has been coated with a special ink. Once the ink is printed onto the paper, it is placed on the item that you want to print the image onto. The item is then placed in a heat press, which activates the ink and causes it to turn into a gas. The gas seeps into the fabric of the item and permanently bonds with it, resulting in a high-quality image that will not fade or peel over time.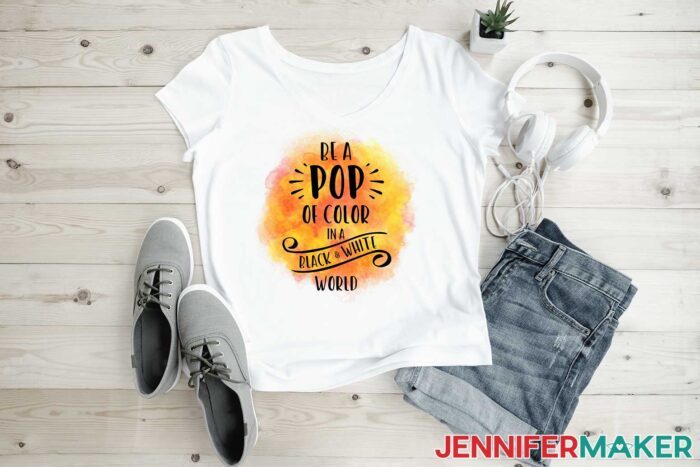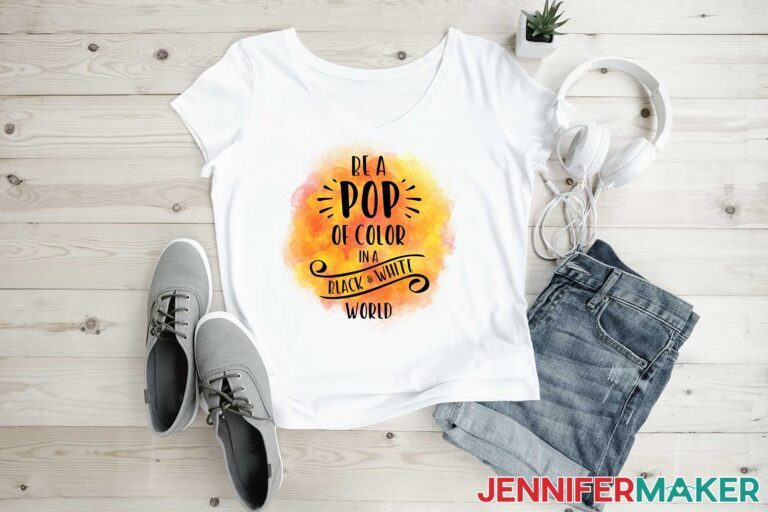 Why Use Free Sublimation Designs in PNG format?
One of the best things about sublimation is that it gives you the ability to add your own personal touch to your projects. You can start with prepared sublimation designs, and use them to design pretty much anything you want! Whether you want to make shirts for your family and friends or design mugs for your small business, free sublimation files give you the freedom to design whatever you want, however you want. Plus, with free sublimation files, there are no artwork or setup fees! You can simply download the files and start designing right away.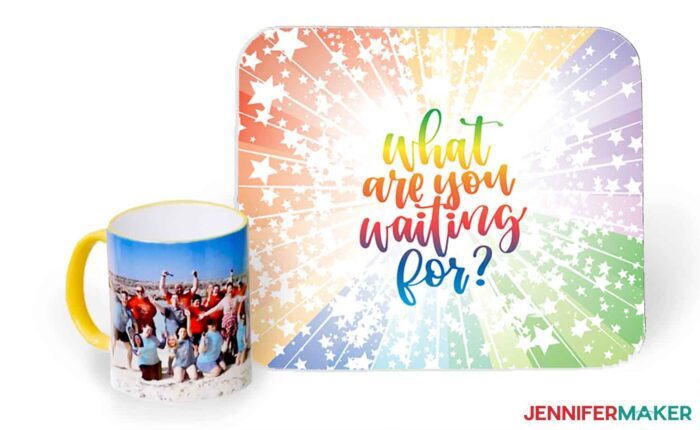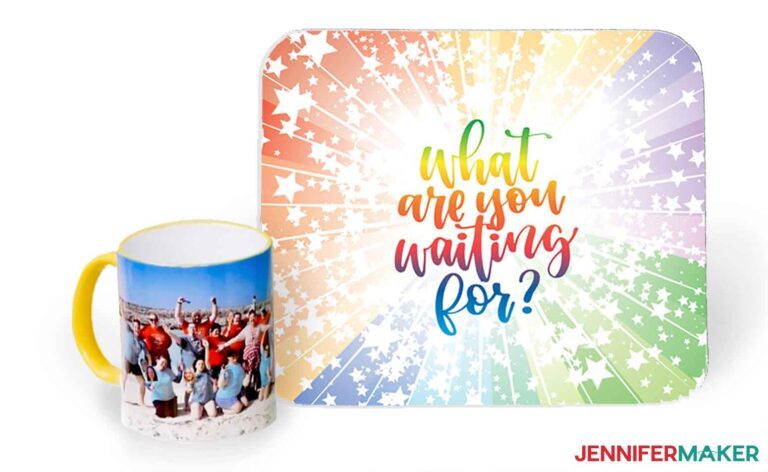 It's best to use sublimation designs in PNG file format, as they are typically the best quality and highest resolution. I provide all of my free sublimation designs in PNG format. You may also find sublimation designs as PDFs, which may also work. JPG files are okay, but often not high enough quality or resolution. SVG cut files may work, but only with some extra work. PNG files, especially those with transparent backgrounds when applicable, work best for sublimation.
Where to Find Free Sublimation Files?
There are many places online where you can find free designs. I have many sublimation designs right here on JenniferMaker, all of which you are welcome to use and modify on your physical products. My files are free for personal use, and you can also use them to make and sell physical products — please just don't share the digital file.
One of my most popular free sublimation files is my Subliflower, which is not only pretty, but helpful for sublimation calibration! You can get the free digital file under design #385 in my free library.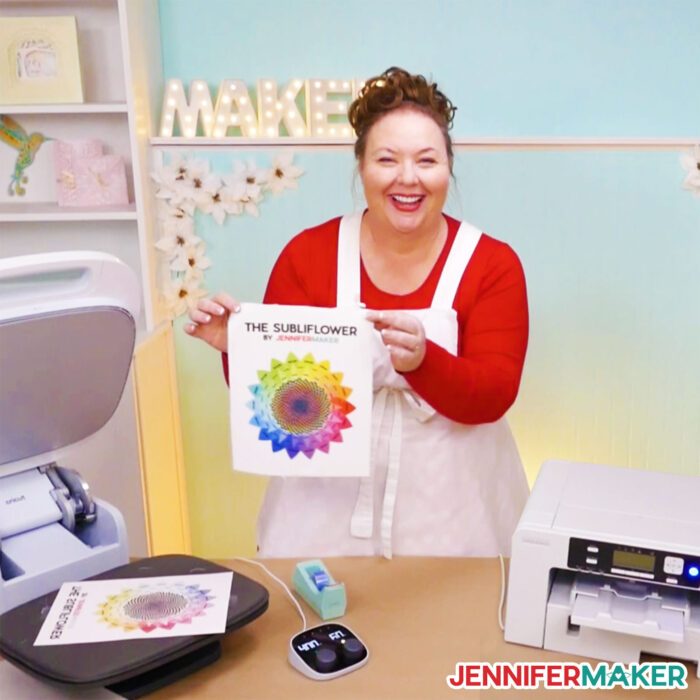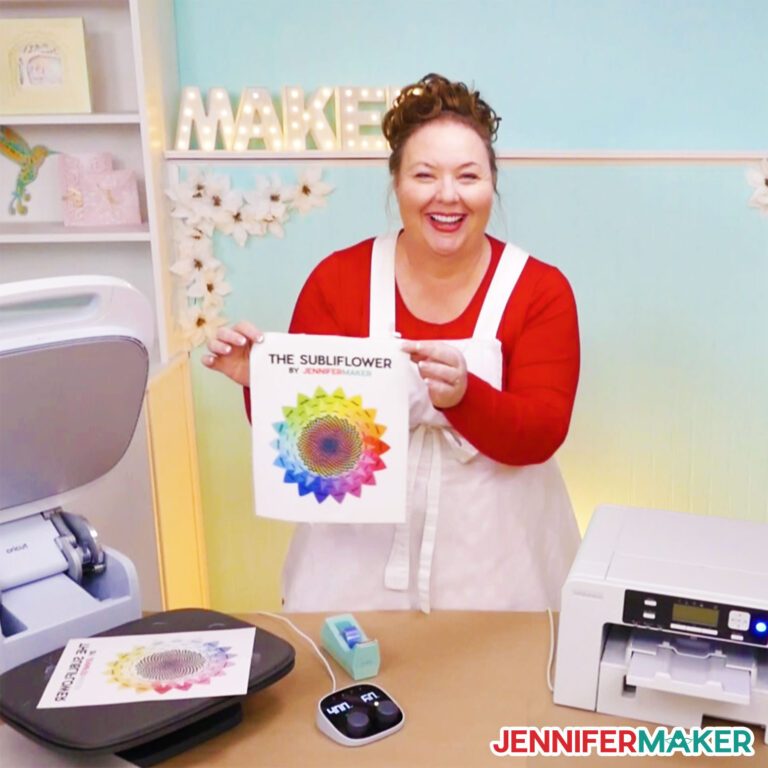 To find more, a quick Google search will turn up plenty of results, but some of our favorite places to find free sublimation files are Creative Fabrica and Design Bundles. Creative Fabrica offers a wide variety of high-quality designs that can be downloaded and used for both personal and commercial projects. Design Bundles also offers a wide variety of designs, plus they often have sales where you can get even more bang for your buck! Both Creative Fabrica and Design Bundles offer a commercial license with their digital download files as well.
Etsy is a great place to find unique designs from independent artists, and while they are often low-cost on Etsy, they are not free. If you are a member of Cricut Access, you can search their library for Print-Then-Cut images which make great sublimation designs, too!
How to Use Sublimation Designs?
Once you've found some free files that you like, it's time to start designing! If you're new to graphic design, don't worry – there are plenty of easy-to-use design software programs out there that will make designing your products a breeze. For example, Cricut Design Space and Silhouette Studio are both great options for beginners. I also like to use Google Docs for simple designs. If you're looking for something a little more advanced, Adobe Photoshop is a good option.
Once you've designed your project in your chosen software program, it's time to print! Make sure that you use a printer that is specifically designed for sublimation – regular printers will not work for sublimation printing. Once your image is printed onto the special paper, place it on your sublimation blank and put it in the heat press according to the instructions that came with your machine. After a few minutes in the heat press (times vary), your project will be transformed!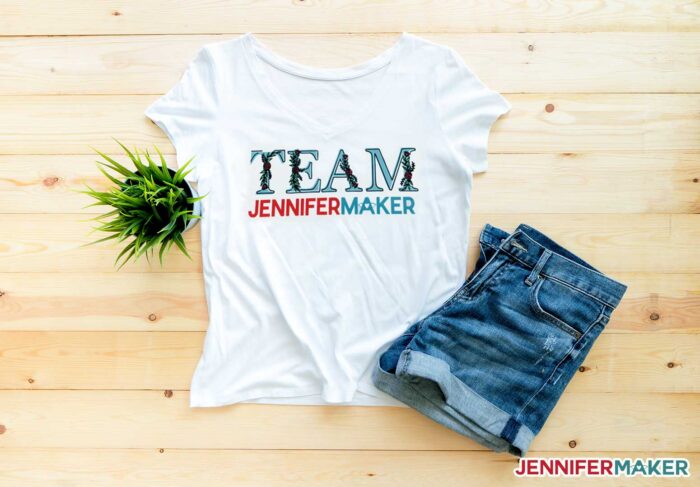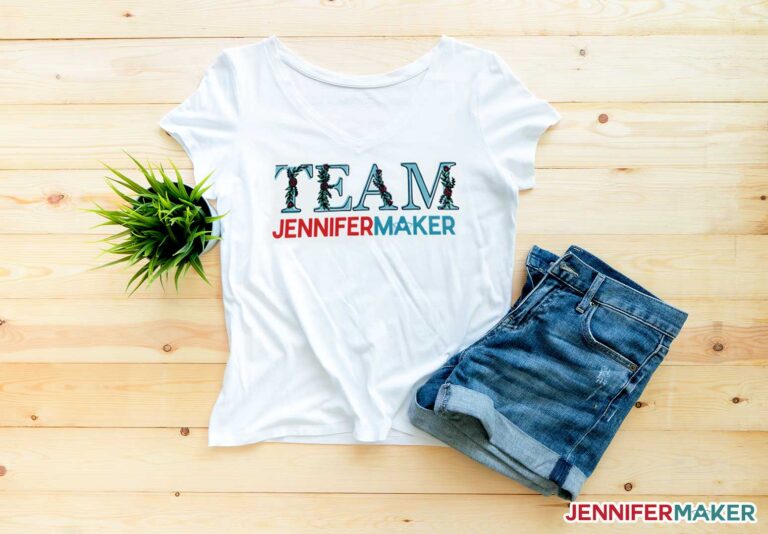 It's important you put your sublimation prints onto sublimation blanks, or other sublimation-friendly surfaces like polyester, or your sublimation print may appear faded or virtually invisible.
Free sublimation designs are really a great way to add your own personal touch to physical products. I have many free sublimation designs available for you to download and use immediately!
Free Sublimation Designs
Here are some of my favorite projects with free sublimation designs for you to use!

Here are more of my free sublimation designs you'll find in my free library: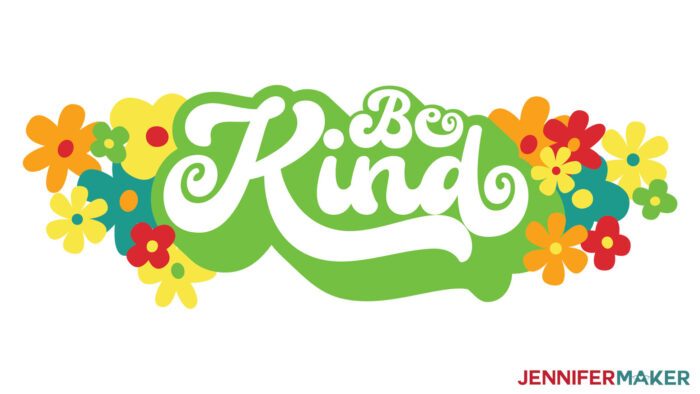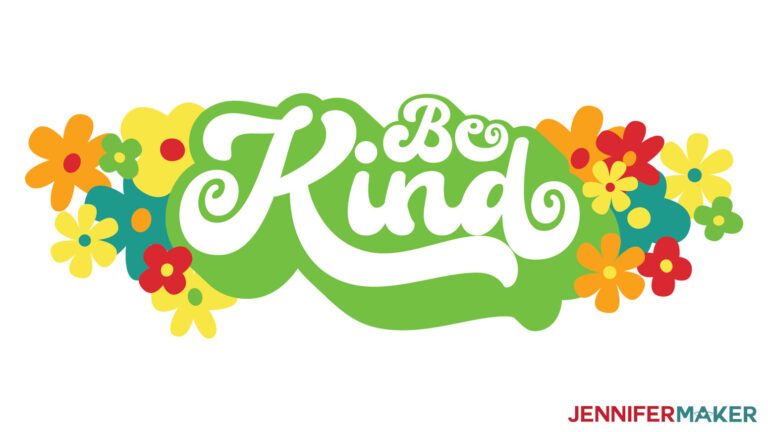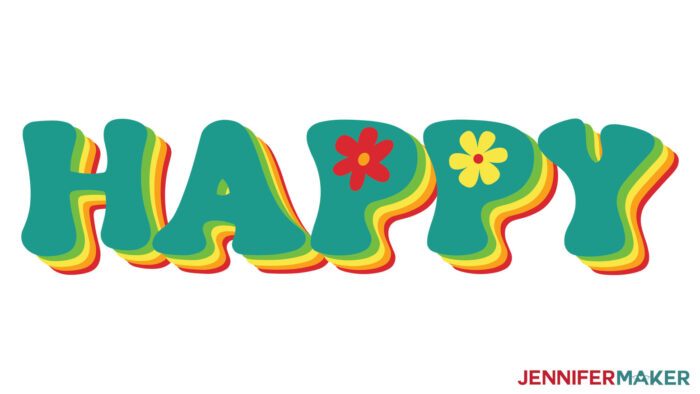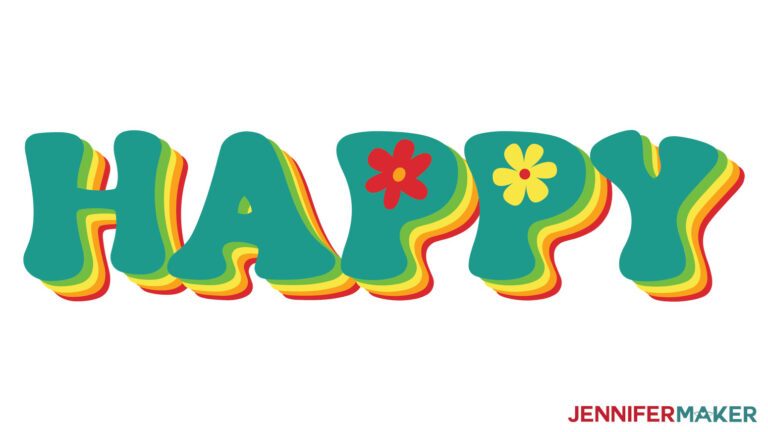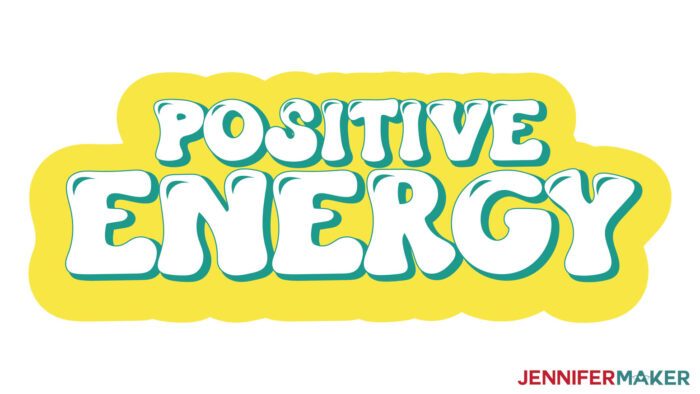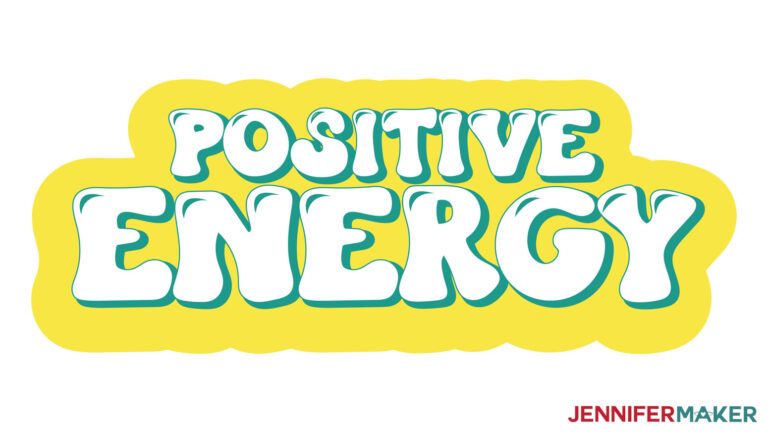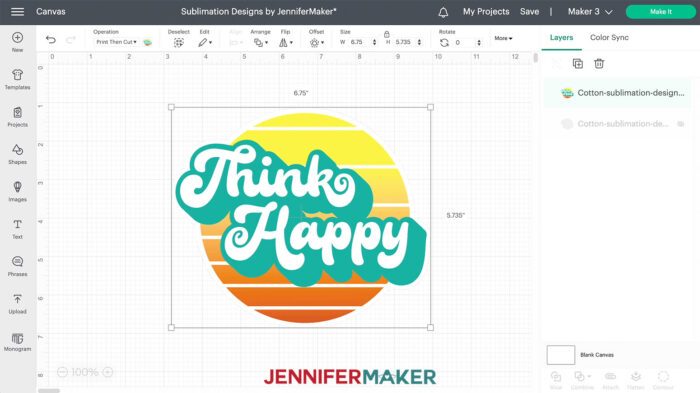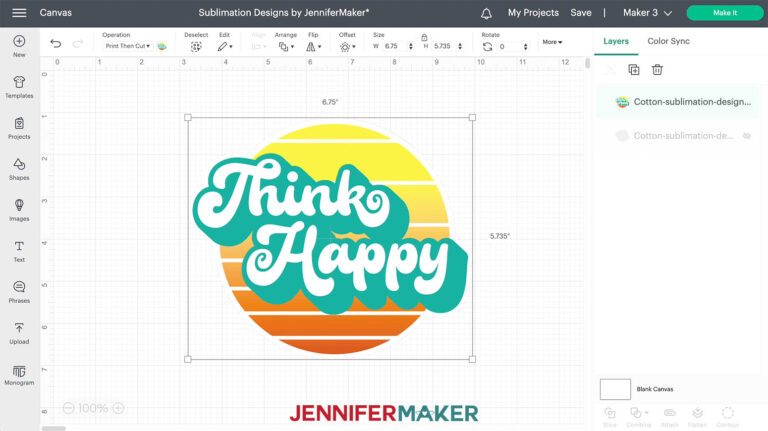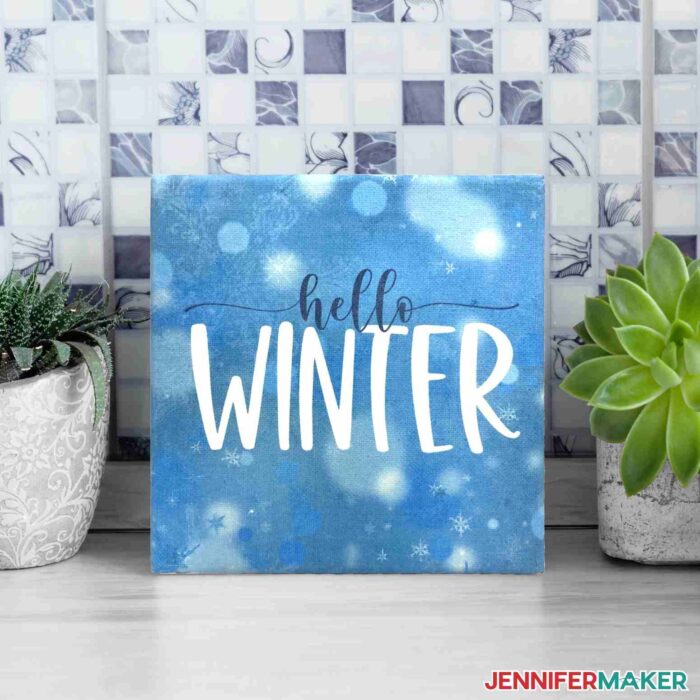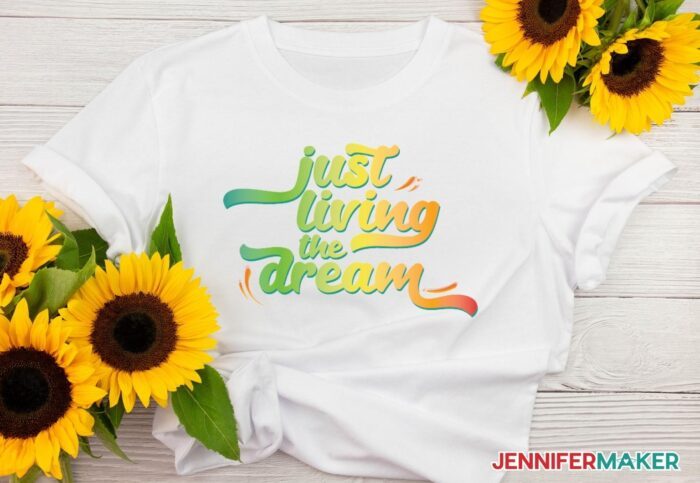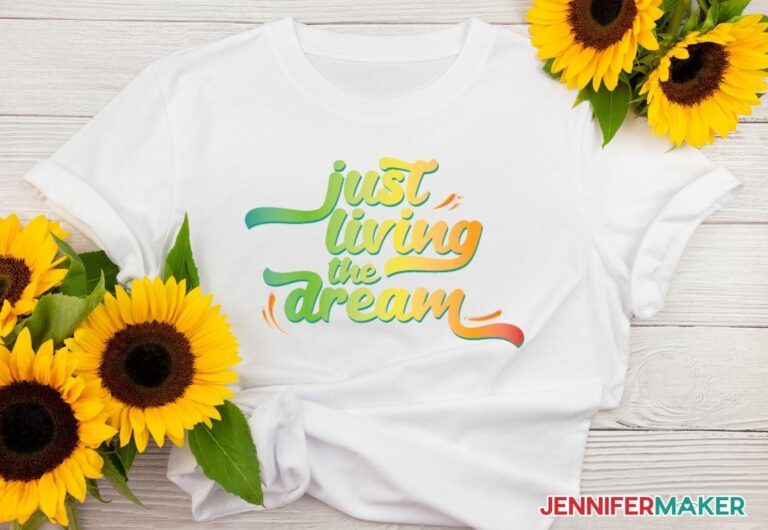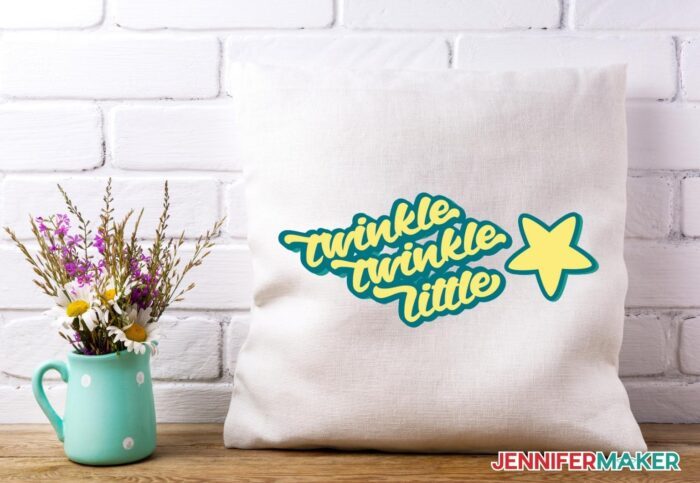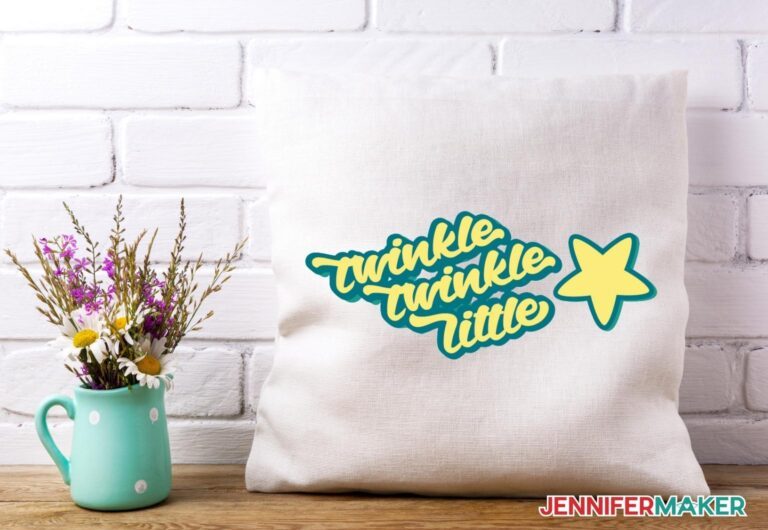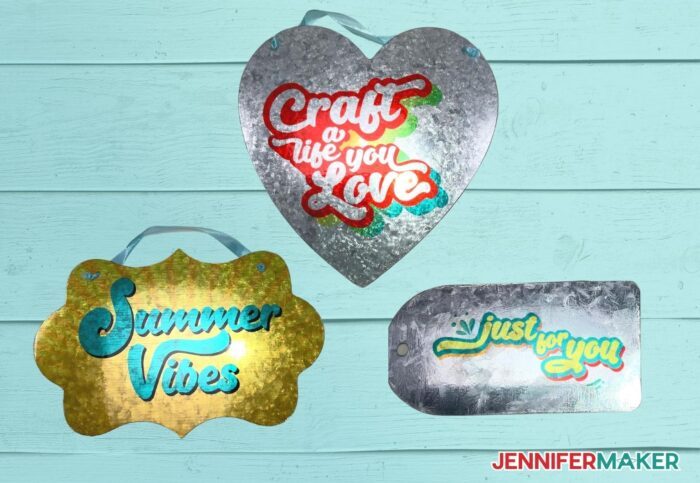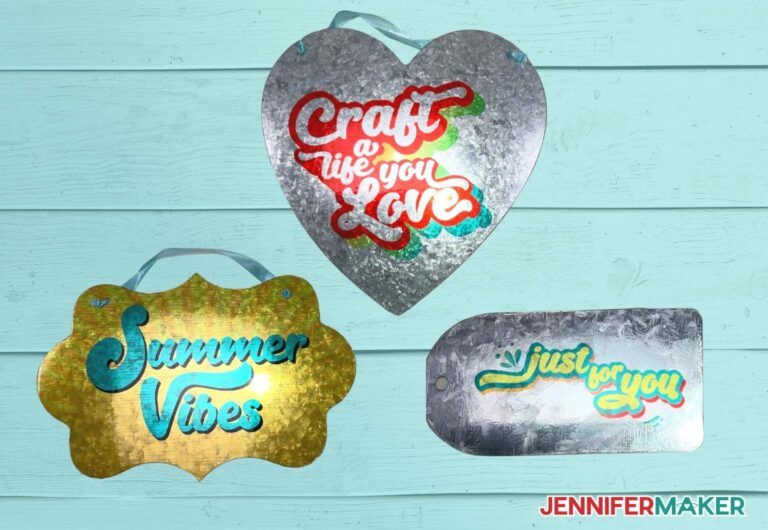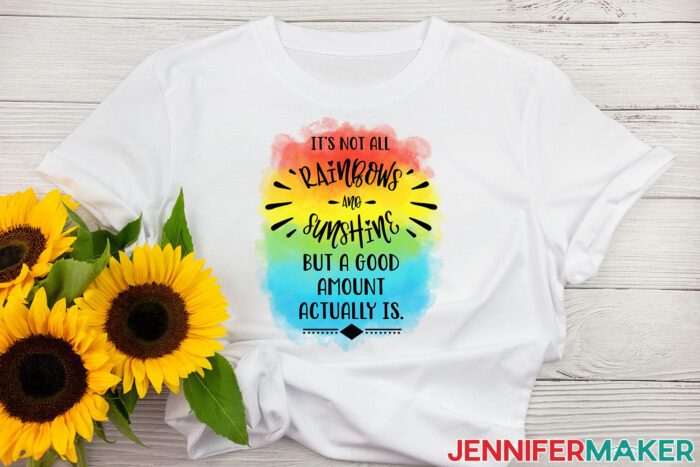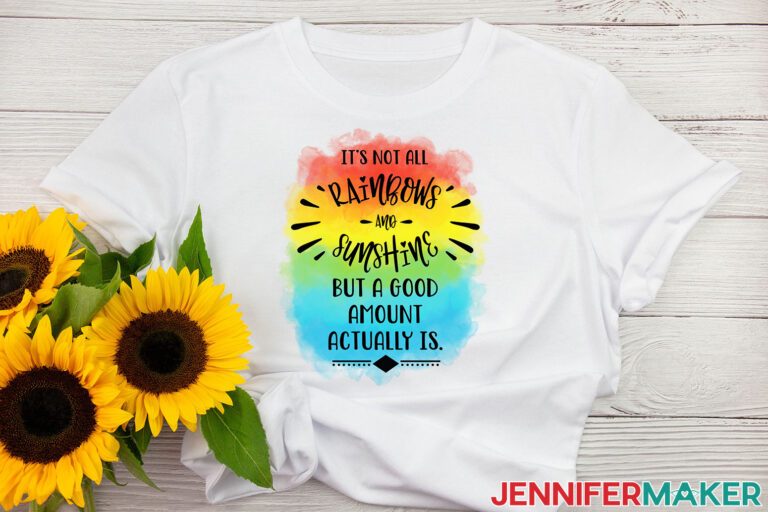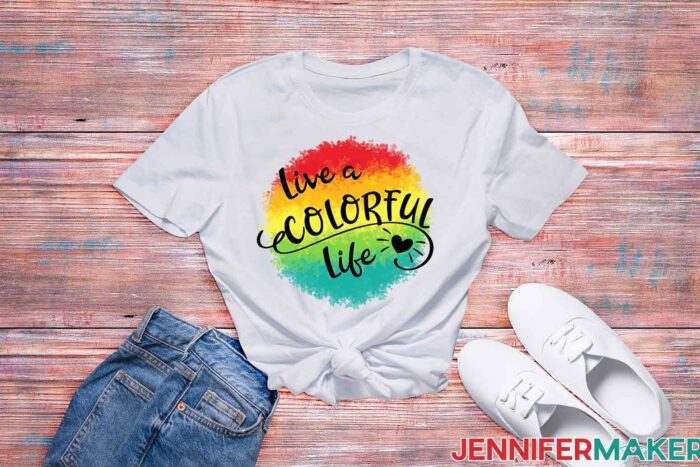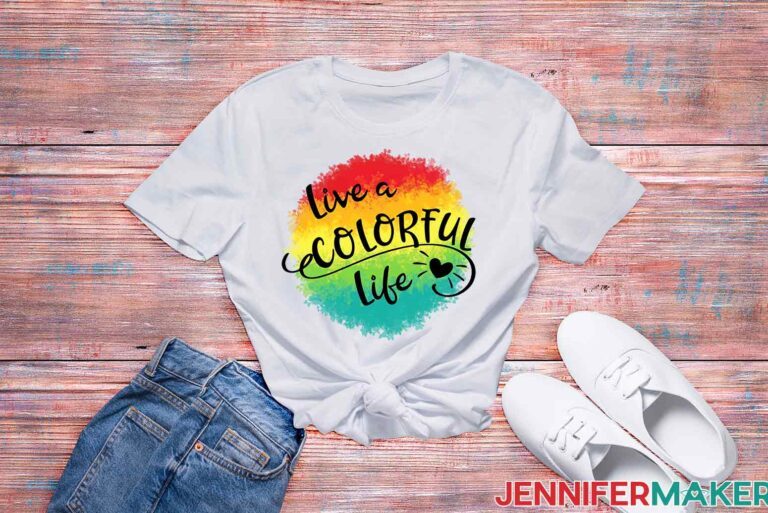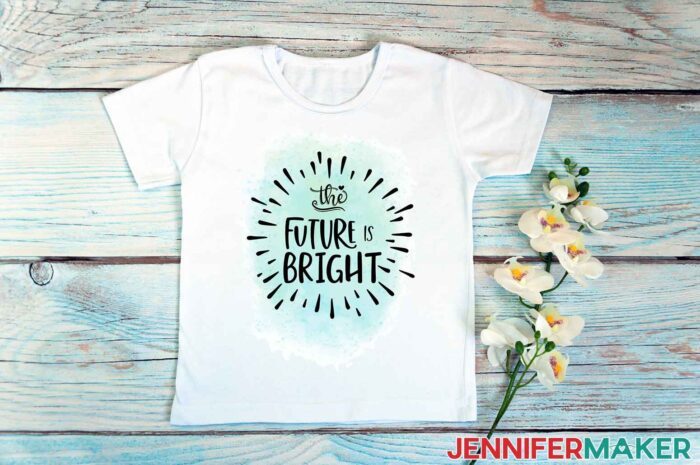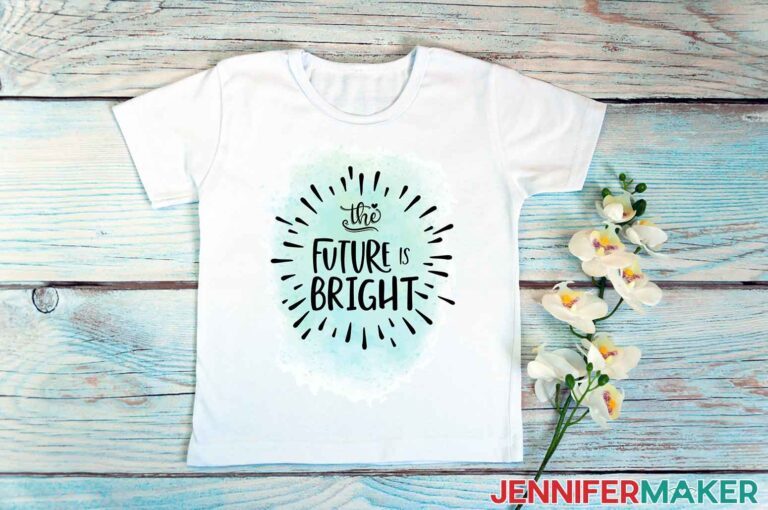 Get my Free Sublimation Projects
To get access to my free library with hundreds of designs and tutorials, just fill out this form and I'll send you the password immediately! The library is where I store all of my new designs and free svgs, too!
If you use one of my free sublimation designs, I'd love to see it! Please share a photo in our Facebook group or tag me on social media with #jennifermaker.
Love,