Need some fresh ideas for Easter projects and decorations? Make one of these Cricut Easter ideas with project tutorials from start to finish!
A Cricut cutting machine is the perfect DIY tool for Easter projects and decorations! Easter projects are especially fun because Spring is usually right around the corner which means I can incorporate flowers and other cute springtime projects into my Easter decorating! Here are my favorite Cricut Easter Ideas you can make today, with easy step-by-step directions, full material lists, and free patterns. If you don't have a Cricut yet, every project comes with a printable PDF so you can cut by hand instead.
Cricut Easter Idea #1: 3D Layered Easter Egg Mandala
Mandalas are so popular right now because they are so easy to make and provide a fun wow factor! All you need is cardstock, a weeding tool, and some adhesive. Makes a great gift! Get the full Easter Egg Mandala tutorial here!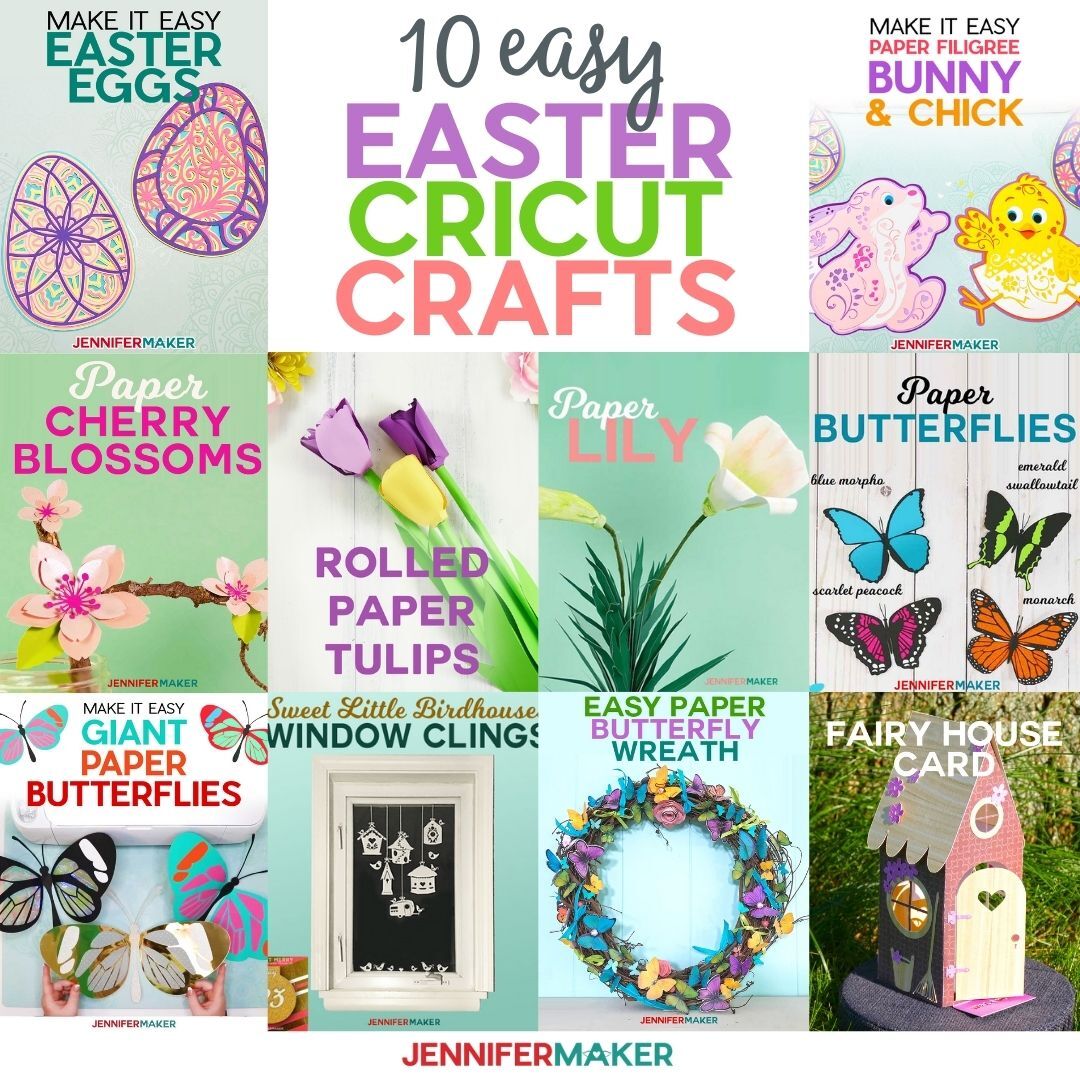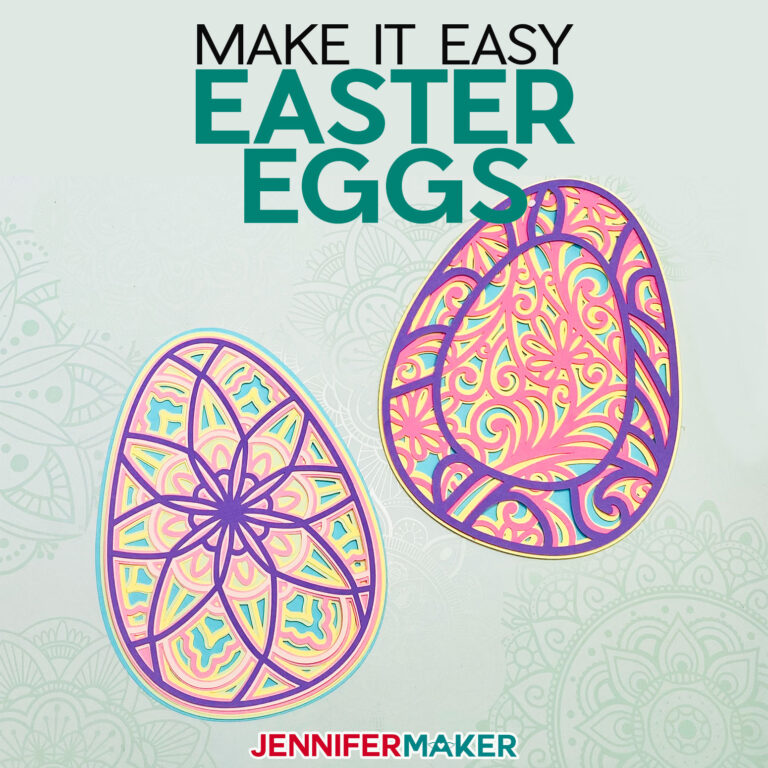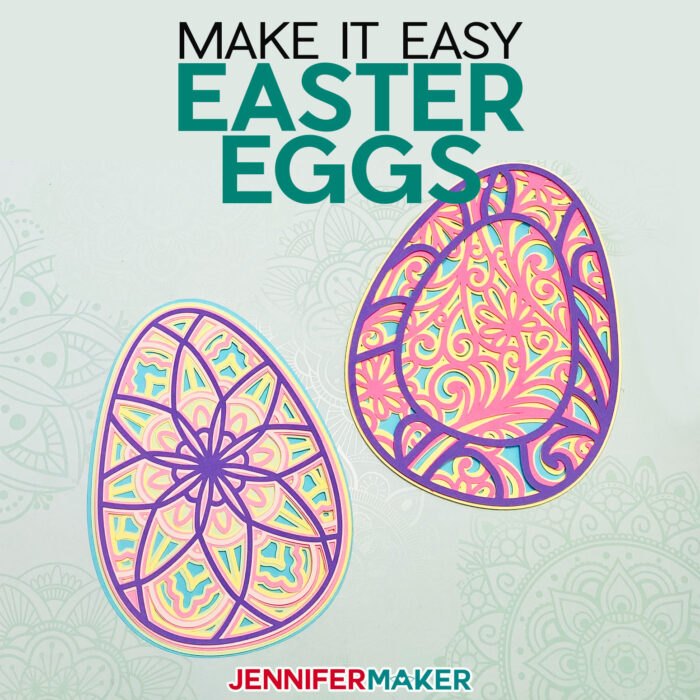 Cricut Easter Idea #2: Paper Bunny and Chick Layered Filigree
Is there anything cuter than this bunny and chick layered filigree? Just like the mandalas above, in order to make these cute guys, you just cardstock and adhesive. These make the cutest decorations for Easter. Get the full paper bunny and chick tutorial here!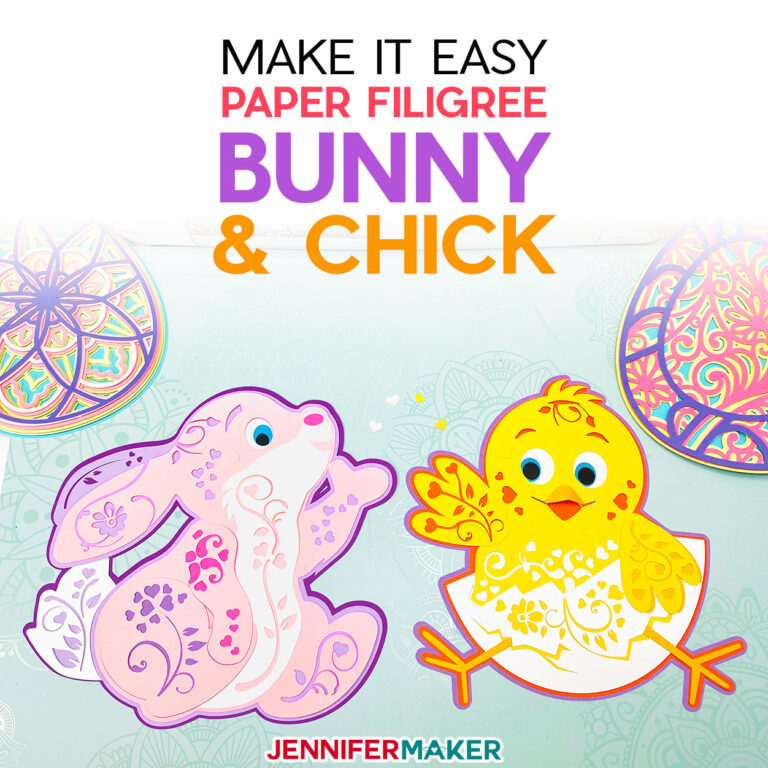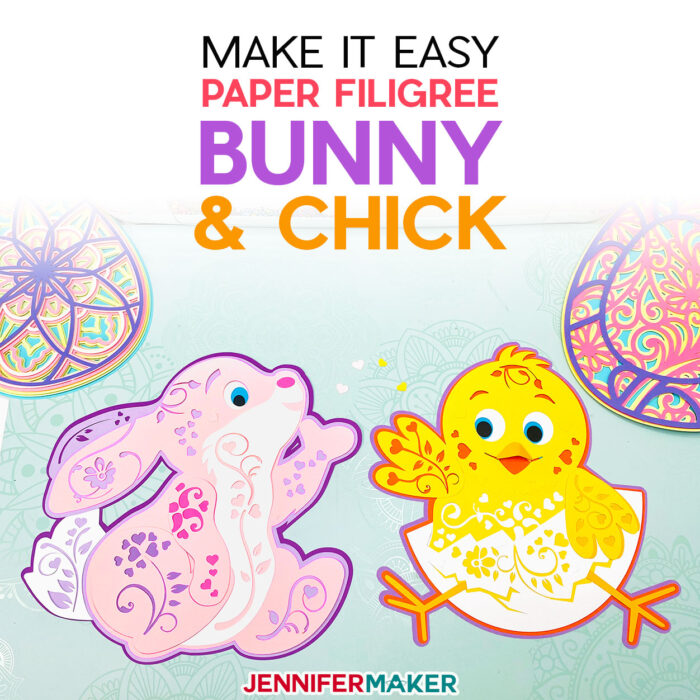 Cricut Easter Idea #3: Paper Lily Flowers
Paper flowers are the most popular projects on my blog! This beautiful Lily makes a great centerpiece for Easter dinner. Get the full paper lily tutorial here!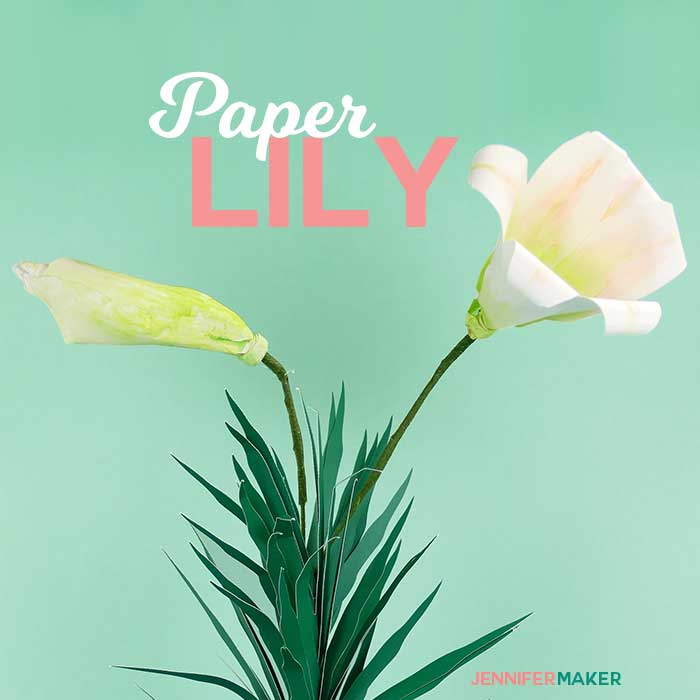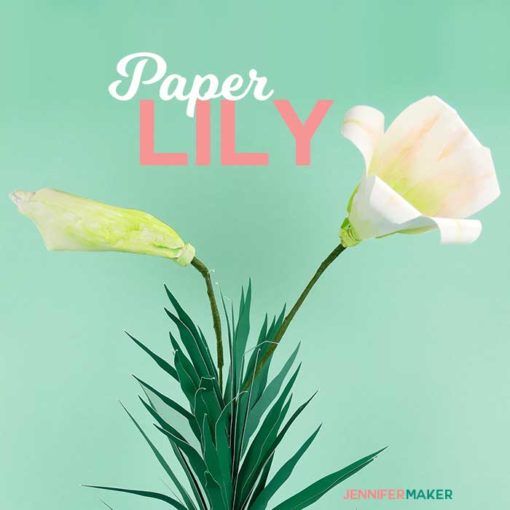 Cricut Easter Idea #4: Paper Butterfly Wreath
It's always fun to see what kind of wreaths people hang up for different holidays. Wreaths are a fun way to add a decorative touch for various times of year. This pretty butterfly wreath is a great way to welcome Spring as well as Easter! Get the full butterfuly wreath tutorial here!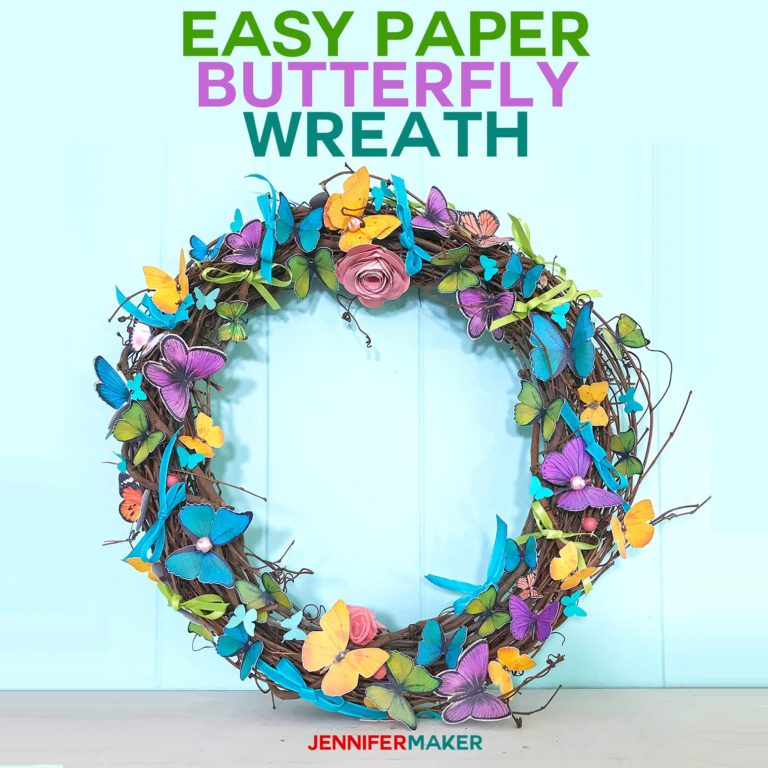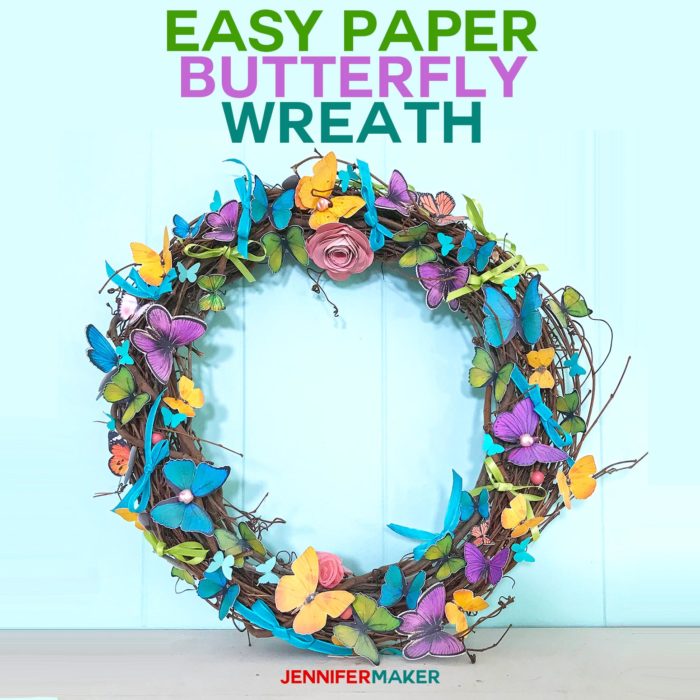 Cricut Easter Idea #5: Fairy House Card
Am I the only person who feels Easter is synonymous with spring? Once Easter hits, we're usually on the road to nicer weather, flowers blooming, and birds chirping. This fairy house card is perfect to give away or put on your Easter table! Get the full fairy house card tutorial here!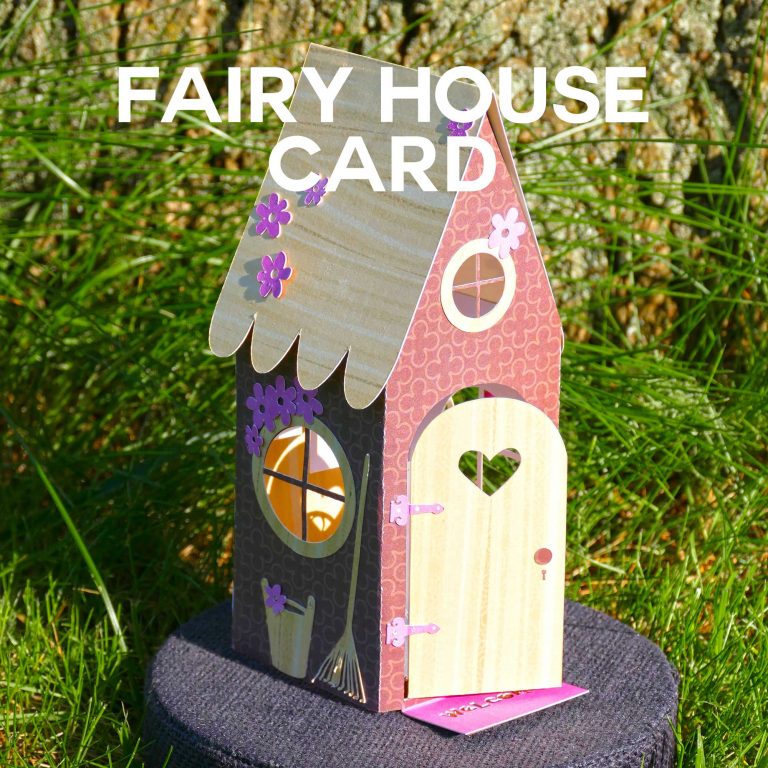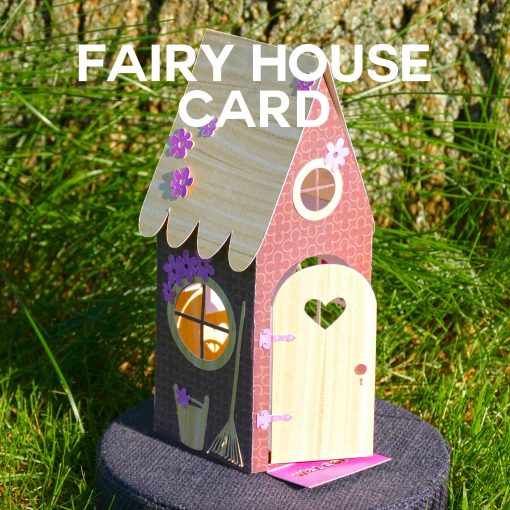 Cricut Easter Idea #6: Giant Paper Butterfly
These beautiful butterflies get a lot of attention each spring! They definitely catch your eye and you can easily adapt them to Easter with pretty pastel paper. Get the full giant paper butterfuly tutorial here!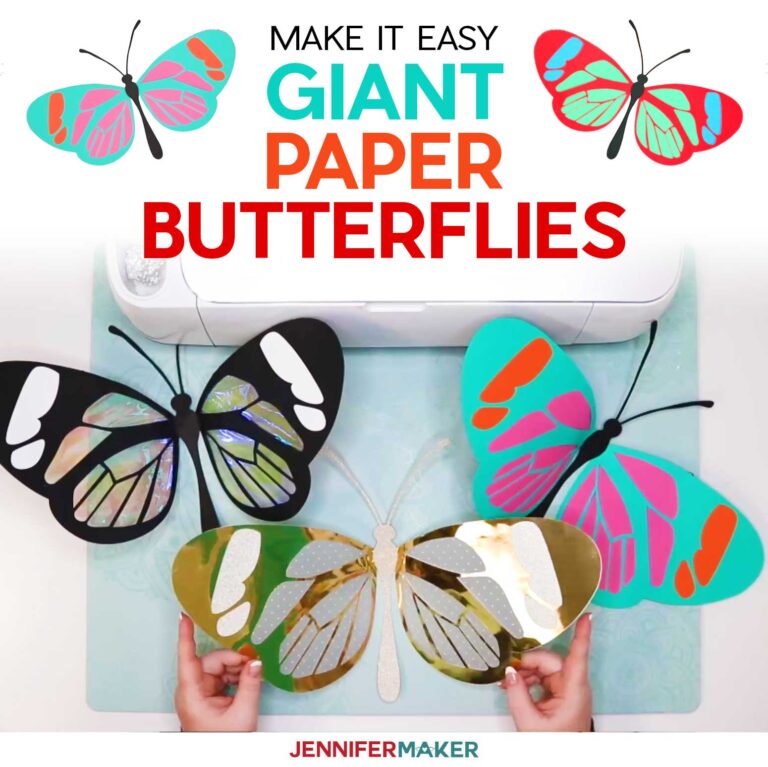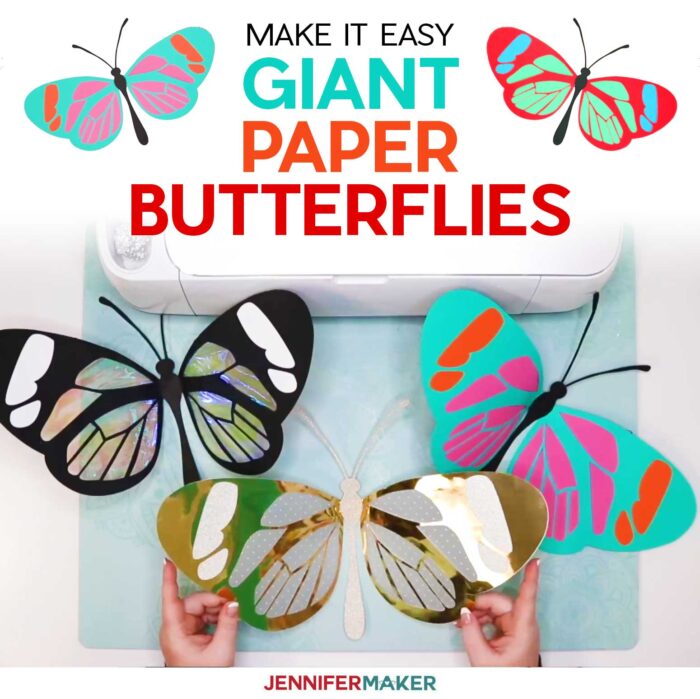 Cricut Easter Idea #7: Paper Butterfly Paper Decorations
Another fun option for butterflies are these four realistic designs! But, depending on the paper you use, you can make them as fanciful and whimsical as you want! They are a perfect gift topper or decoration for an Easter basket! Get the full paper butterfly paper tutorial here!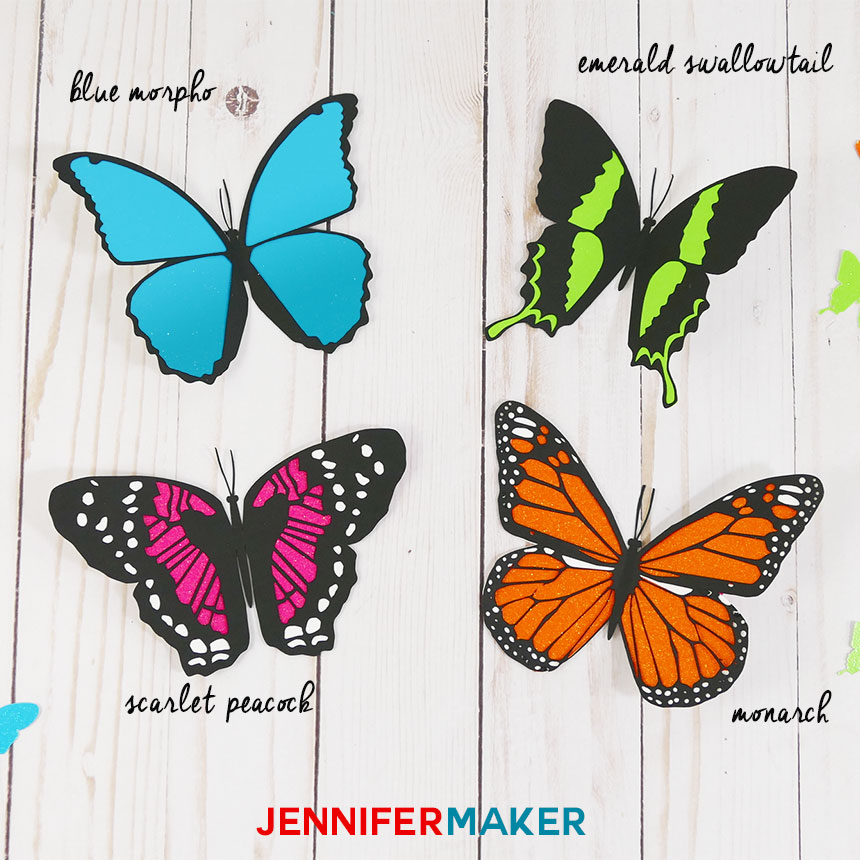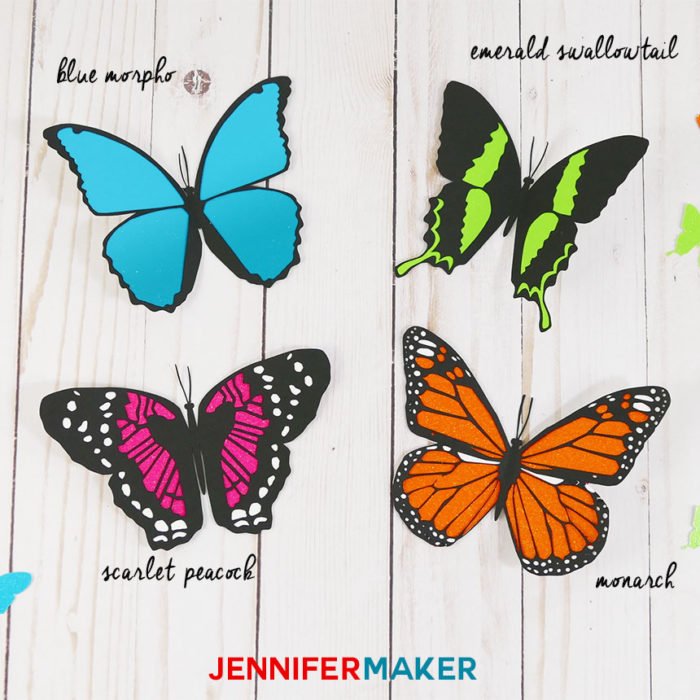 Cricut Easter Idea #8: Birdhouse Window Clings
I come up with a lot of my spring ideas when I'm over winter and all the snow. Birds, butterflies, and flowers are what I am looking forward to seeing, letting me know winter is ending! To help pass the time, I enjoy coming up with ideas and tutorials that help embrace the sights and sounds of spring. These birdhouse window clings also make fun Easter decorations. Get the birdhouse window clings tutorial here!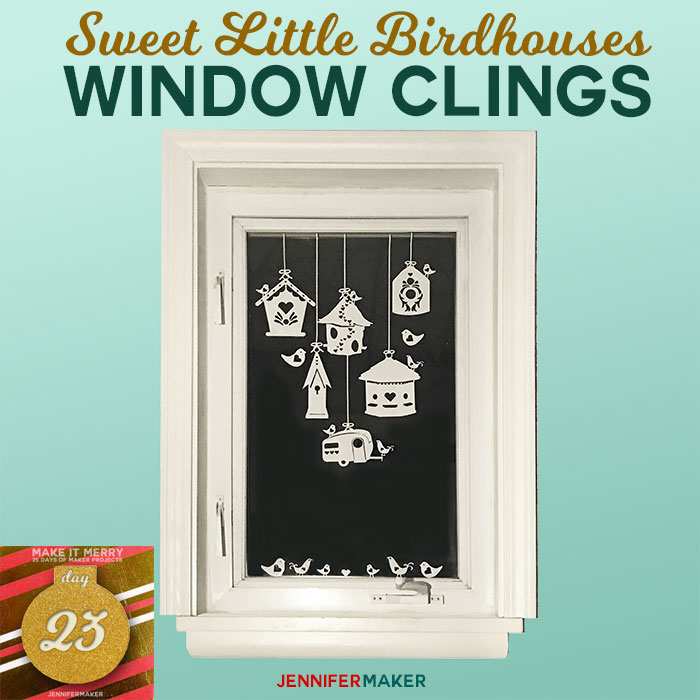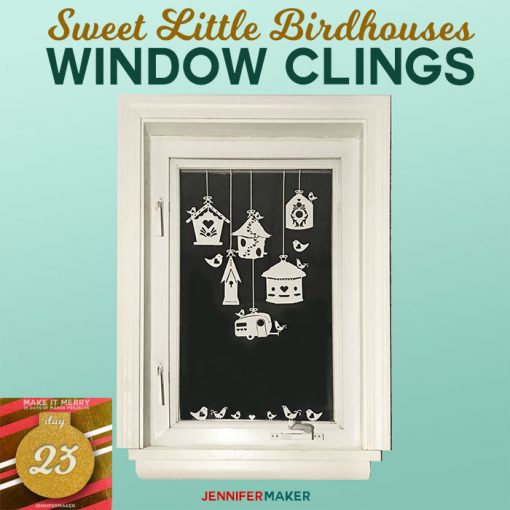 Cricut Easter Idea #9: Paper Tulips
Tulips are so pretty and just the sight of them makes me happy. These are such a cheerful flower and I had to include them as part of my Easter roundup. Get the full Paper Tulips tutorial here!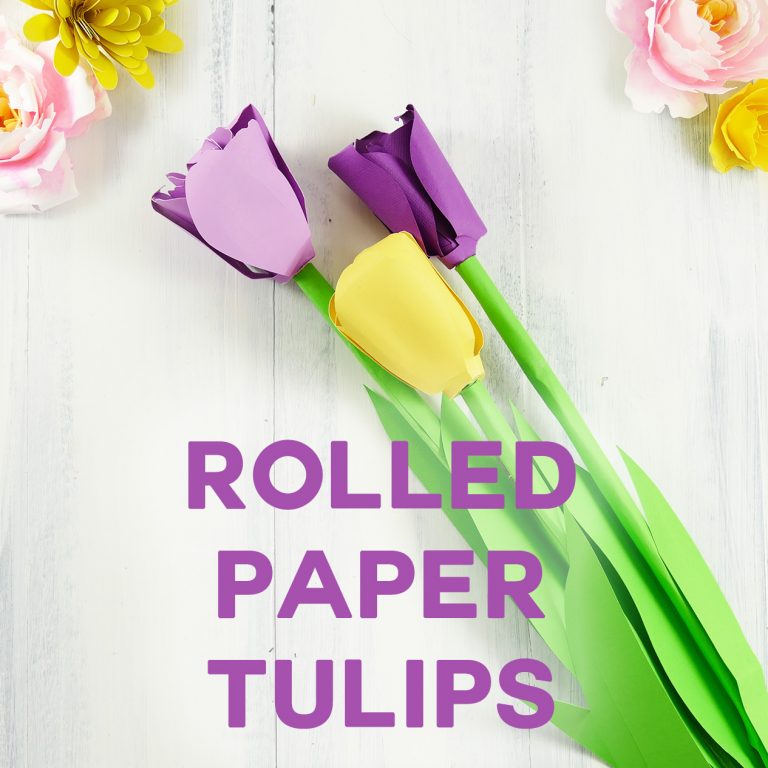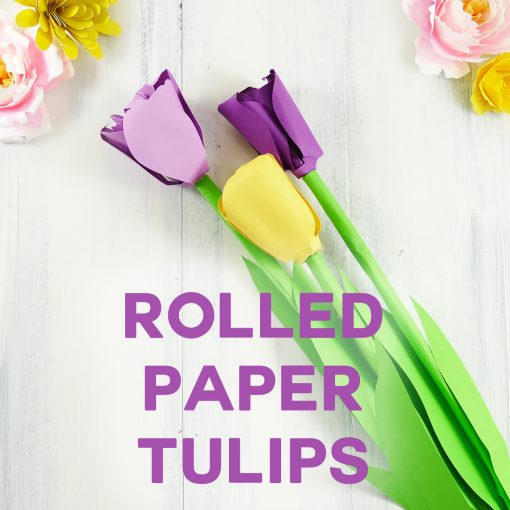 Cricut Easter Idea #10: Paper Cherry Blossoms
Cherry blossoms hold a special place in my heart ever since living in Japan for awhile. These just signify spring and can add a pretty touch for Easter decorating as well! Get the full tutorial here!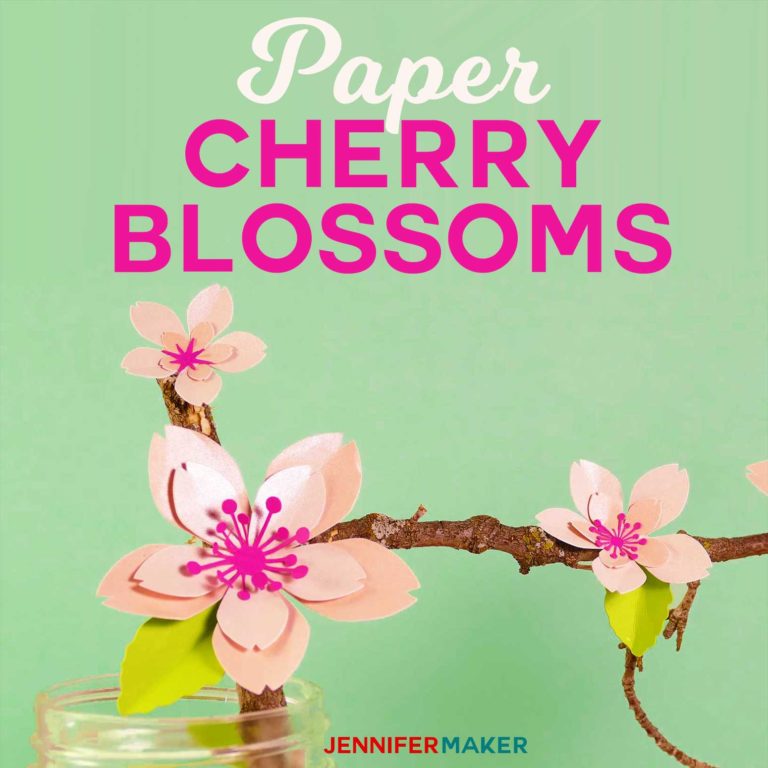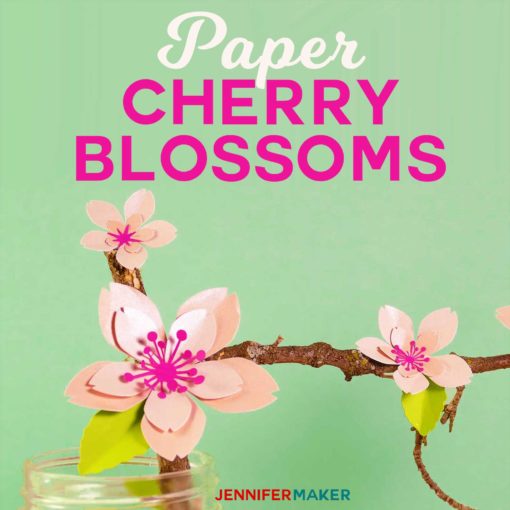 Get my free Cricut Easter Ideas patterns and SVG cut files!
Which one will you make? I'd love to see your Cricut Easter projects, and I hope you'll share your photo in my helpful Cricut Facebook group or tag me on social media with #jennifermaker.
Love,