These shadow boxes are perfect for displaying special collections, savings funds, or memorial items. Choose from a variety of vinyl decals and collect or decorate to your heart's content!
Making shadow boxes is one of my favorite Cricut projects. There are just so many different things you can do with them. For this project I made an assortment of what you might call "interactive" shadow boxes. They were a lot of fun to make and there's a little something for everybody. There's a "travel fund" and "savings fund," with top loading slots and holes for saving money, coins, tickets or other memorabilia. I also made "teacher appreciation" and "beach collection" decals for making special memory or gift frames. I'm so excited for you to make this project!
Looking for a way to display a keepsake or one of your collections? This shadow box is perfect for displaying any collectibles or memorabilia that you'd like to have a special place to put in. Here is one I made that is very special to me and close to my heart.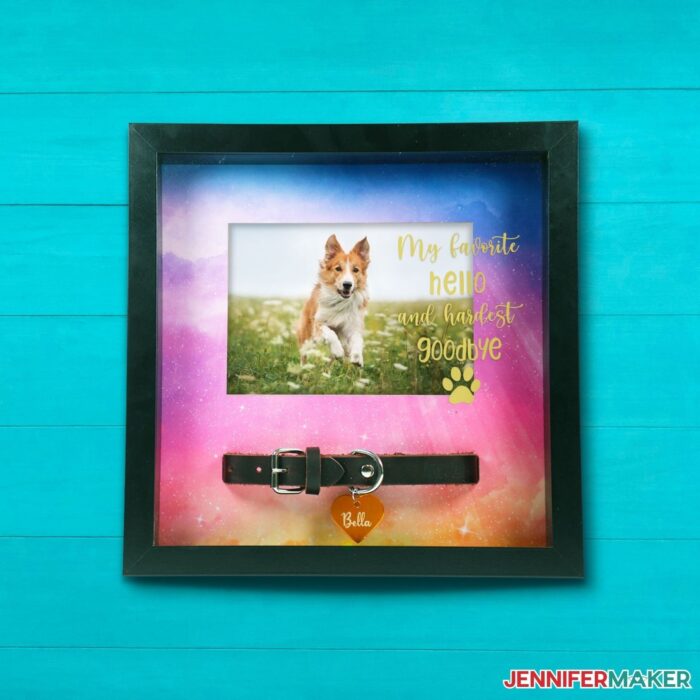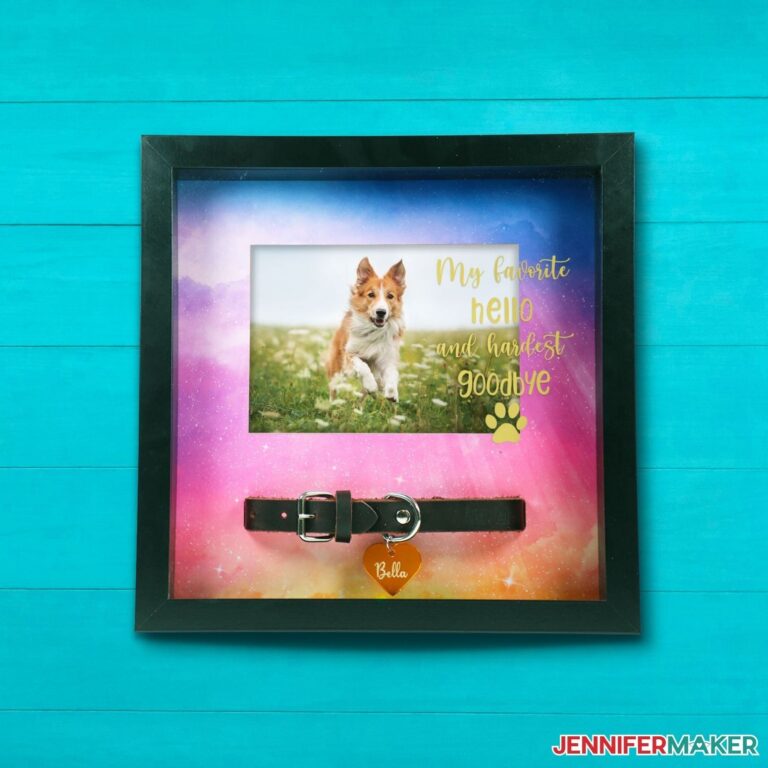 Let's take a look at the materials we will need for all of these designs. Of course it will vary depending on which design you make and I've explained what you will need for each design in my materials list. So, I'm using four different size shadow boxes, with both black and white frames. We will also use a variety of vinyl and cardstock.
A piece of Cricut Chipboard, some photo paper. A pretty Gold Cricut Tool set, a craft hammer and a jewelry-making set to go along with that. Some glue dots and glue, spray paint and coating. Of course we will use our Cricut cutting machine, along with our mats and both the fine point blade and Knife blade. An extra large Cricut scraper and our regular weeding tools. A drill and drill bits are optional.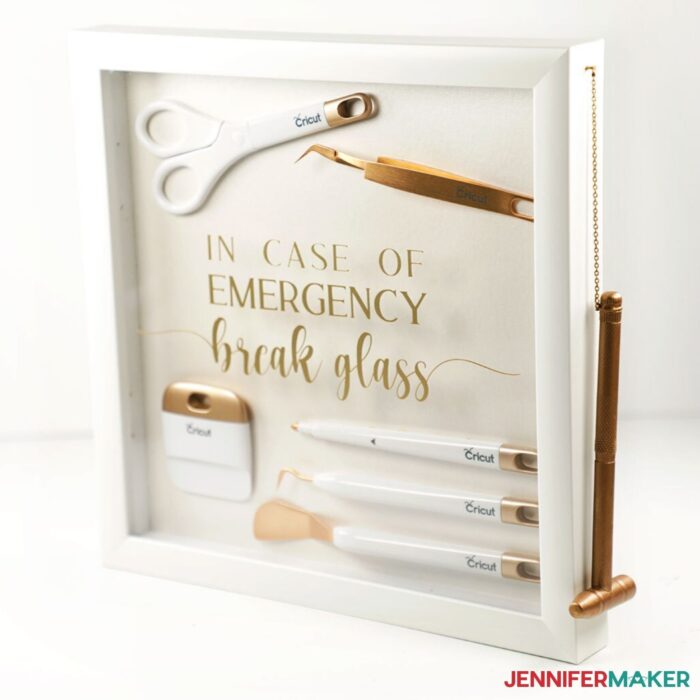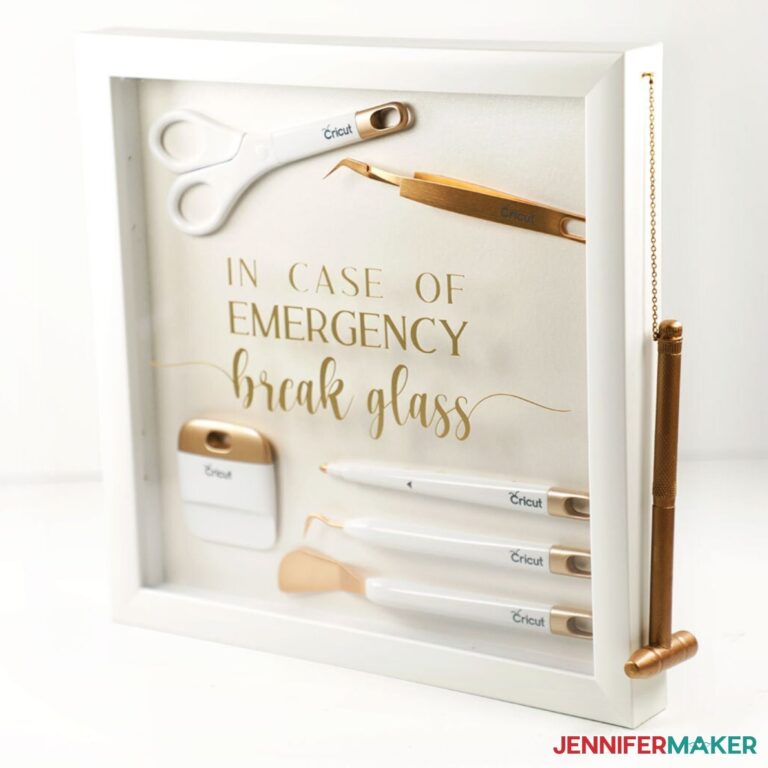 This shadow box is one of my favorites! I love how all the Cricut tools are displayed and look so very well put together. And look at that little hammer on the side. How cute is that?! You can customize these using different craft tools that you have lying around. Add this shadow box to your craft room to add a personal touch to your decor.
Or, create a shadow box that you can gift out to your friends and family! These are so fun to make and can be personalized to your liking.
Like I mentioned before, I've made a few different designs that you can use. The one below is one that can be used as a way to save money for a special trip. You can customize the quote to your liking and use the box to save up for a special trip. It's also great because you will clearly be able to see your box get filled adding to your motivation to fill it up to the top!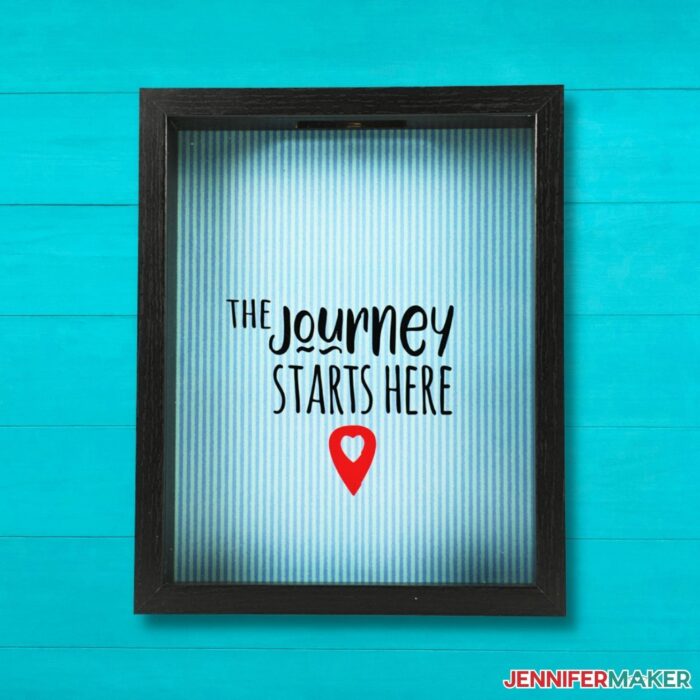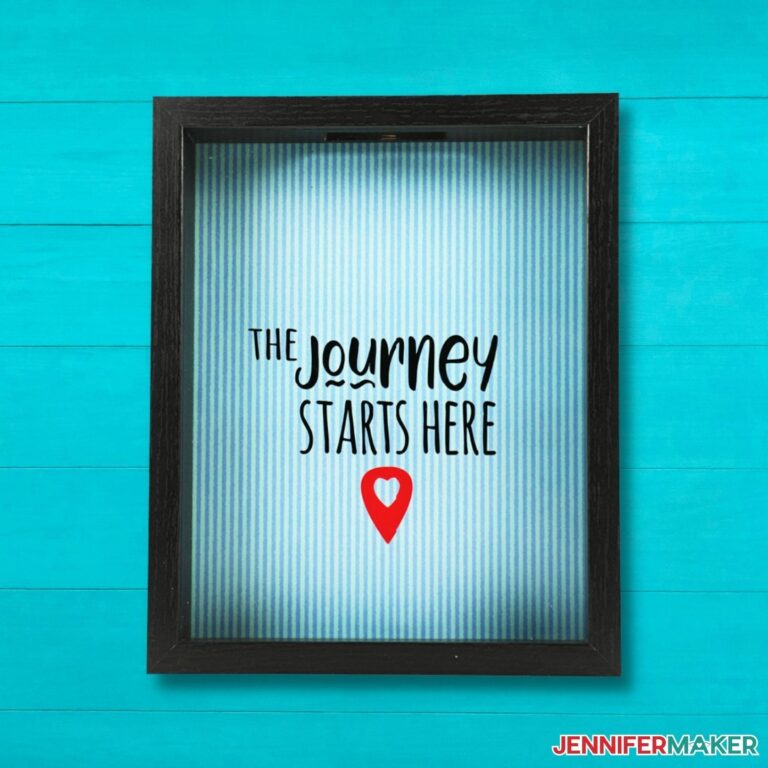 Here's a supply list of what you need to make shadow boxes for collections! This post contains some affiliate links for your convenience (which means if you make a purchase after clicking a link I will earn a small commission but it won't cost you a penny more)! Read my full disclosure policy.
How to Make Your Own DIY Shadow Boxes for Collections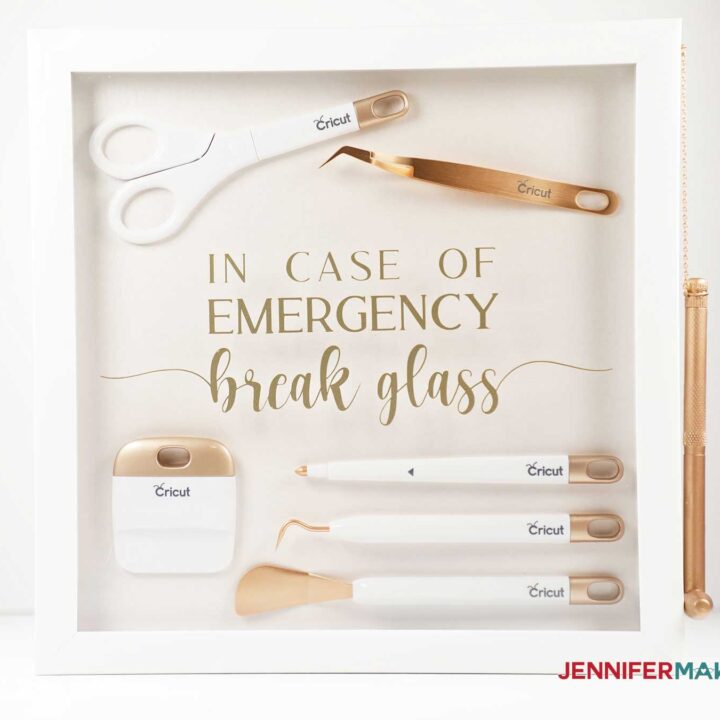 DIY Shadow Boxes
Yield: 1

Prep Time: 5 minutes

Active Time: 20 minutes

Total Time: 25 minutes

Difficulty: Easy

Estimated Cost: $10.50 to $58 each

These shadow boxes are perfect for displaying special collections, savings funds, or memorial items. Choose from a variety of vinyl decals and collect or decorate to your heart's content!
The detailed step-by-step assembly video on how to create personalized round wood door hangers is part of Maker Academy Weekend. Get a pass to watch all 20+ workshops, each with a printable handbook, transcript, audio files, design files, and support with a VIP pass below:


Creating a shadow box like this is also a great way to display a loved one. I decided I wanted to make two shadow boxes specifically for two very special pets I had. I will never forget them and these shadow boxes are a constant reminder that they will always remain in my heart. Adding the collars inside made it even more special and it's something I will always want to keep on display.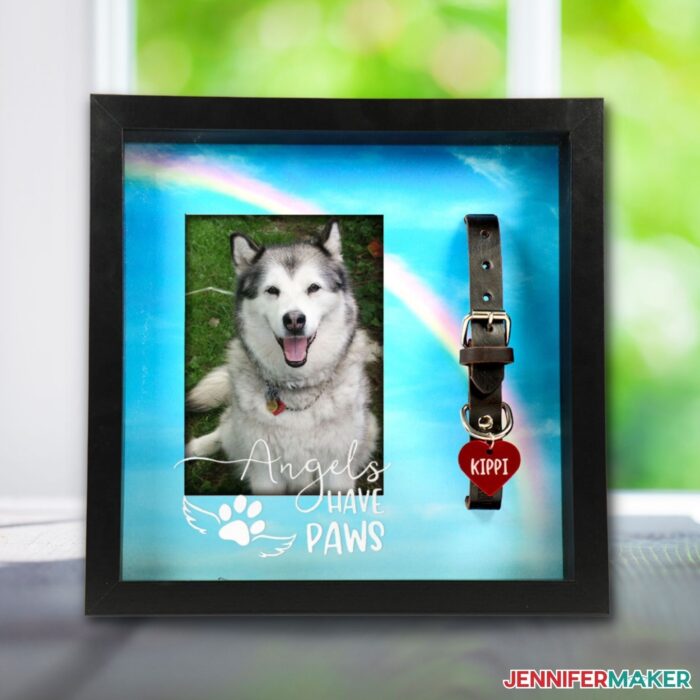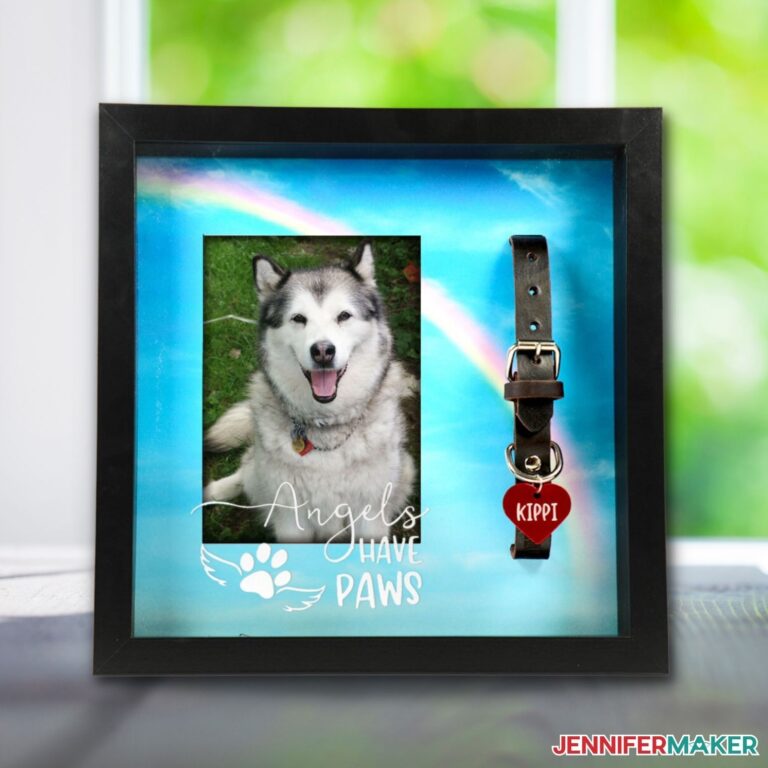 Create a rainy day fund or a vacation fund so and before you know it, you'll be ready to pack your bags and head off to that well deserved vacay! You can also create these for children and have them put in their savings so that they too can learn how fun it is to save for something you really want!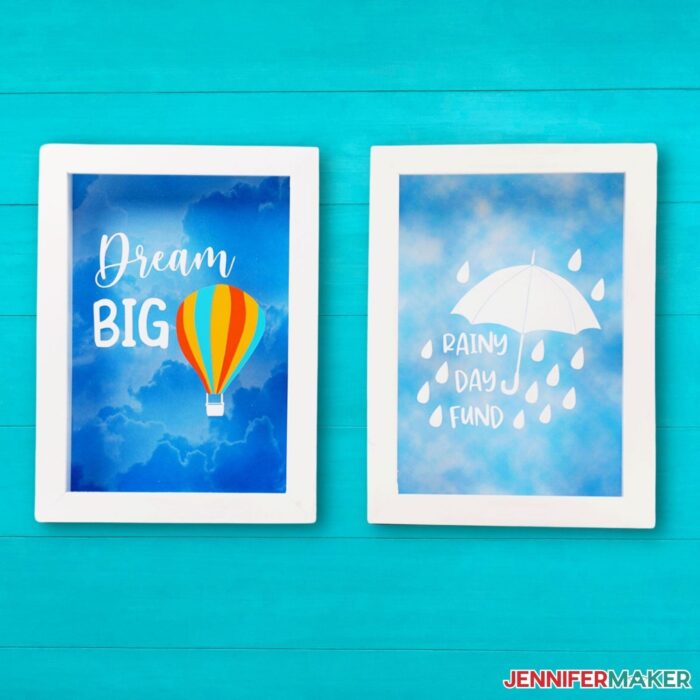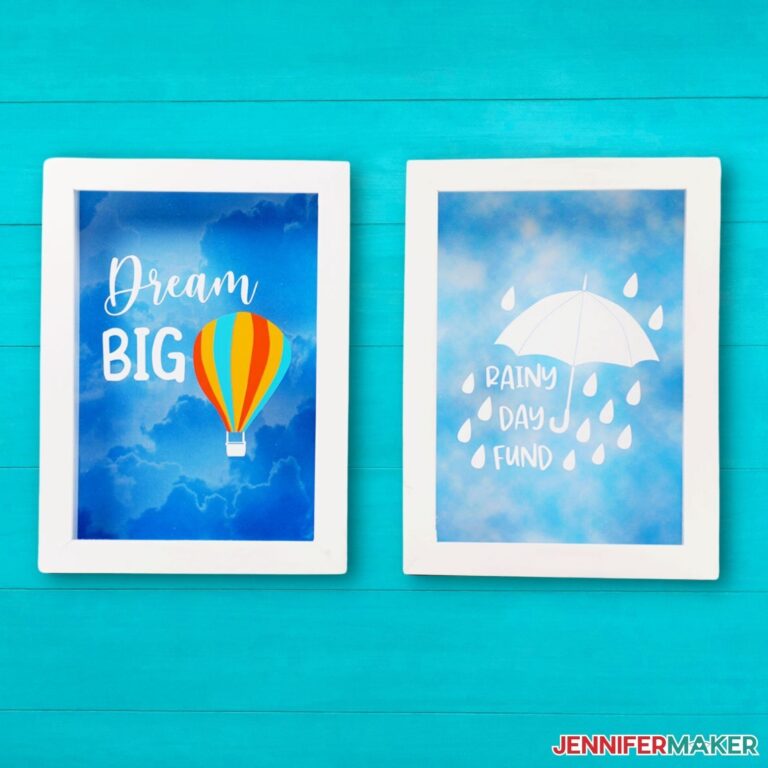 Answers to Your Questions About How to Make DIY Shadow Boxes for Collections
Q: Where is your tutorial for this project?
This is a special project we made for our free Maker Academy Weekend 2021 event! A complete and detailed step-by-step video premiered during the event November 4-7, 2021 — specifically, this tutorial video was available to watch for free for 24 hours beginning November 5 at 12:00 pm ET! Get the workshop video replay and a 15-page printable handbook that details how to make this beautiful project with a VIP Pass to Maker Academy Weekend 2021, which comes with other perks and bonuses, too!
Get the free designs for my Collection Shadow Boxes!
I love seeing what you make with my designs and how you use them! Please share a photo of your shadow boxes in our Facebook group or tag me on social media with #jennifermaker.
Love,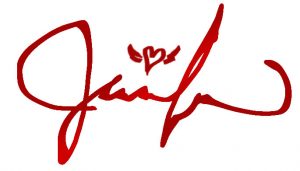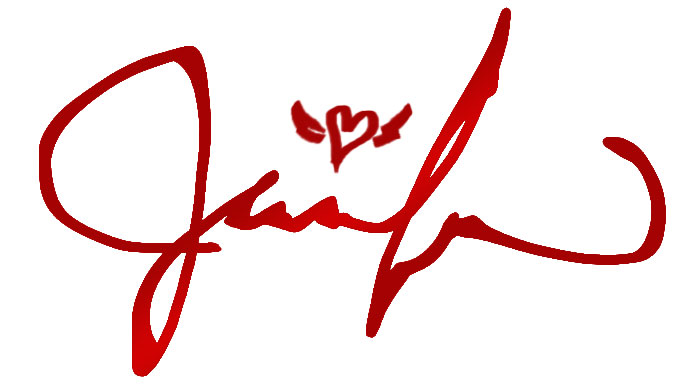 Want to remember this? Save this DIY Shadow Boxes for Collections Tutorial to your favorite Pinterest Board!