New Cricut Maker tools give us engraving, embossing, perforating, and wavy edging!
Cricut announced new tools for the Cricut Maker in July 2019! The new Cricut Maker adaptive tools connect into the QuickSwap Housing tool, which is currently used with the Maker's scoring tool. The new Maker tools will give us the ability to engrave, deboss, perforate, and create wavy edges. The new tools are part of the Maker's Adaptive Tool System and currently available on Amazon, HSN (Home Shopping Network), and the Cricut Shop.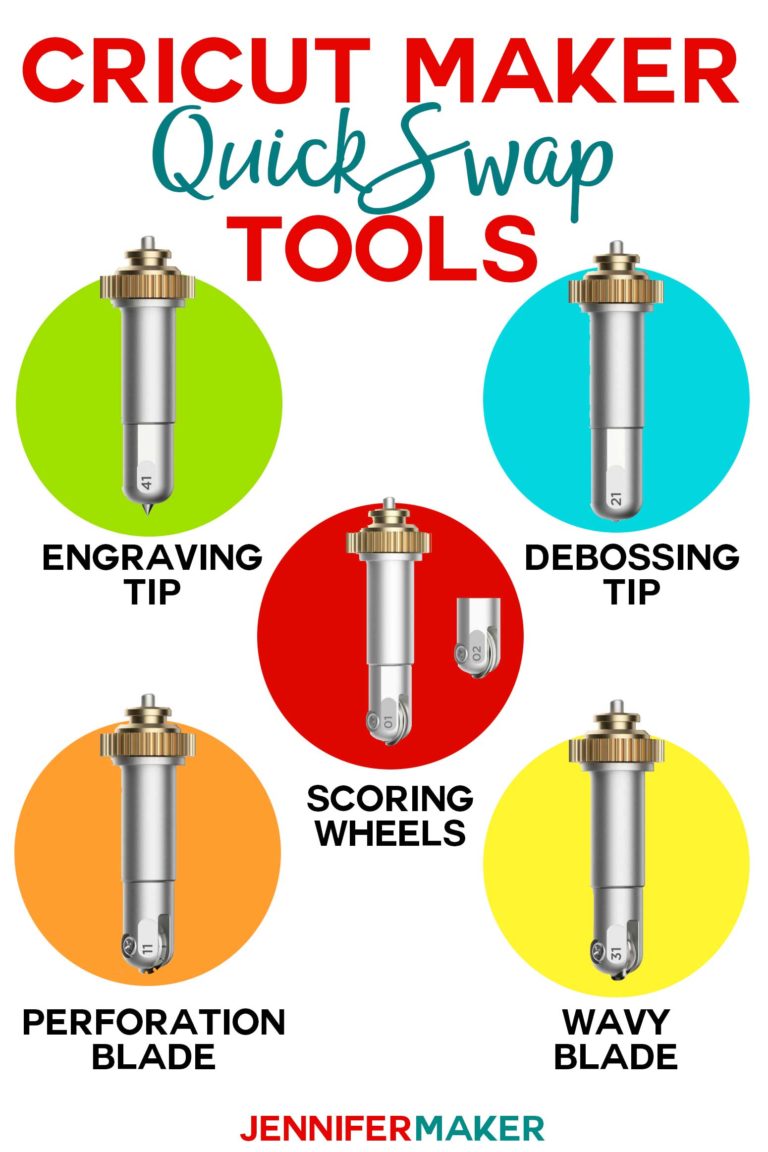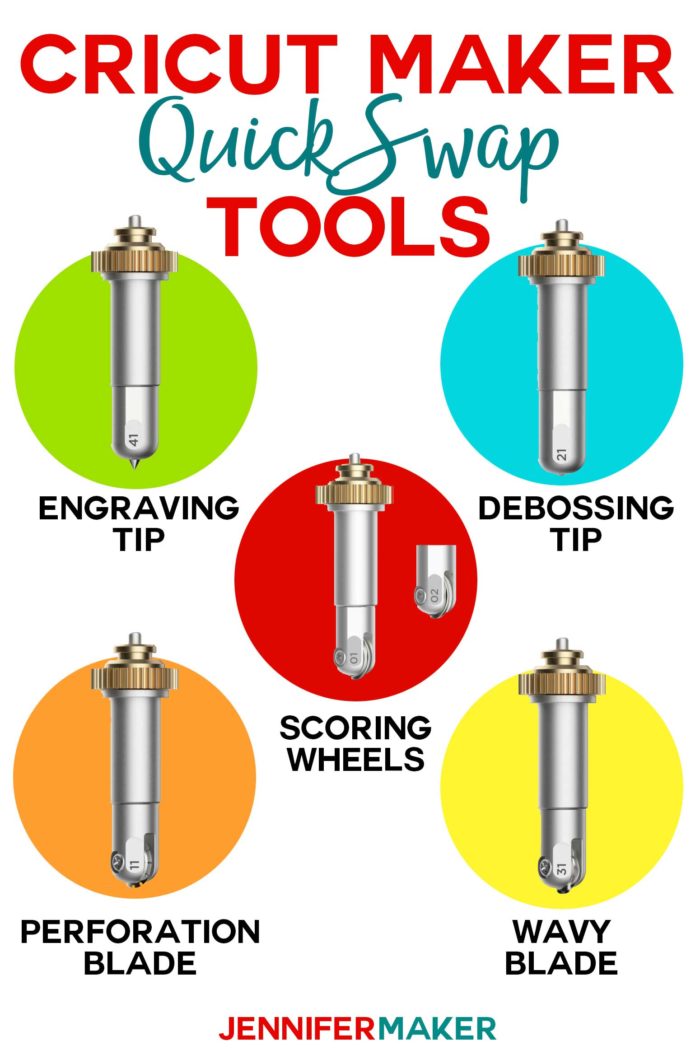 The New Cricut Maker Tools in Detail
Cricut Maker Engraving Tip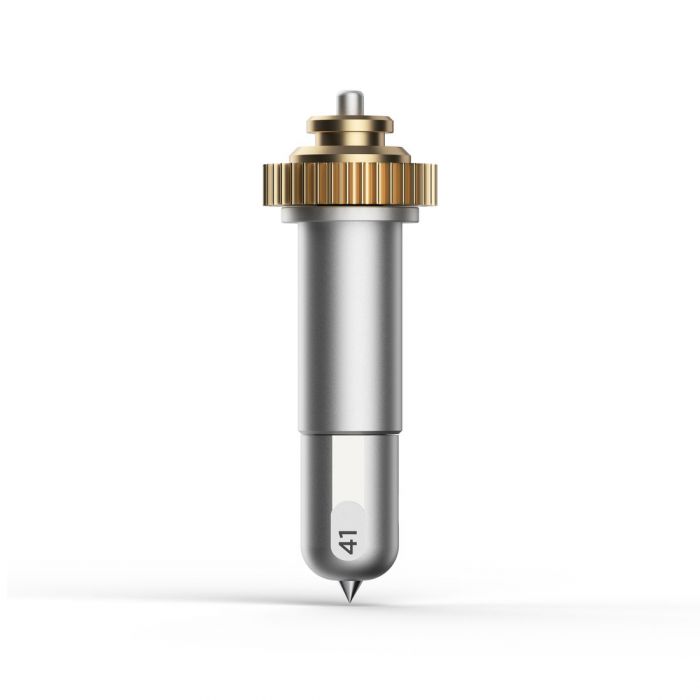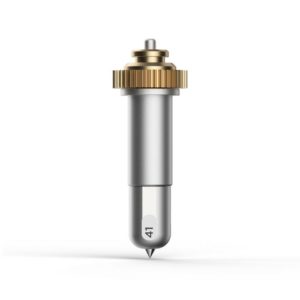 The engraving tool lets you engrave on flat, soft metals (such as aluminum and copper), leather, acrylic, and paper. With the engraving tip, you can engrave unique and permanent designs on a variety of materials for many different projects, such as intricately engraved dog tags, name plates, inscribed art, home decor, jewelry, gorgeous monograms, and heirloom-quality keepsakes. The engraving tool is $44.99 for both the tip and housing, or $24.99 for just the tip.
Here's an example of how you could engrave an acrylic blank to make a really cool plaque that glows in LED light.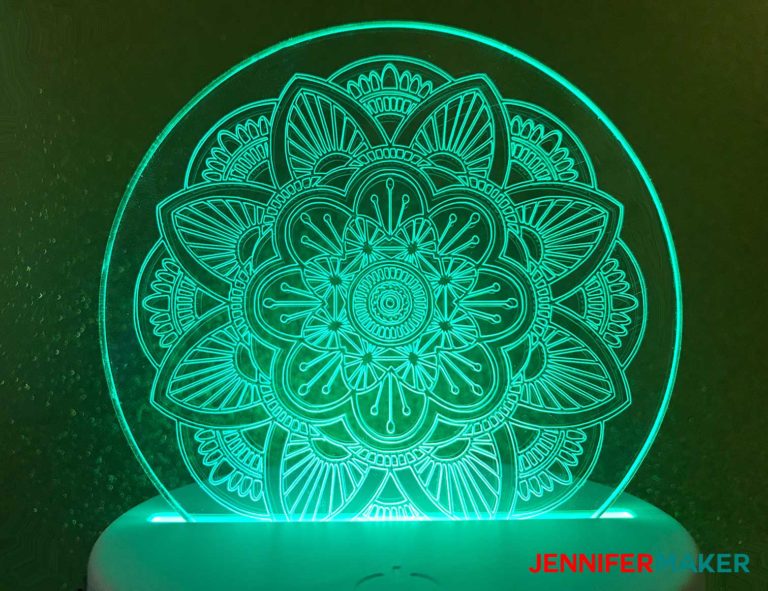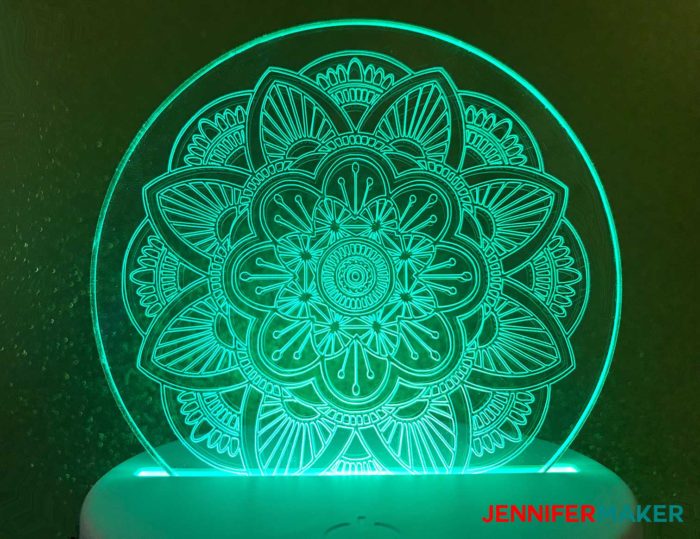 Check out all the other materials you can engrave with the Cricut Maker Engraving Tip!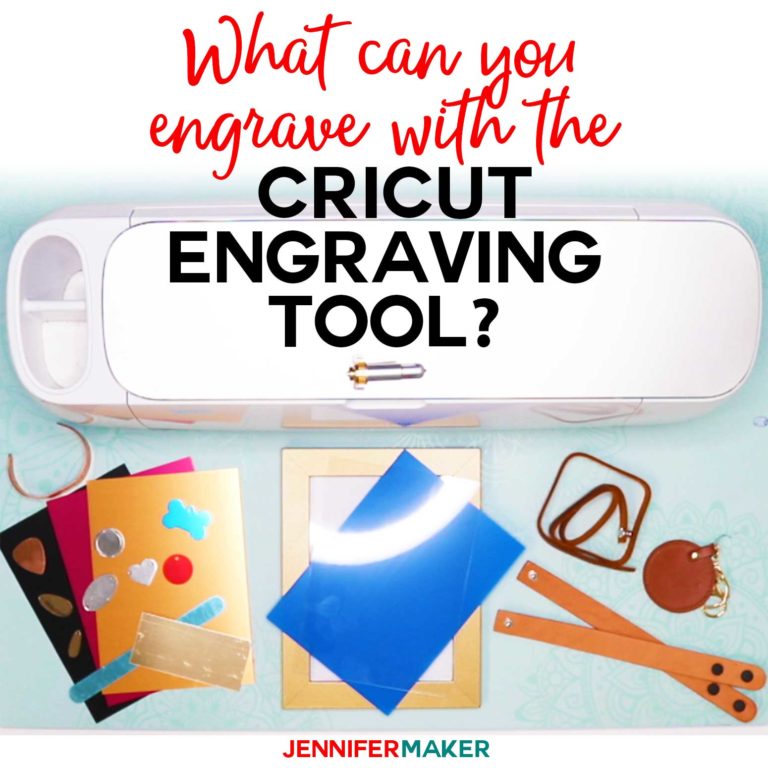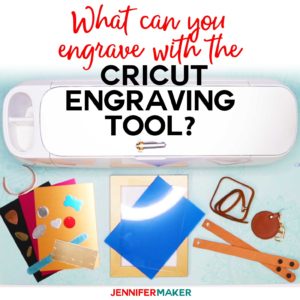 Learn how to use the Cricut Engraving Tool on metal, and learn to personalize a cookie spatula by engraving it.
Cricut Maker Fine Debossing Tip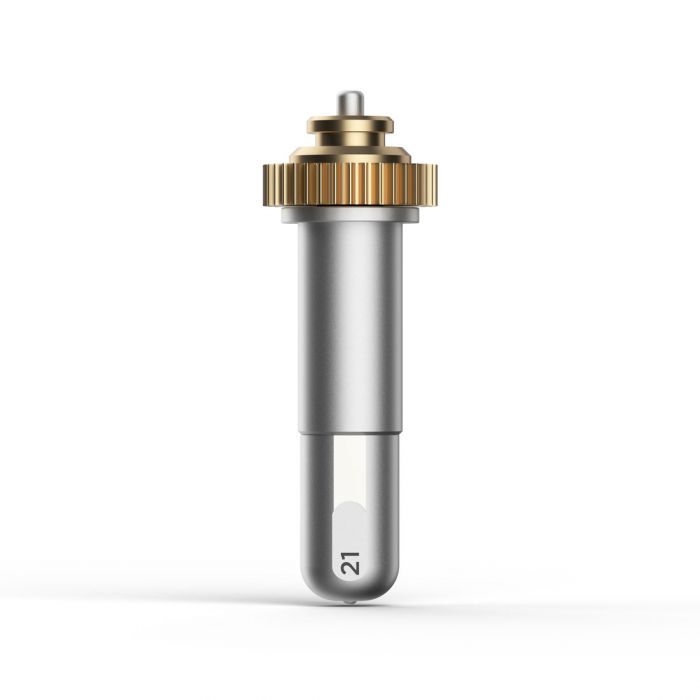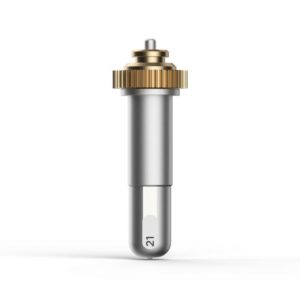 The debossing tool pushes the material IN to create pretty effects — it's the opposite of an embossing tool. Deboss any design you'd like, including decorative flourishes, patterns, monograms, logos, seals, and more. This rolling debossing ball, with a wider range of motion, gives you free reign to customize, personalize, and design with incredible intricacy. Make a dimensional wedding card, thank you card with your monogram, or add flourish to gift boxes, tags, and more. Creates a stunning effect on foil cardstock, coated paper, shimmer and glitter paper, foil cardstock, basswood, and much more. The debossing tool is $44.99 for both the tip and housing, or $24.99 for just the tip.
Cricut Maker Perforation Blade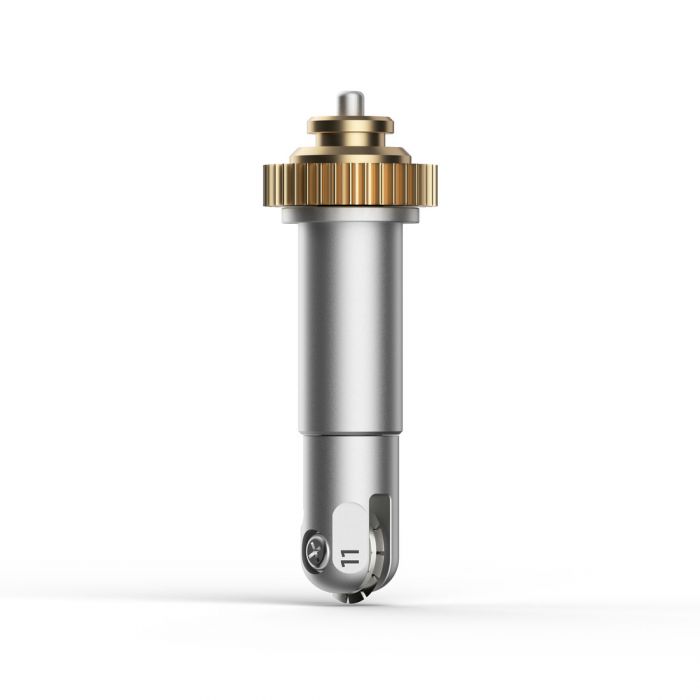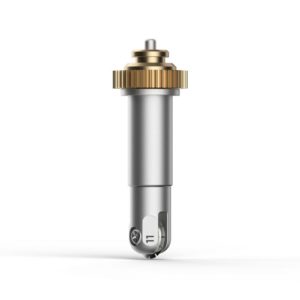 The perforation tool creates easy perforations for tear-offs and easy peel-aways using paper, cardstock, acetate, poster board, and more! Get the perfect tear quickly and effortlessly with precise perforation cuts for a wide variety of projects. To create uniform, finely perforated lines for any design, just snap this tip onto the QuickSwap Housing and tell your Cricut Maker to "Go!" Evenly spaced perforation lines allow for clean, even tearing without the need to fold beforehand – especially great for shapes with curves. Perfect for tear-out booklet pages, raffle tickets, homemade journals, or for any project that demands a clean tear. For use with Cricut Maker machines. This is a basic Perforation Blade with 2.5 mm teeth / 0.5 mm gaps. The perforation tool is $44.99 for both the blade tip and housing, or $24.99 for just the tip.
Cricut Maker Wavy Edging Blade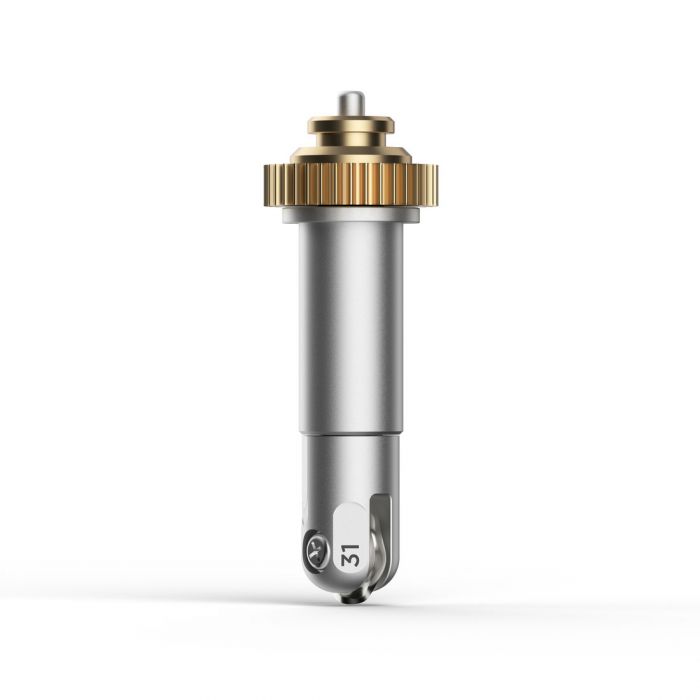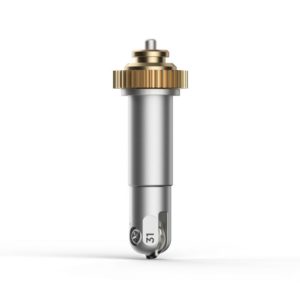 This tool will create a wavy edge rather than a straight edge to give you a decorative edge faster. This is a special sculpted stainless steel blade that lets you make original vinyl decals, iron-on designs, envelopes, cards, gift tags, and collage projects, or any time you need fabulously finished edges and stylish design accents. Perfect for iron-on, vinyl, paper, cardstock, fabric, and more. For use with Cricut Maker machines.The wavy blade is 2.0 mm L / 0.8 mm H. The wavy edging blade is $44.99 for both the blade tip and housing, or $24.99 for just the tip.

Design Space Changes Coming
Cricut also noted that Cricut Design Space changes would be coming over the next week to accommodate these new Maker tools. The Linetype menu changed and includes a new "Engrave" feature. Cricut has many software engineers working on Design Space and they are making many improvements to it. They are working on the Offline version (Design Space for Desktop of the software in addition to lots of other features and improvements — check out my guide to Cricut Design Space for Desktop!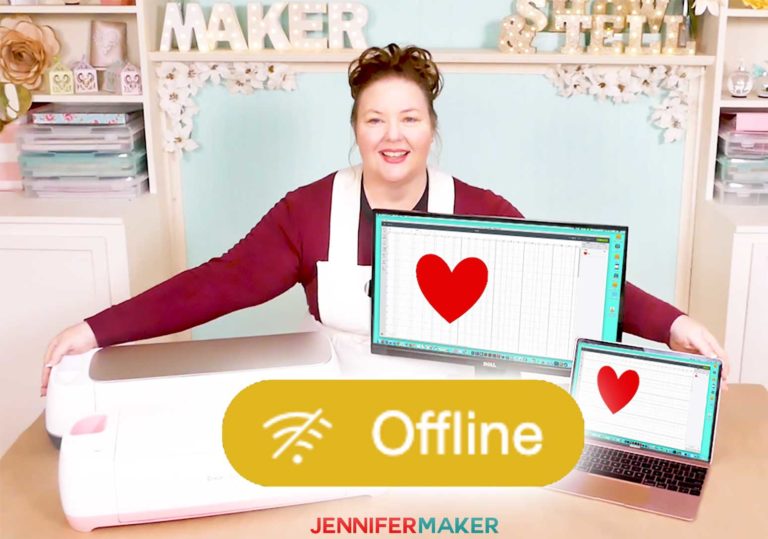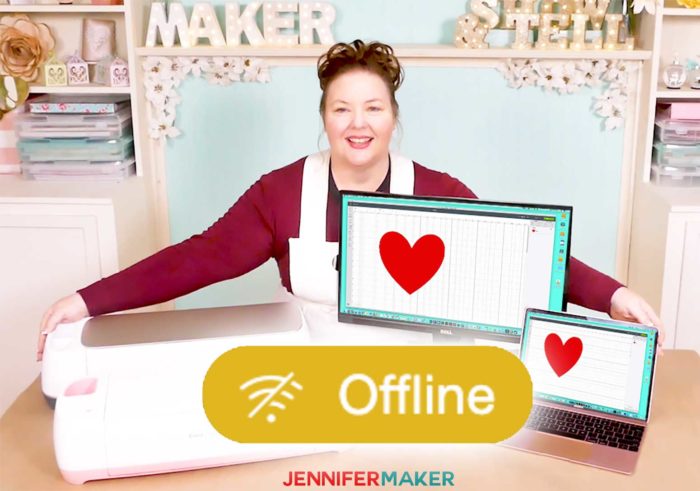 Watch the video announcement over on the Cricut Facebook page to learn more and see sample projects.
Answers to Your Questions about the New Maker Tools
Q: Are these tools available for the Cricut Maker only?
A: Yes, these tools fit into the Cricut Maker's Adaptive Tool System and only work with it. They behave and perform differently than the tool system on the Explore. The Adaptive Tool System can control your tools to cut from side-to-side, move up and down, and lift and turn, so you can cut more materials with more pressure than ever before.
Cricut's CEO Ashish Arora, says, "The Maker was designed almost 4-5 years after Air2. It was designed with the Adaptive Tool System, a Rotational gear (needed for some of the tools) and 4kg of force. Unfortunately the Explore machines do not have some of these features and hence we could not launch some of these tools for Explore. That does not mean we don't LOVE Explore users. There is tons of improvements we are making for Design Space and Content offerings that benefit all our members."
Q: Do you have to have a housing for each blade or tip or can you exchange tips in the one housing?
A: You can swap your tips in a single QuickSwap housing, so you do NOT need a housing for each blade.
Q: If I have the scoring tool for the Maker already, do I only need the the new tips to use it?
A: Correct!
Stay tuned for more information as I learn about it!
In the meantime, check out my awesome projects designed just for your Cricut Maker!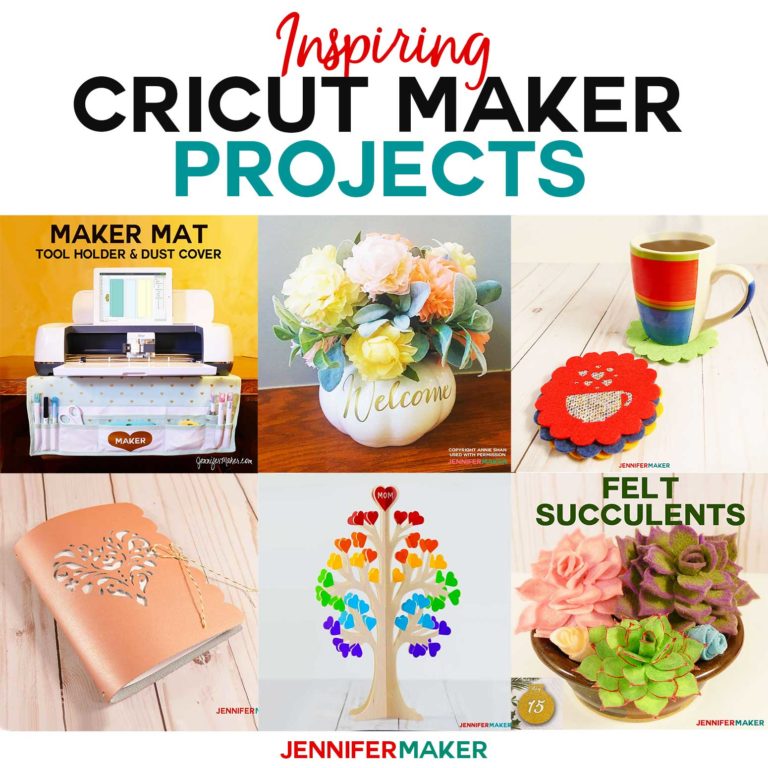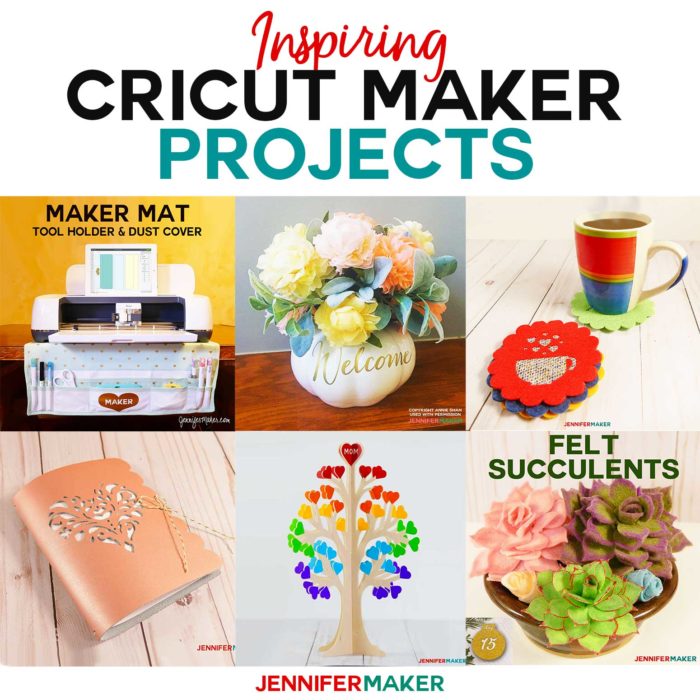 Get my free SVG designs for your Cricut Maker Projects!

If you have questions about the new tools, please post in our helpful Cricut Facebook group !
Love,