Learn to make a personalized word search frame for your home decor or as the perfect gift!
Word searches are one of the most well-known games around and being able to customize them with special phrases or names makes it even better. This incredibly easy project is a fun way to personalize a picture frame word search and makes for a perfect addition to your home decor or to give as a thoughtful gift! I've seen others make these picture frame word searches for their homes and couldn't wait to design one for myself! We love to play games as a family, so these word searches are perfect for us and tie in so well with our scrabble wall art.
Watch the full step-by-step video showing you exactly how to create your own custom word search frame premiering during Maker Academy Weekend, November 3-6, 2022. Get your FREE ticket to this event by clicking below: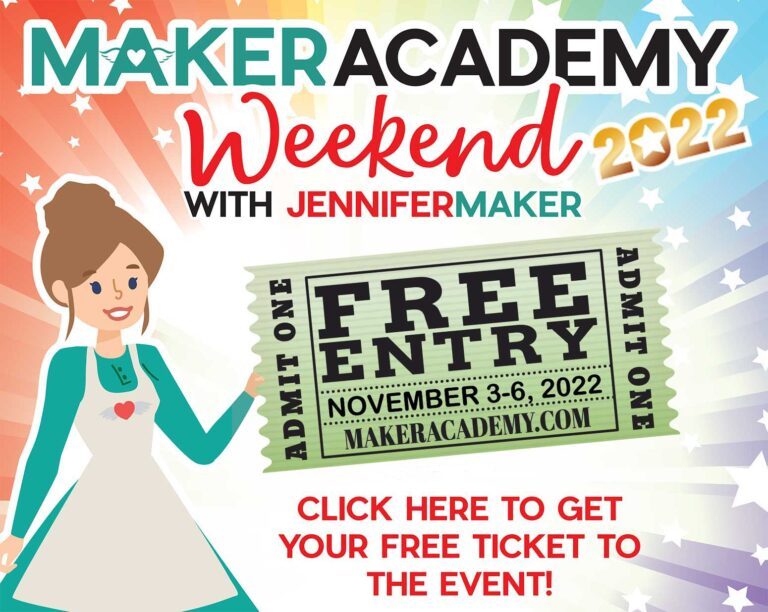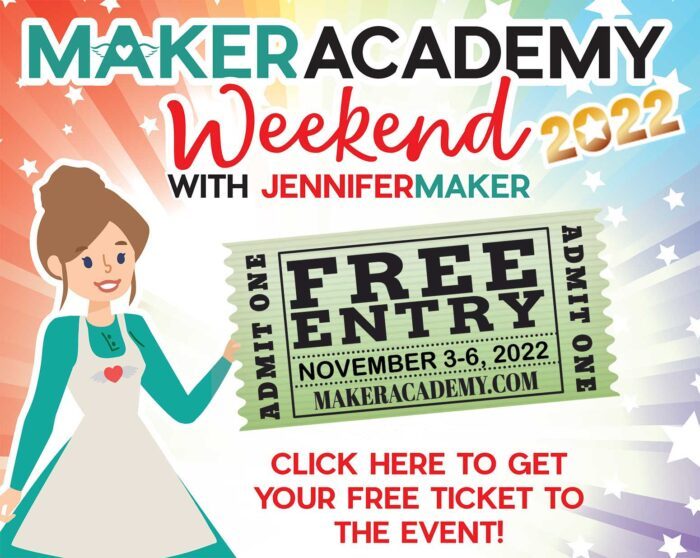 Some people circle their answers on a word search and others use a highlighter to cover them. I've included both options so you have the freedom to choose whichever you like best.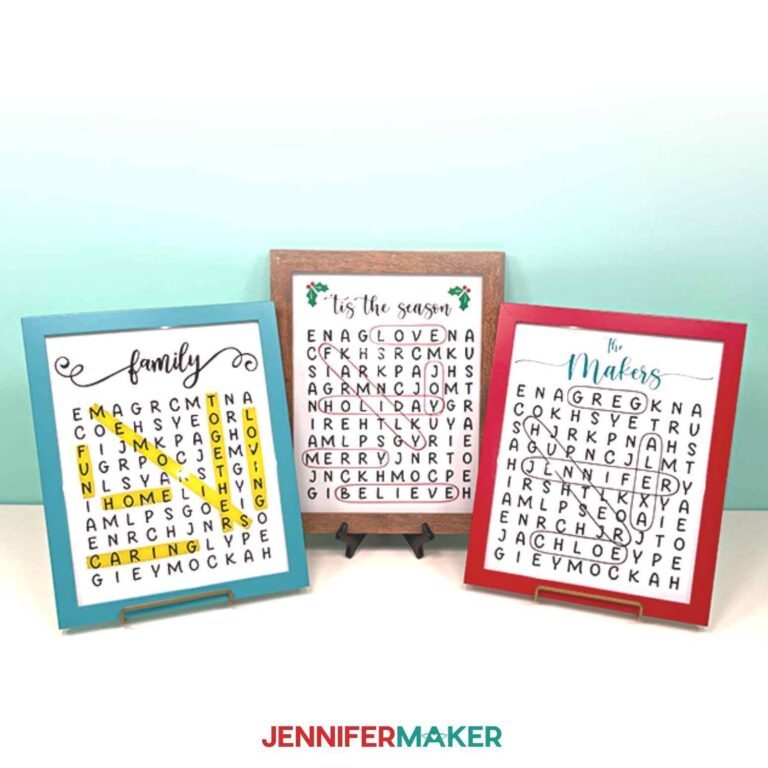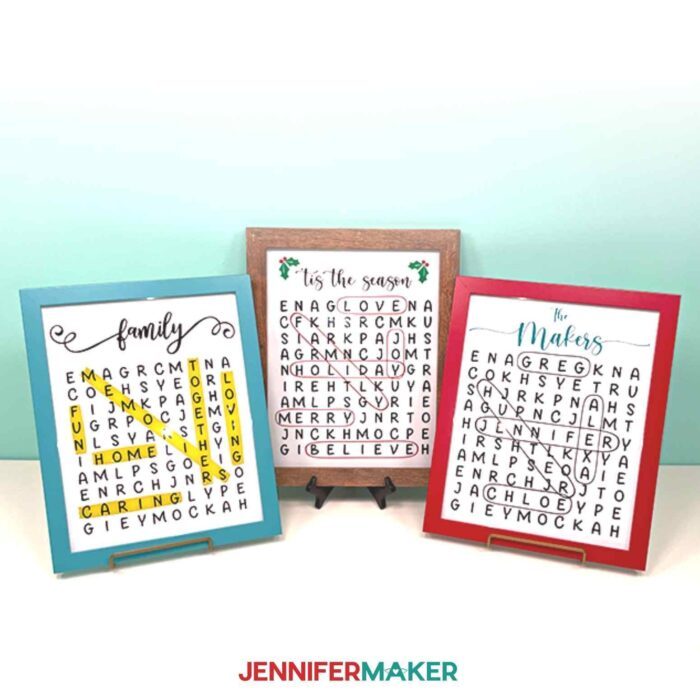 These word search frames are perfect to give for any special celebrations and your loved one will love the thought that went into creating these. You can also customize the color scheme to match your home decor or if you're giving it as a gift, you can choose the receiver's favorite color. The customizing possibilities are endless!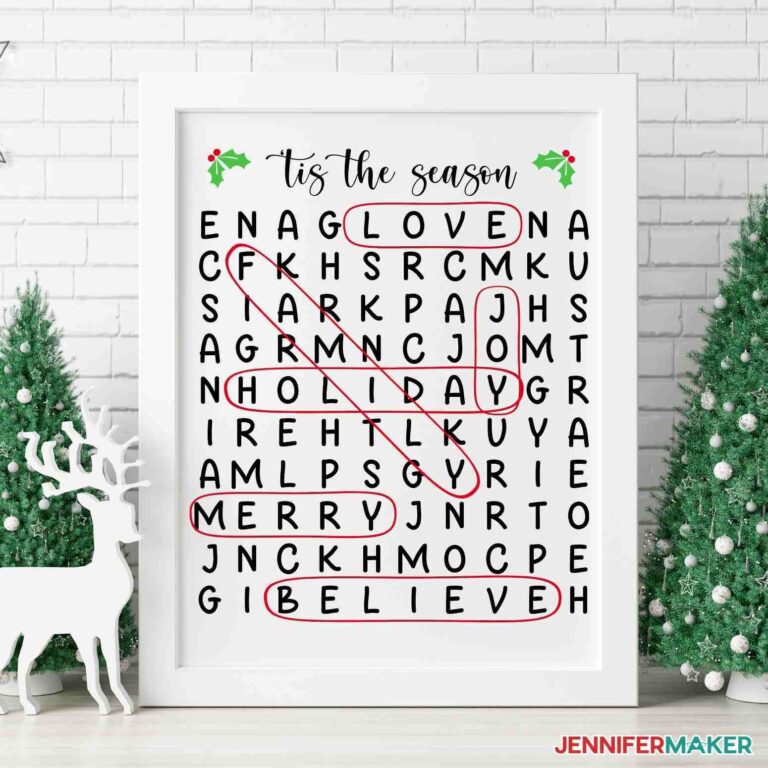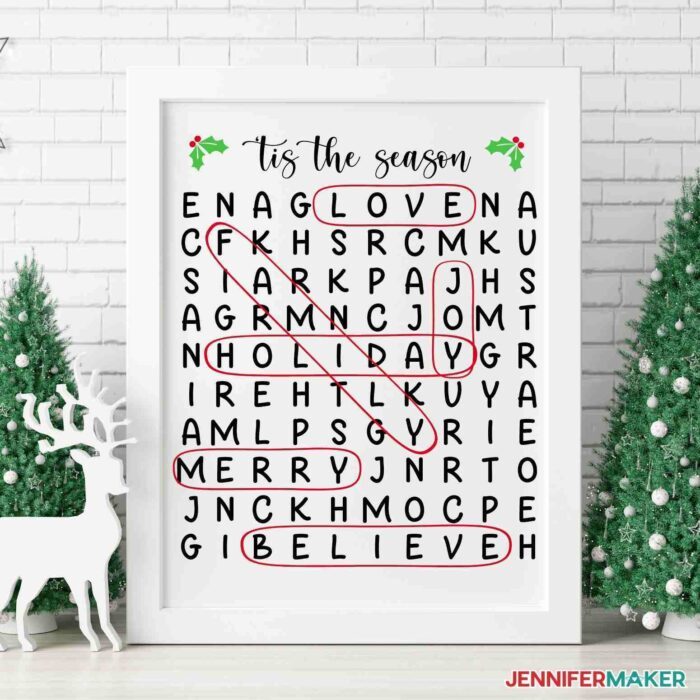 In this tutorial, I show you how to make your own personalized word search with your own family names — or whatever words you want to use! But you can also just make this simple "Family" word search that is pre-designed for you!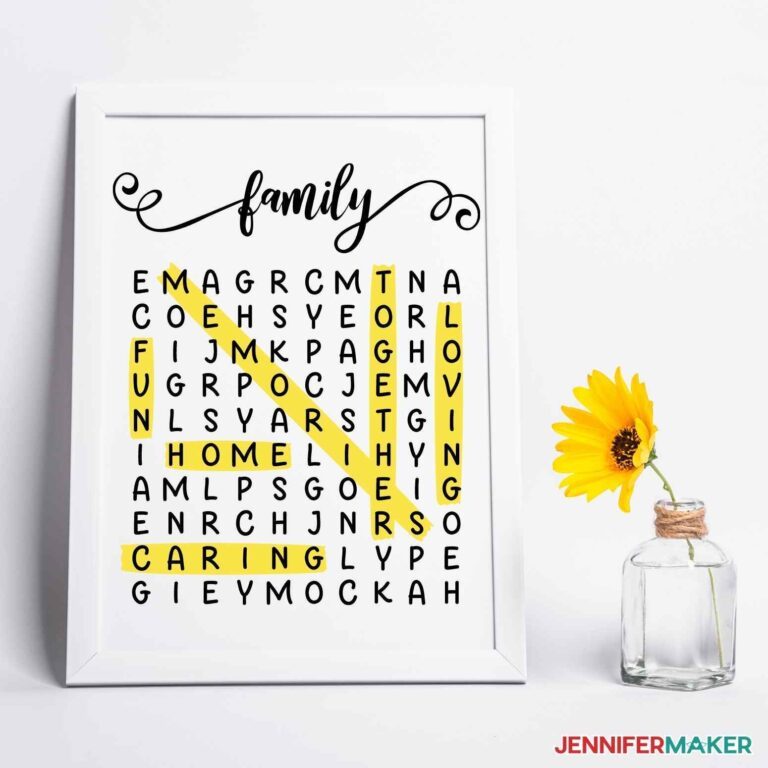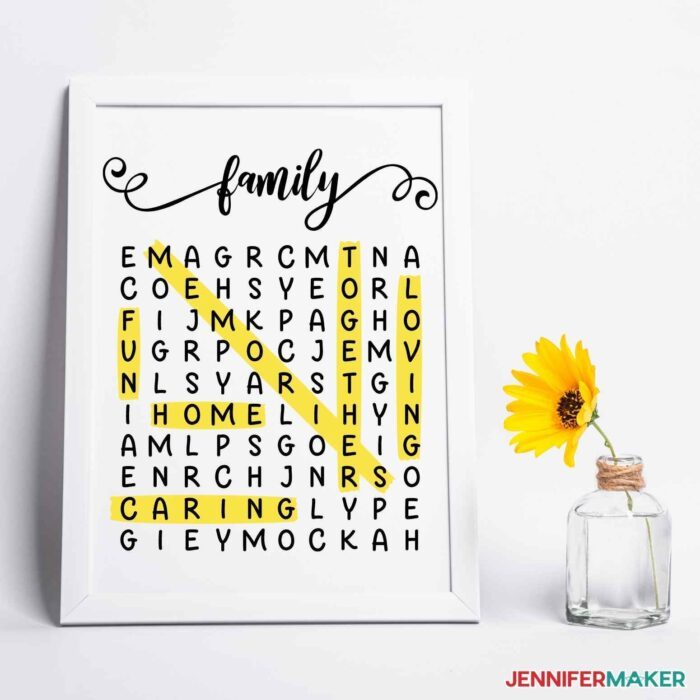 Here's a supply list of what you need to make a picture frame word search! This post contains some affiliate links for your convenience (which means if you make a purchase after clicking a link I will earn a small commission but it won't cost you a penny more)! Read my full disclosure policy.
Materials to Make a Picture Frame Word Search
View my Amazon shopping list with the exact items we used to make this project
Permanent Vinyl – You can use either Black, Stone Yellow, Aqua Permanent, Red, Kelly Green, White, or Mint
Printer (optional to print the planner document)
Ruler and pencil – if making your background template by hand
Cricut Pen – to have the Cricut draw the background template, I used a Fine Point Pen, 0.4 mm
A way to cut your vinyl and cardstock, I used the amazing Cricut Maker 3 but you can also use the Cricut Maker or Cricut Explore machines.
Design #429 – My free SVG/PDF/DXF design files will be available in my free resource library beginning November 3, 2022 (get the password by filling out the form at the bottom of this page) or get early access to the design files by getting a VIP Pass to Maker Academy Weekend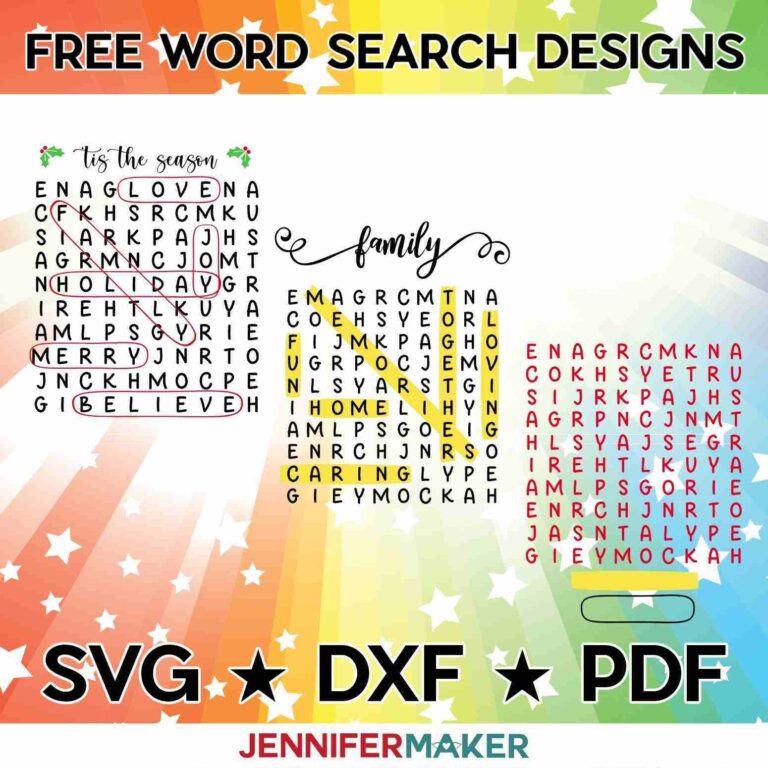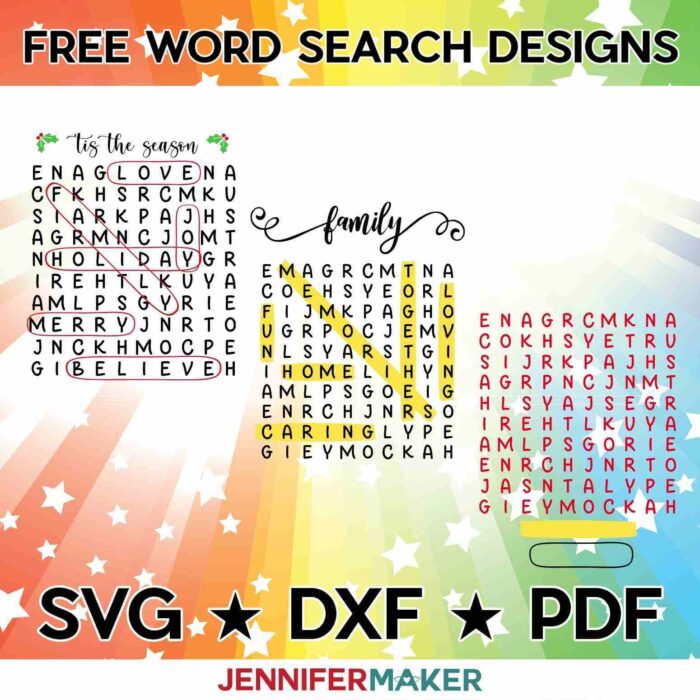 How to Make Your Own Picture Frame Word Search
The detailed step-by-step assembly video on how to create a handwritten recipe on tea towel will be available to watch for free for 24 hours during Maker Academy Weekend, held online November 3-6, 2022. Get your free ticket to this fun maker event here! If you can't wait until then, learn how to get early access to the Maker Academy Weekend videos, printable handbooks, and design files with a VIP pass below:


Once you're all done making the word searches, place them in a beautiful frame to display them wherever you'd like! You can go with a simple elegant look like the white frame below, or choose one to match the decor of your home or personality. Whatever you choose, I'm sure it'll add just the perfect touch to your home!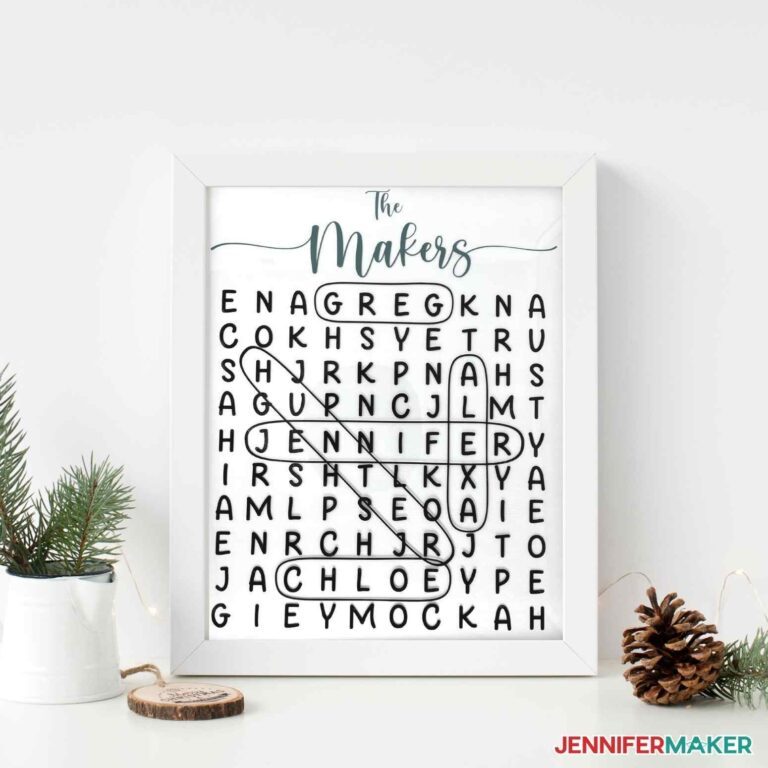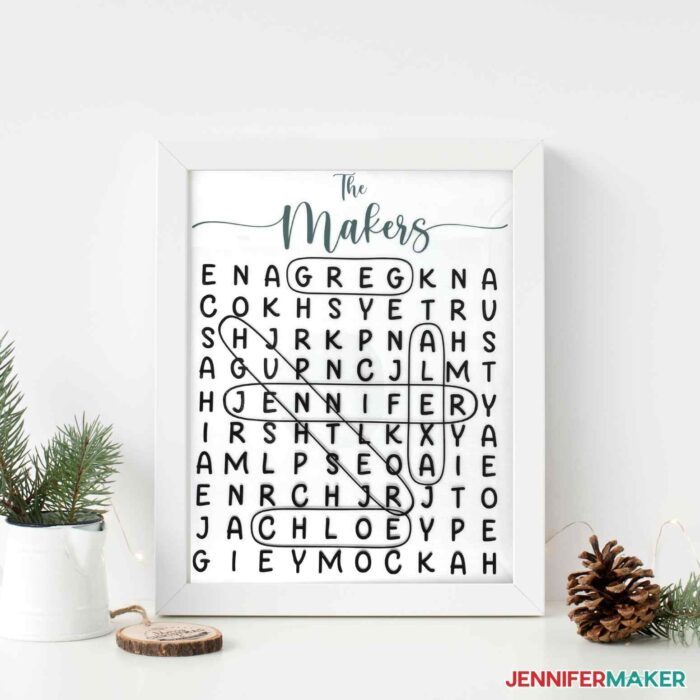 Here is the personalized word search is in a wooden frame, giving it more of a farmhouse look. This one is a bigger word search so you might want to include more words if you'd like to go with a bigger picture frame word search. Your choice!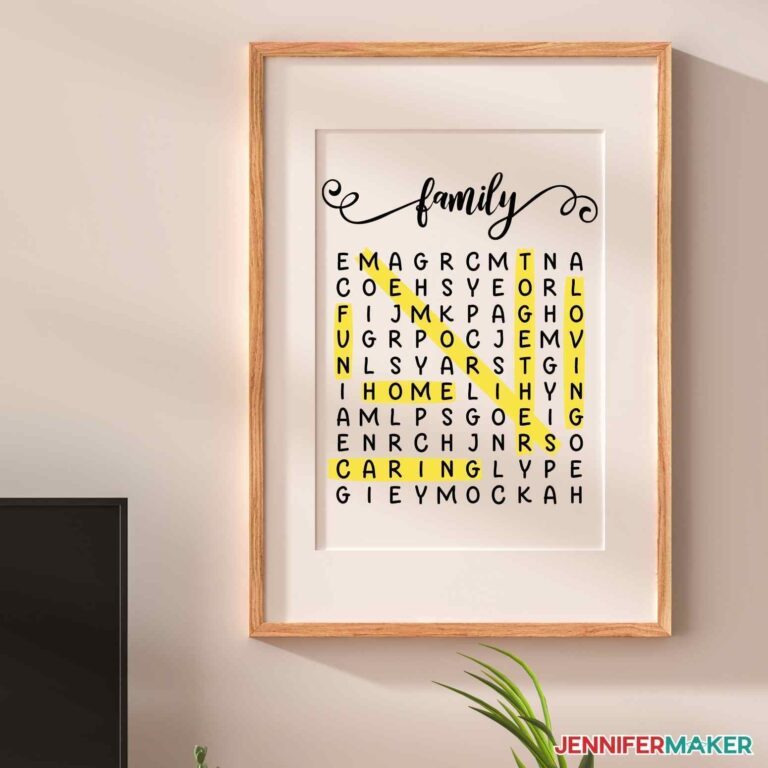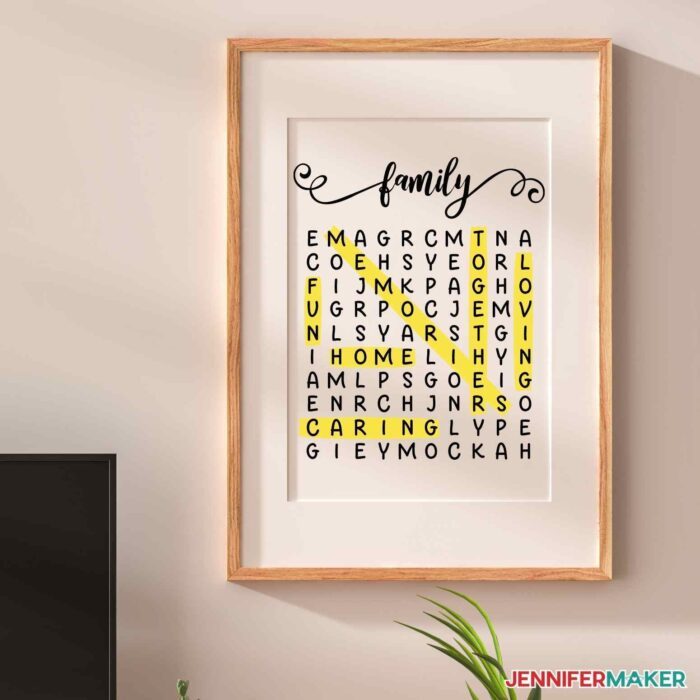 Try out this custom word search picture frame project next time you're looking for a unique and thoughtful gift idea! It's easy to make and only requires a few supplies that can easily be found at any local craft store. Plus, it's a great way to show off your photos in a new and interesting way!
Answers to Your Questions About How to Make a Picture Frame Word Search
Q: Where is your tutorial for this project?
This is a special project we made for our free Maker Academy Weekend 2022 event! A complete and detailed step-by-step video will premiere during the event November 3-6, 2022 — specifically, this tutorial video will be available to watch for free for 24 hours beginning November 4 at 4:00 pm ET!(get a free ticket here)! If you can't make that time, there will be a replay available for 24 hours from that time so you can watch it later. You can get early access to these design files and printable handbook that details how to make this beautiful project if you get a VIP Pass to Maker Academy Weekend 2022, which comes with other perks and bonuses, too!
Q: Can you teach me how to make my own word search puzzle?
Yes, my tutorial walks you through the whole process — I even include a free worksheet to help you plan your word search!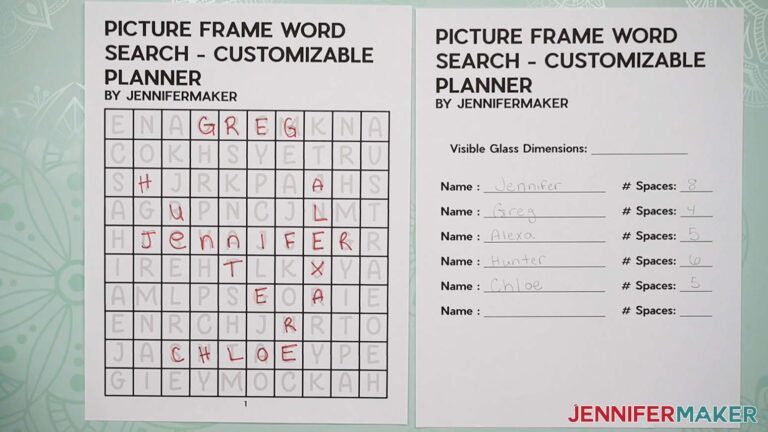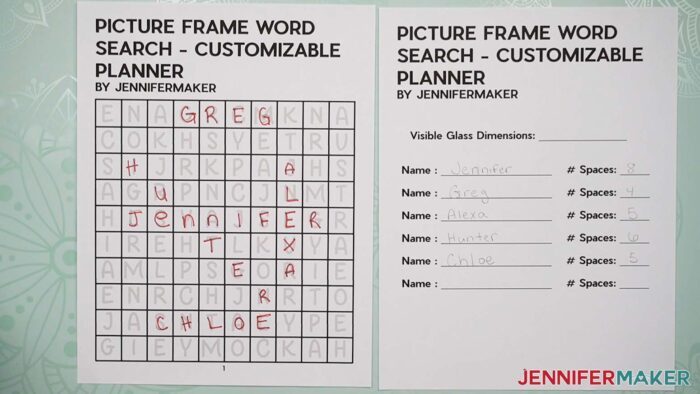 Q: Couldn't I just print out a custom word search and put it in a frame?
Totally! The only trick here is that your printer likely isn't large enough for this project. But if you have a large format printer, give it a try. The first step is to create the word search puzzle. You can do this by hand if you want, but you could also use a program like WordSearch Generator. This will make the process much easier and faster. Simply enter in all of the words you want to include in the puzzle, and hit "generate." Print out the puzzle on your A4 size paper or cardstock.
Q: What fonts did you use for your custom word search frames?
Get a free ticket to Maker Academy Weekend 2022 to see how this works!
I hope you make these fun word search frames! They are great gifts for any occasion! And I love seeing what you make with my designs and how you use them! Please share a photo of your picture frame word search in our Facebook group or tag me on social media with #jennifermaker.
Love,