There's a hint of something special in the air today. It's in the '50s, unseasonably warm, and there's a promise. Spring IS coming. And whenever I start to think about spring, I think of flowers and growing things. So today I designed a pretty and easy quilled paper gardenia for us to make.
These lovely paper flowers can be used to decorate cards, boxes, pictures, gifts—you name it. And they are inexpensive and easy to make, too!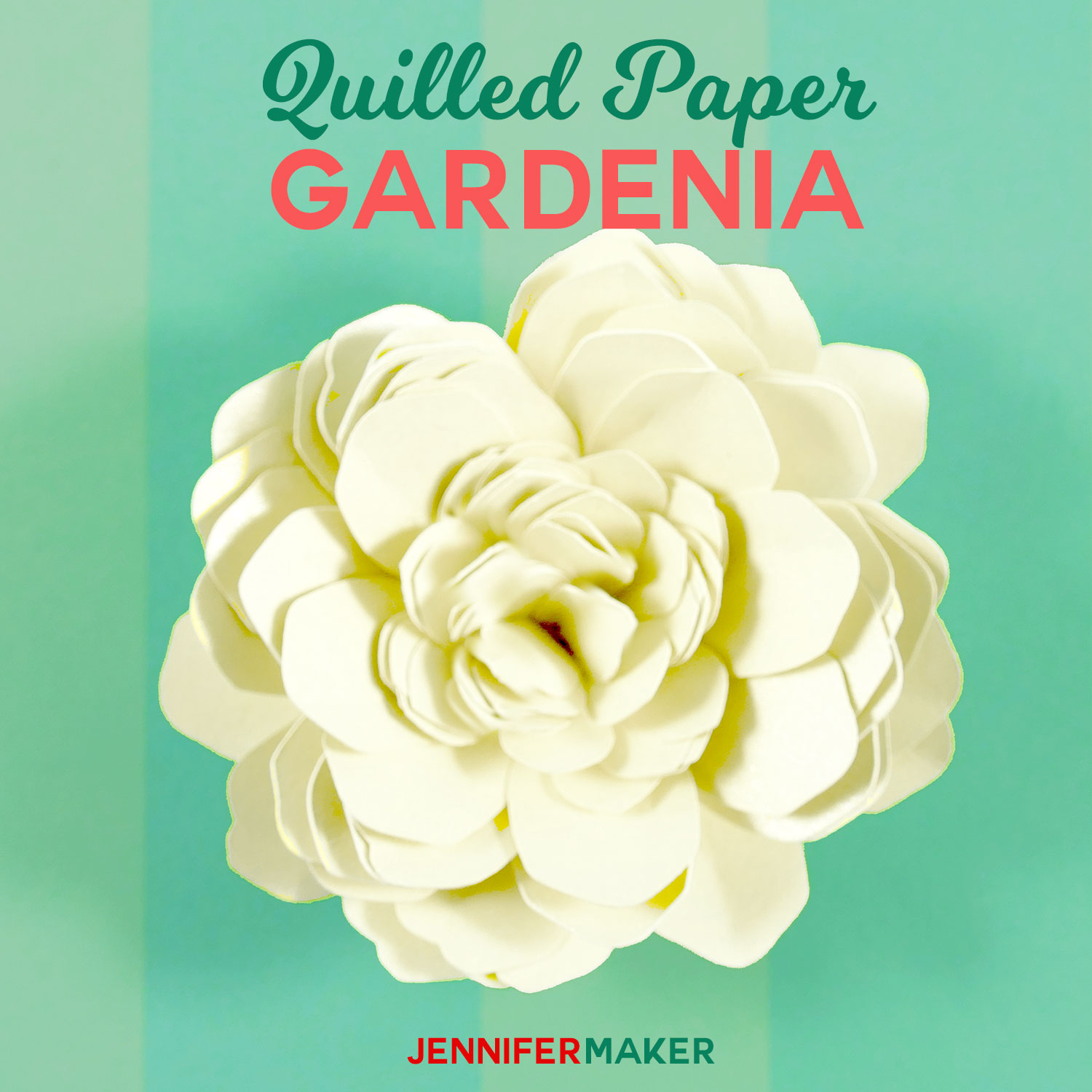 So let me show you how to make this quilled paper flower! This post contains some affiliate links for your convenience (which means if you make a purchase after clicking a link I will earn a small commission but it won't cost you a penny more)! Read my full disclosure policy.
Quilled Paper Gardenia Materials
How to Quill a Paper Gardenia
First, cut out your cardstock using Design #90 which is the free SVG or DXF files in my resource library. Feel free to resize the gardenia to meet your needs, but note there are two different sizes of petals and you should try to keep their size the same relative to one another.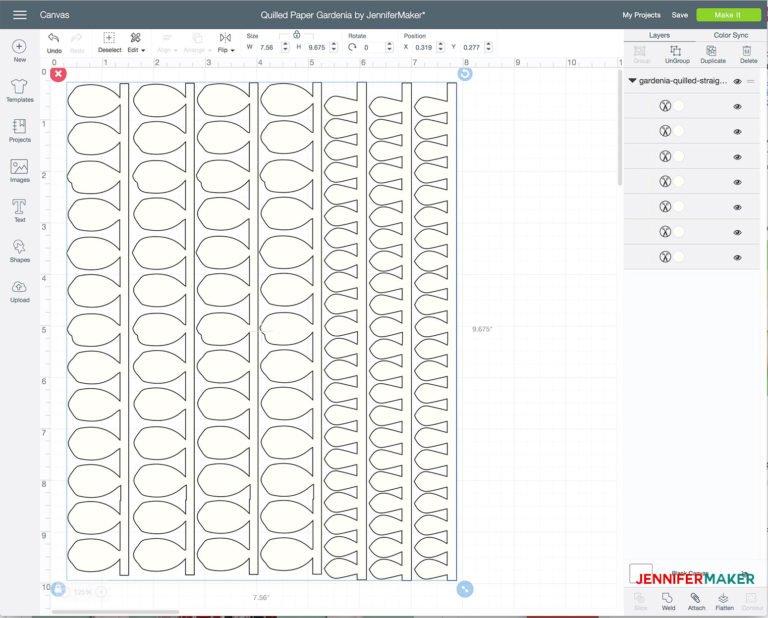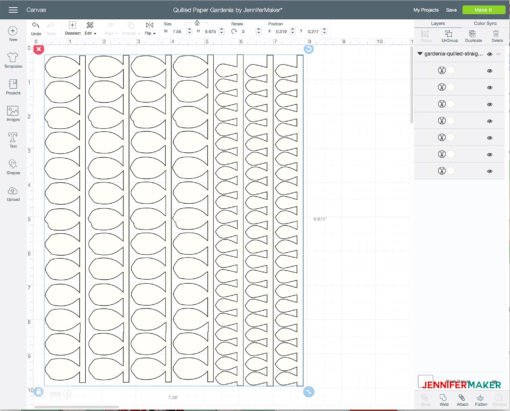 Glue all of the petals strips together, end to end. The small petals first, then the larger petals.
Now let's begin quilling! Insert the small petal end of your gardenia petal strip into the end of your quilling tool and begin rolling toward you.
Keep rolling the petals until they are all rolled up. Do your best to keep the bottom edge of the petals aligned with one another.
Gently pull the quilling tool out of the rolled petals and apply glue to the bottom of the roll to keep the roll together. Allow to dry.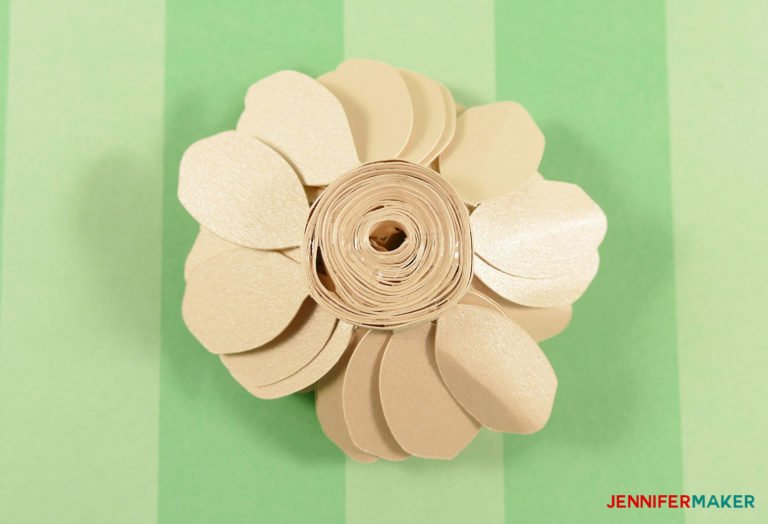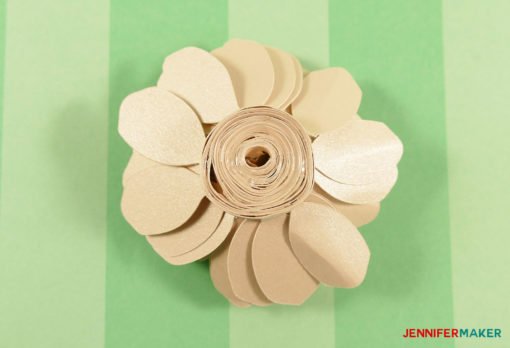 Turn your gardenia right side up and open up all the petals. Rearrange petals now, while the glue is still a little wet, as you like.
Your quilled paper gardenia is finished!
I hope you enjoyed this tutorial!
Free Cut Files for the Quilled Paper Gardenia
You can get the password to my resource library that has ALL of my free cut files in it by filling out this form:
If you make these paper gardenias, I'd love to see them! Please email your photos to [email protected] or post them in our Facebook group and I will include them on this page for the world to see!
Love,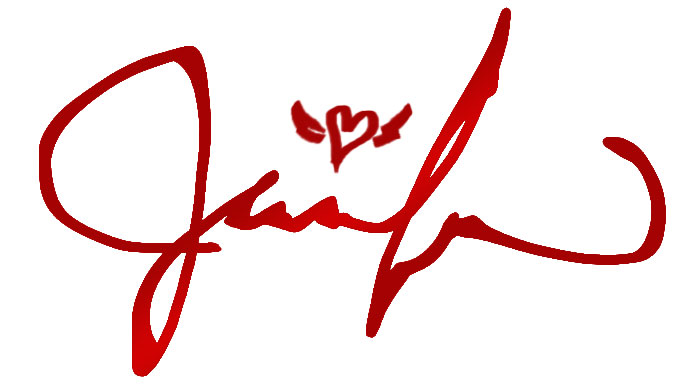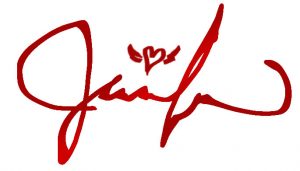 More Paper Flower Tutorials & SVG Cut Files
View all my paper flowers here.