I'm sure like most of you, my heart has been breaking this week as I've watched the stories of Hurricane Harvey and now Hurricane Irma continue to unfold. My love and hope goes out to everyone one of you suffering in the aftermath.
When I feel sad and heartbroken, I make things. So I made these "Stay Strong" designs (Design #52)(SVG/DXF/PDF) for all of my many readers in Texas, Florida, Georgia, and beyond. "Stay Strong" is a special phrase for me, as my fiancé would repeatedly say it to me during my darkest times. It's a reminder that we are strong already, and can continue to be strong even through adversity.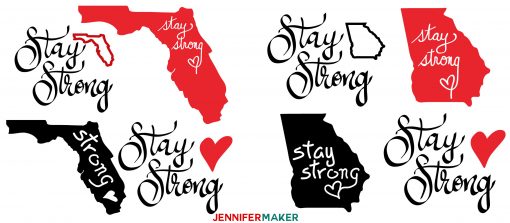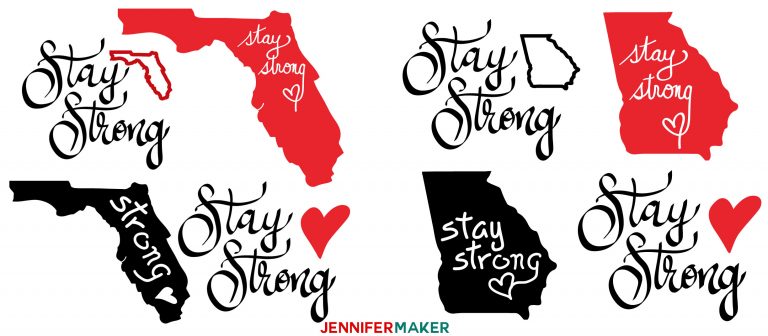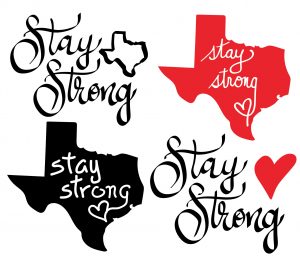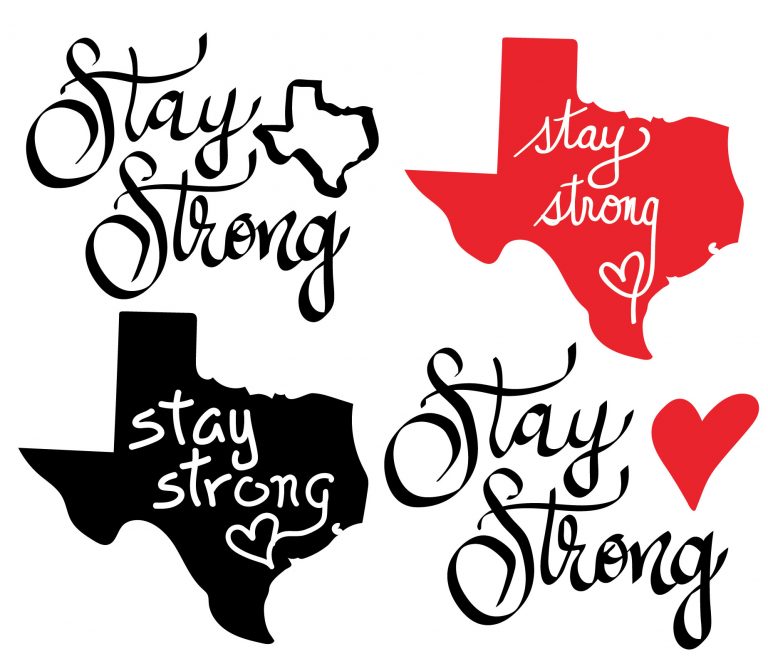 Each of these designs was hand-lettered by me. That's all my handwriting, for better or worse. It is, at least, heartfelt and genuine.
Update #1: Here's a red, white, and blue version I made at the request of reader Misty: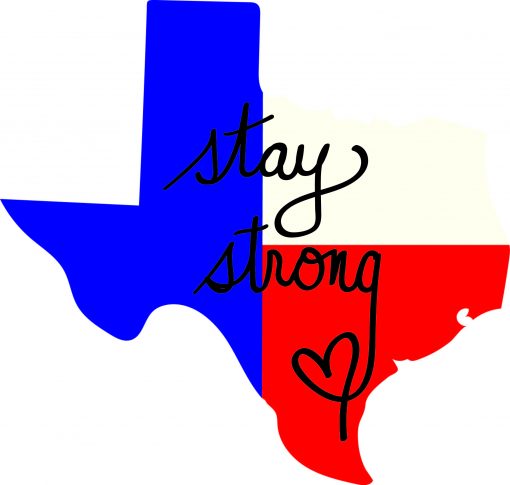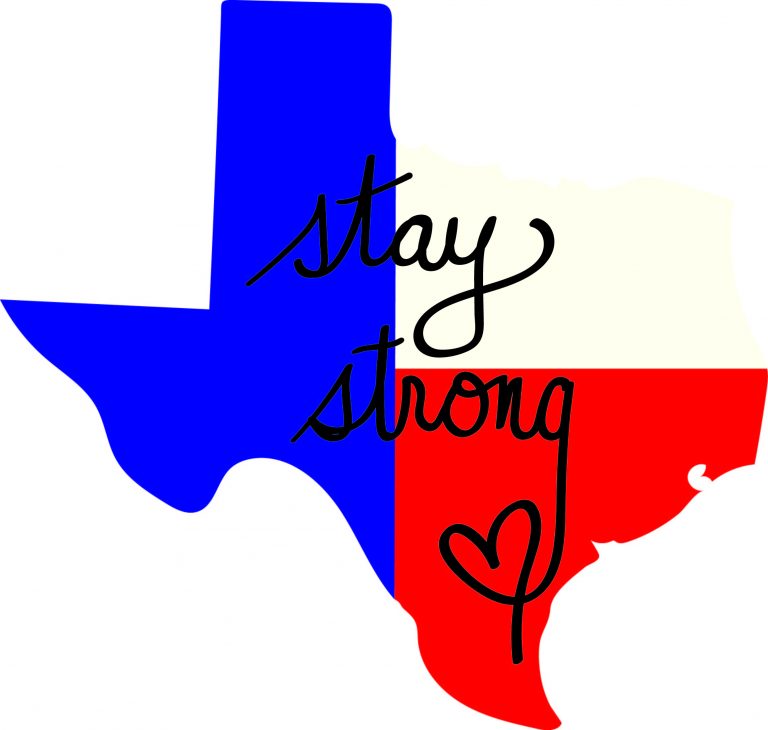 Update #2: I added these two designs by the request of reader Radonna: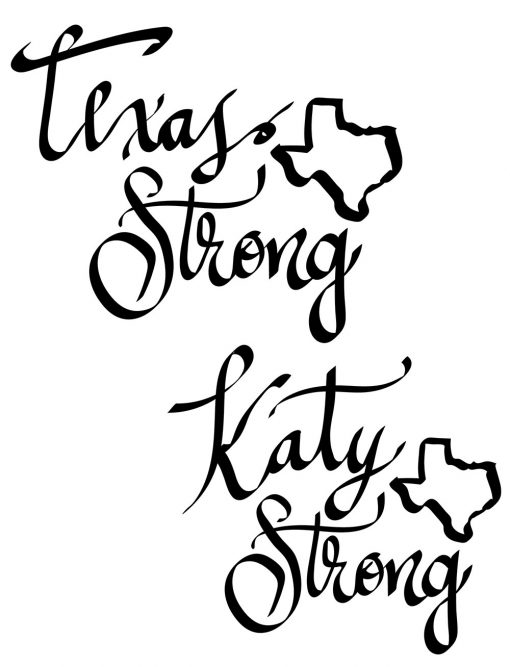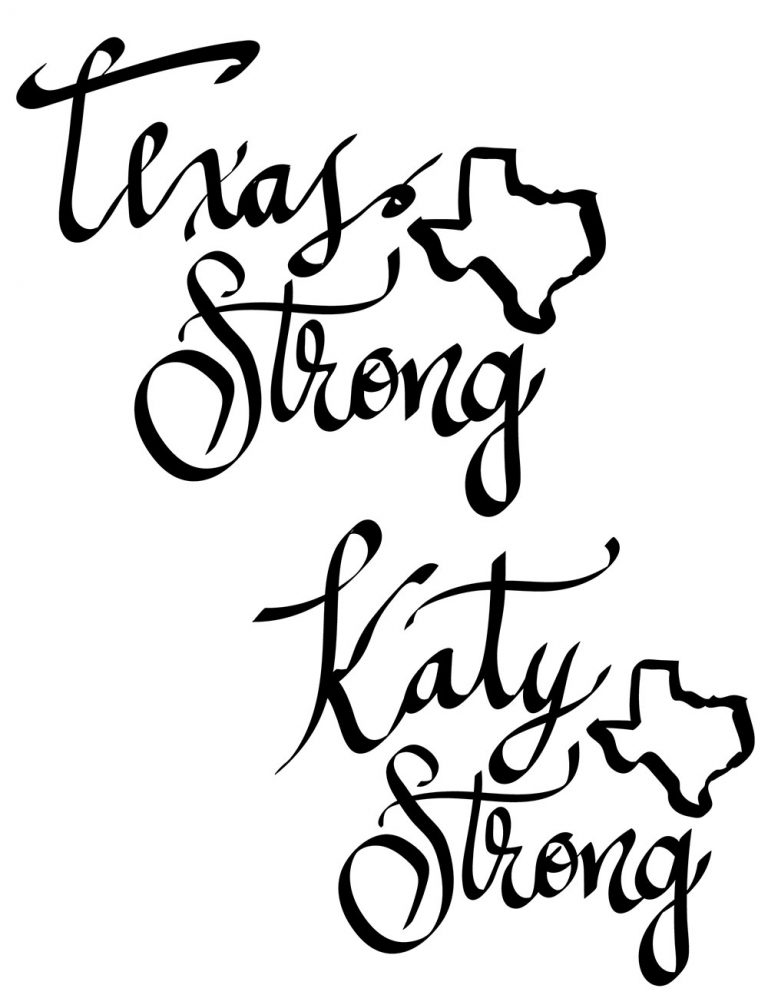 If you're curious how I did the lettering, I used a custom brush in Illustrator and a Wacom graphics tablet. I've been doing calligraphy since I was a teen, so I have some practice. But, honestly, it's not hard to pick up if you're interested.
You can download all of them from my free resource library. Get the password to the library simply by filling out the form below. They are listed as Design #52.
Get access to my free library!
Subscribe (free!) to my newsletter with updates and tips PLUS get instant access to my resource library with ALL of my other free files, printables, and patterns! Once subscribed, I will send you a newsletter with details about my new free files each week.
Free Resource Library
Enter my
free resource library
for my latest files, printables, and patterns! Check your email to get the password -- please copy and paste that password in at the link above. Thanks for being a subscriber!!
Don't forget to donate to help out. There are a number of reputable organizations that have set up funds specifically for Hurricane Harvey and Hurricane Irma relief:
The American Red Cross – The American Red Cross is working to provide emergency shelter for hurricane victims, as well as food, water, and blood as needed. You can make a monetary donation on the website, or visit a local office to donate blood.

The Salvation Army

– The Salvation Army is on the ground now, providing food, comfort kits, and emotional support to those impacted by the storm.
Every little bit counts.
Stay Strong,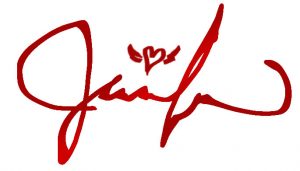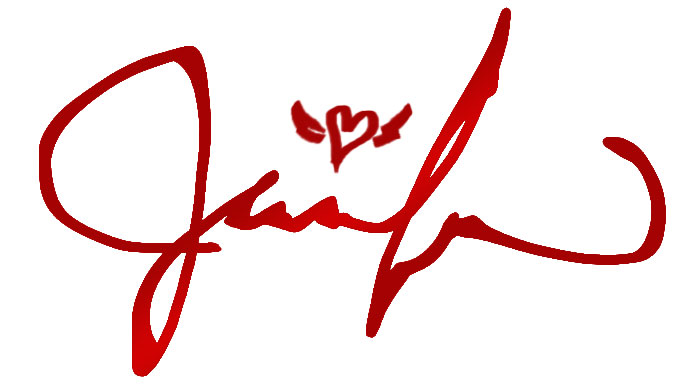 SaveSave