There's just something about paper flowers. They are easy to make and never wilt or die. I like to design paper flowers on my Cricut cutting machine using card stock, but did you know you can make beautiful flowers using plain ol' coffee filters? Yes, that's right — you can make coffee filter flowers. You'll be amazed at the results you can get from an inexpensive package of coffee filters. The texture of the filters really lends itself to making genuine-looking petals.
Today I made two coffee filter flowers — a white rose and a pink rose — to put in my entryway. It was simple and fun!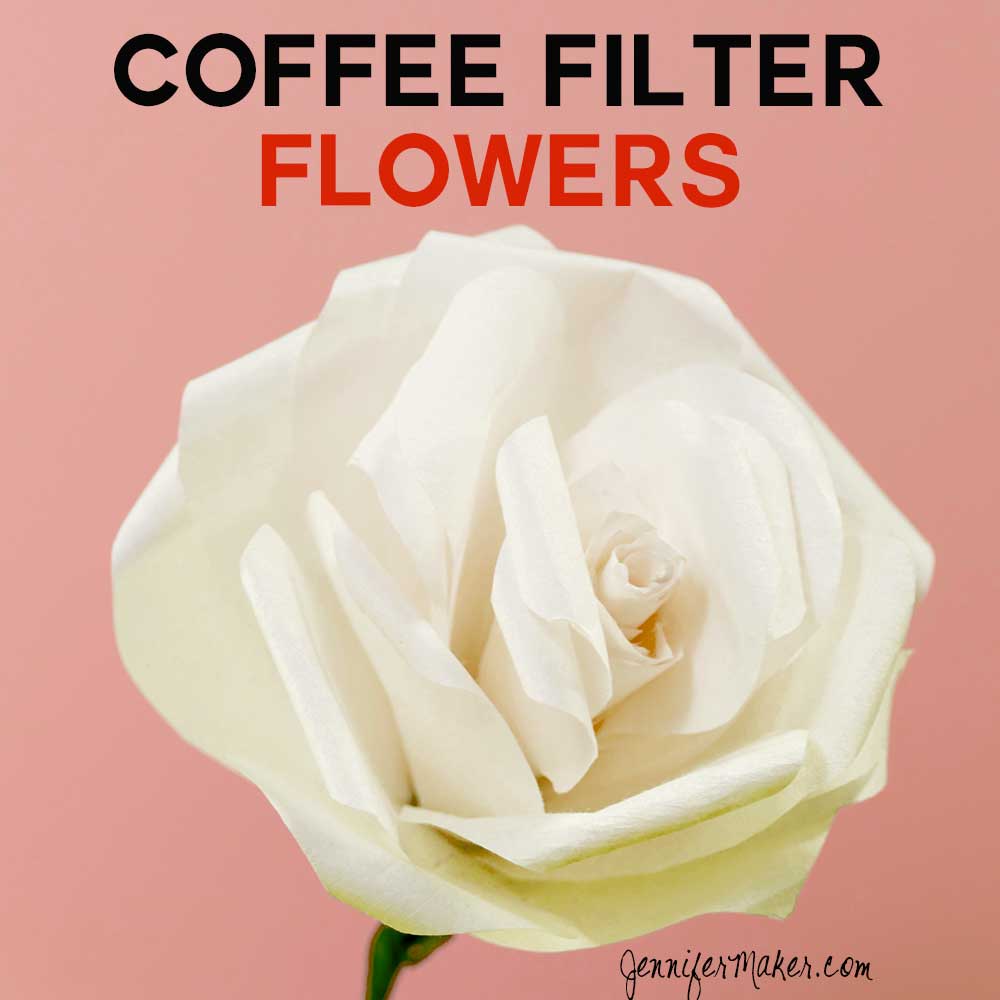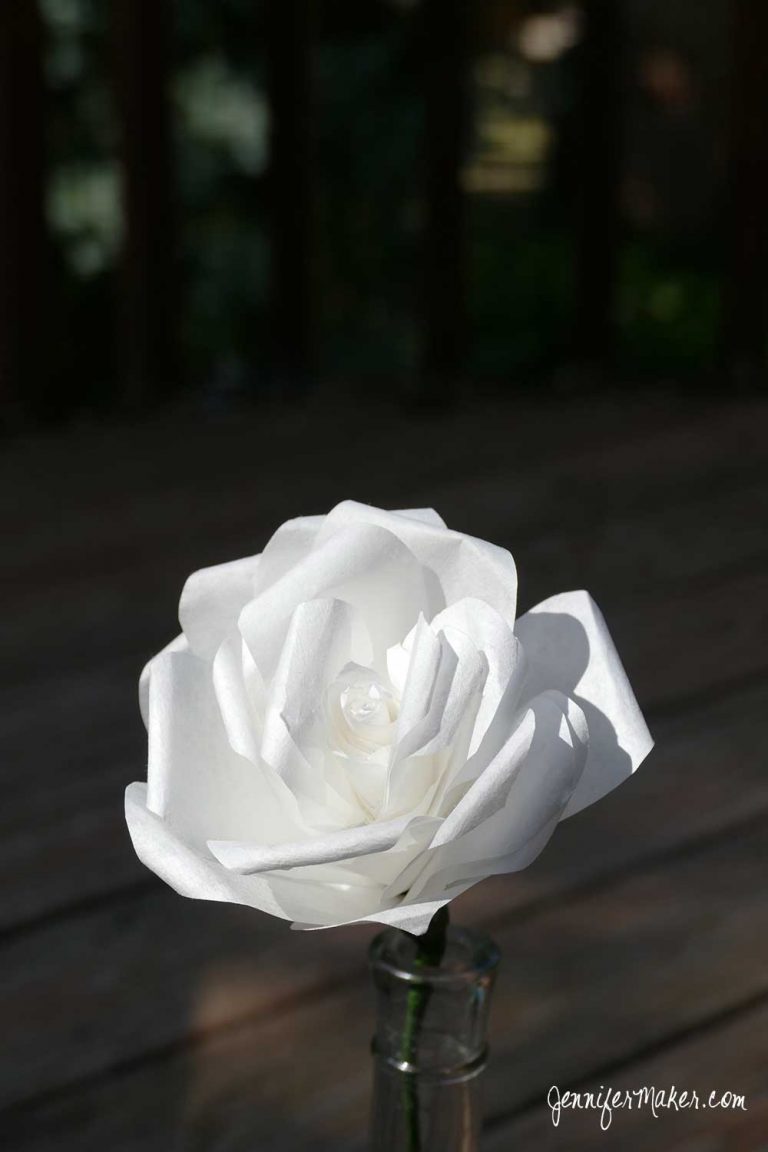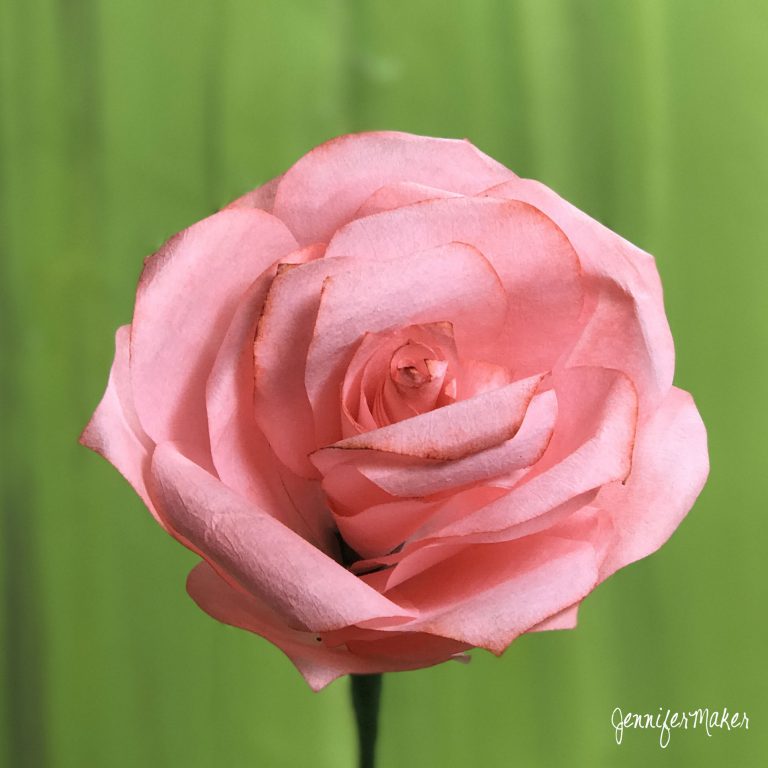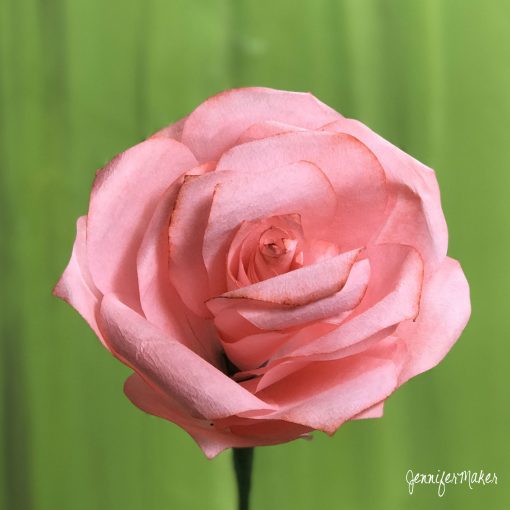 Here are some of my favorite coffee filter flower tutorials:
All-White Coffee Filter Roses
If you like the pure look of all-white roses, coffee filters are perfect! With these roses made by Kathy at UpToDateInteriors, each petal is shaped like a real rose petal to give it a more realistic look. And I think they look pretty amazing!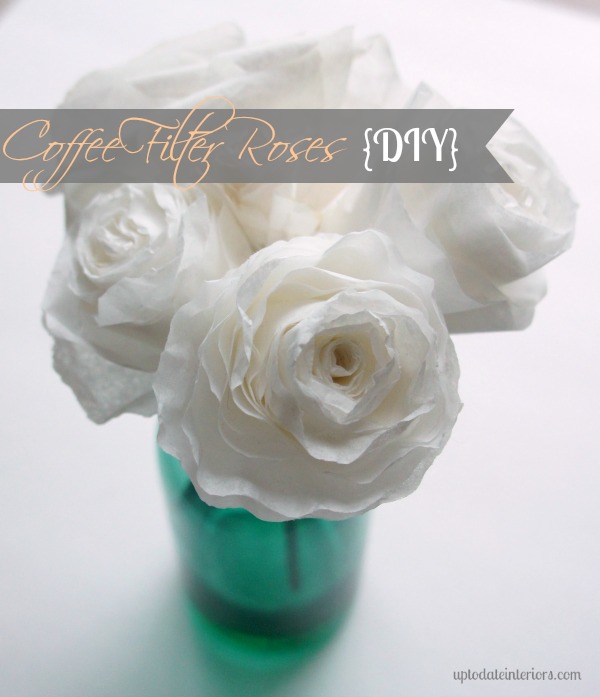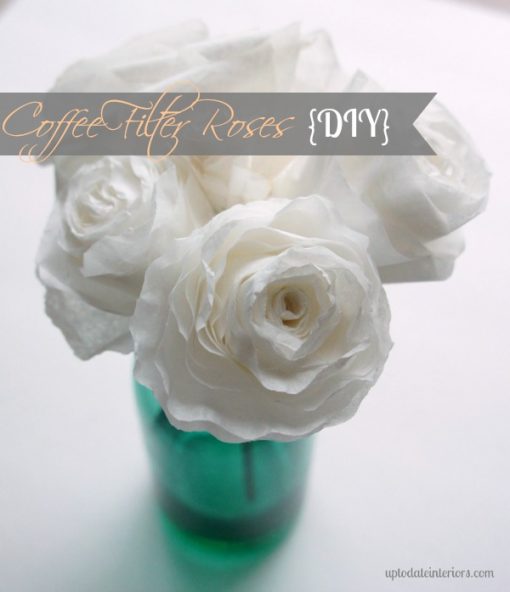 Get the tutorial: http://www.uptodateinteriors.com/2013/09/diy-coffee-filter-roses.html
Coffee Filter Peonies
Oh, how I love peonies! Coffee filters are ideal for making these beauties because they have SO MANY petals and that takes quite a bit of paper. My giant paper peony requires more than 50 sheets of paper. But coffee filters are inexpensive and plentiful, so this is a great solution. And look at these gorgeous, lemon yellow peonies made by Rebecca. I'm in love!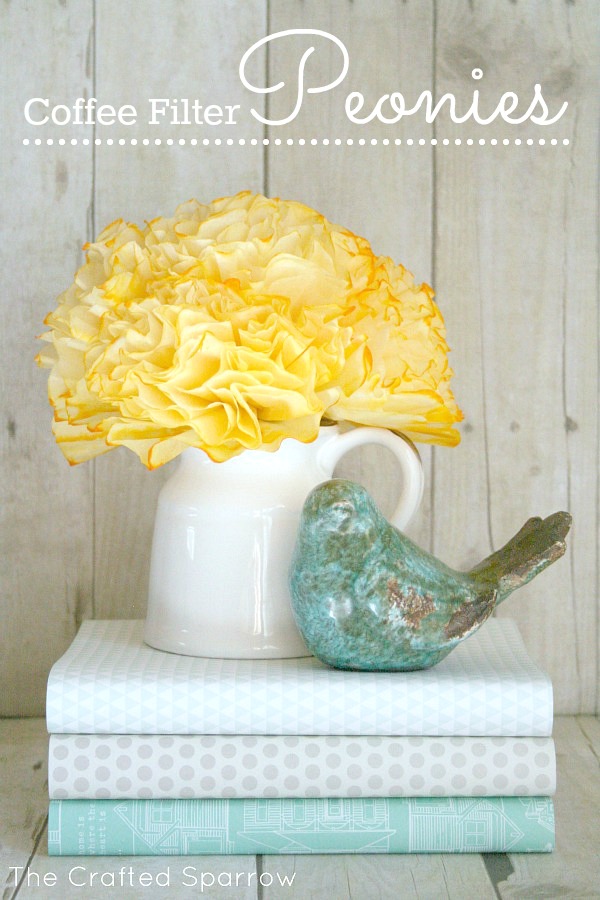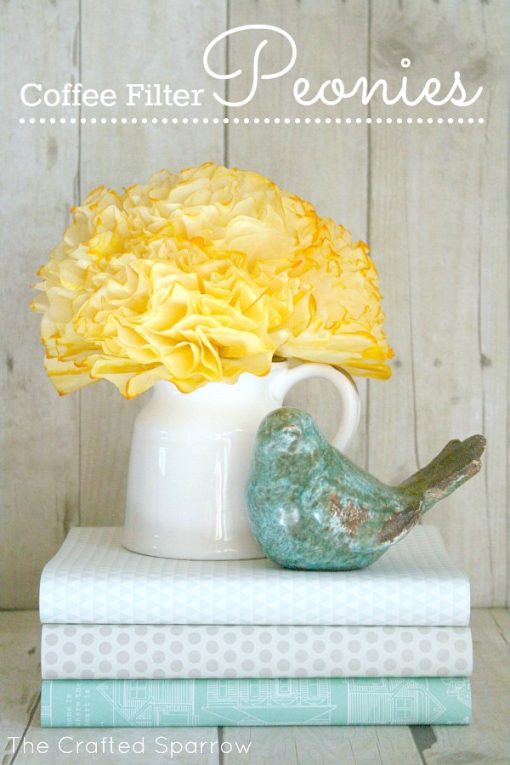 Get the tutorial: http://snapcreativity.com/coffee-filter-peonies/
Coffee Filter Poppies
Do you remember the field of poppies from The Wizard of Oz? Well, these poppies won't make you sleep as those did. They're just cheerful flowers made from coffee filters. One of the things I love about these poppies made by Beth is their size — they are quite large, and really stand out. The coffee filter poppy tutorial by Bethany at RealityDayDream.com shows you how to dye the coffee filters to get a poppy color, too!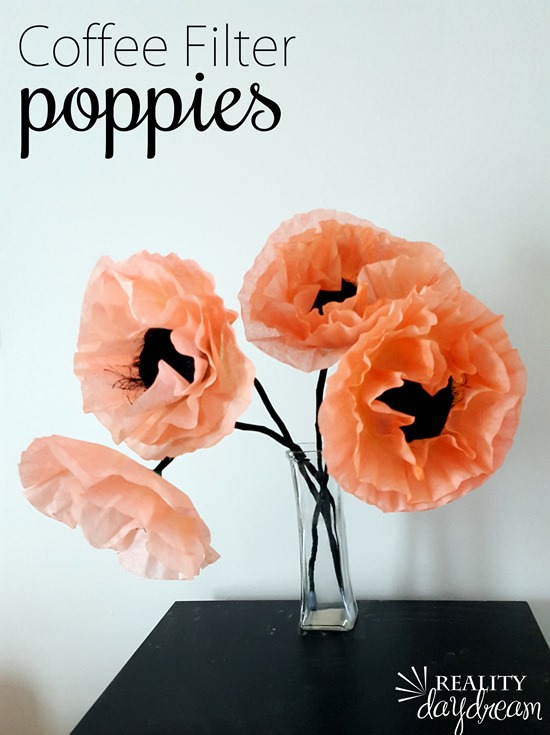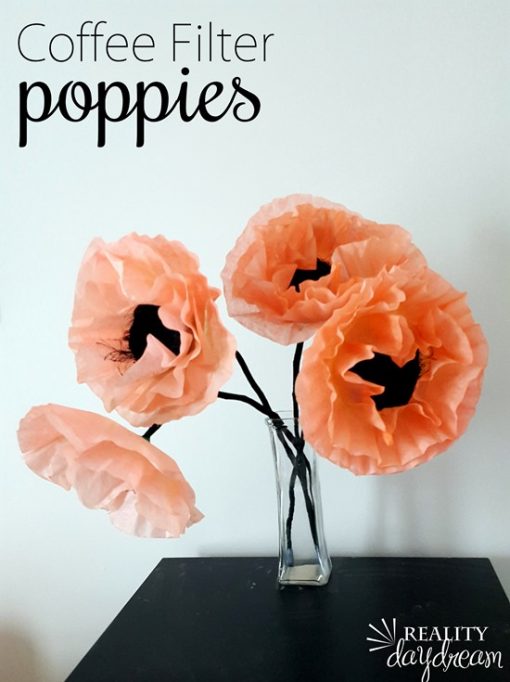 Get the tutorial: http://realitydaydream.com/coffee-filter-poppies/
Colorful Coffee Filter Flower Bouquet
If color is your thing (it's my thing!), you're going to love these unique coffee filter flowers. These paper flowers are painted with watercolor paints to get this vibrant color.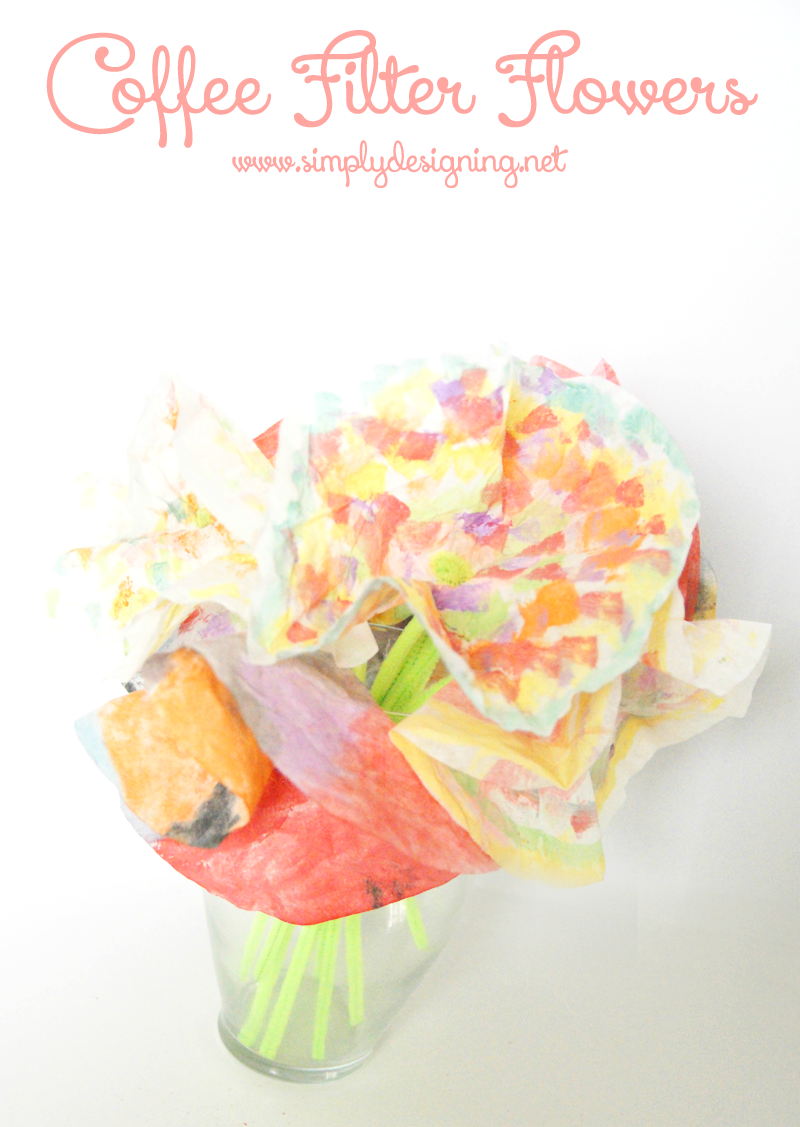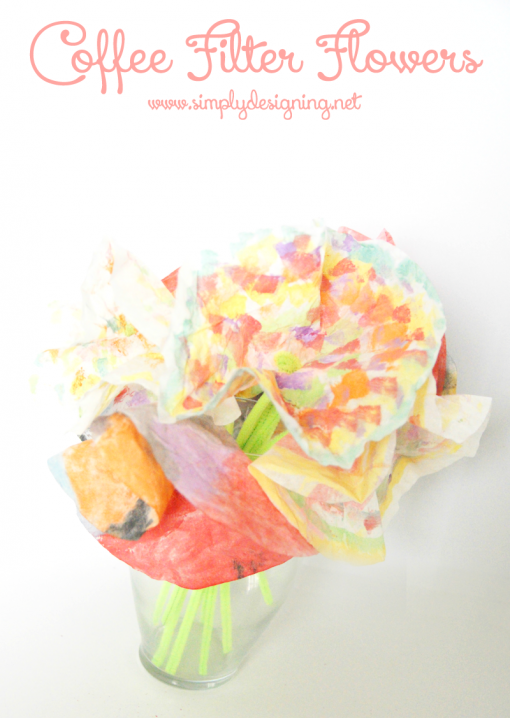 Get the tutorial: http://simplydesigning.porch.com/coffee-filter-flower-bouquet/
All-White Coffee Filter Flowers Wreath
These all-white coffee filter flowers are just so easy to make. That's a big deal when you need to make a LOT of flowers for a wreath. A mass of all-white flowers can be really quite striking and classy, especially when complemented with the perfect color.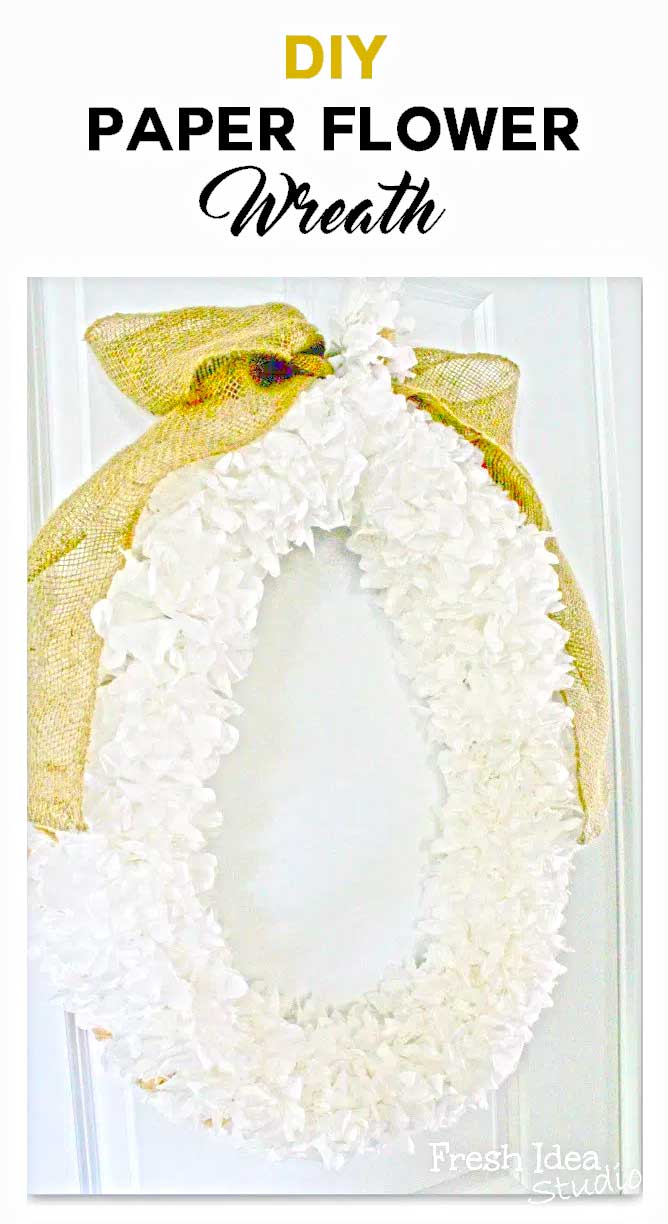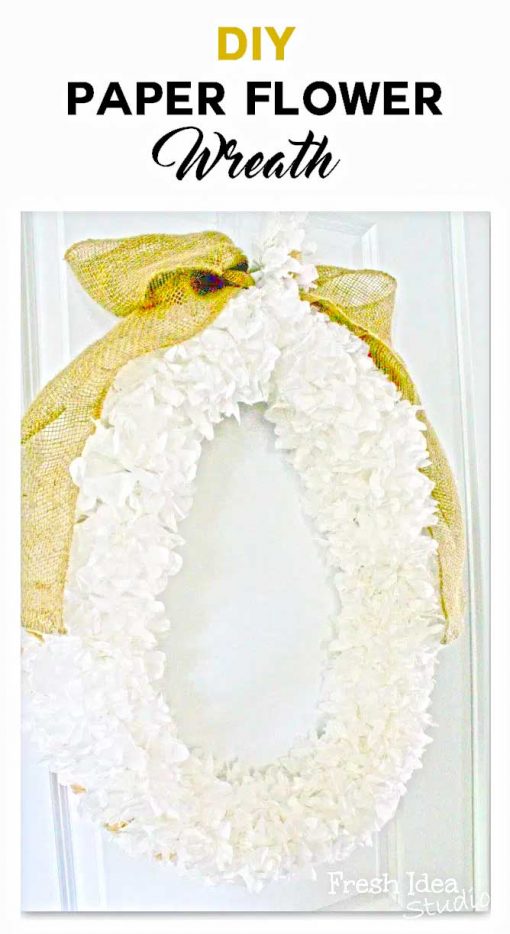 Get the tutorial: http://freshideastudio.com/diy-paper-flower-wreath/
Even More DIY Coffee Filter Flower Tutorials:
Check out more wonderful tutorials on making paper flowers from simple coffee filters. As you can see by how many blogs are listed here, this is a popular craft.
Coffee Filter Flower from WeddingBee.com
Paper Roses from Haverford House
DIY Paper Flowers with Smarties Candy from Minted.com
DIY Coffee Filter Roses by La Dolce Villa
Coffee Filter Rose by Calamity Kim
Coffee Filter Flowers and Video by Two Shades of Pink
Materials List for Coffee Filter Flowers
Coffee filter flowers are really just so fun to make! If you make one, please share a photo in our Facebook group or tag me on social media with #jennifermaker.
Love,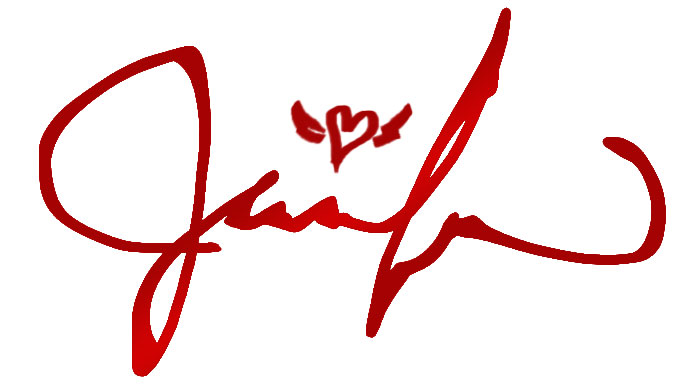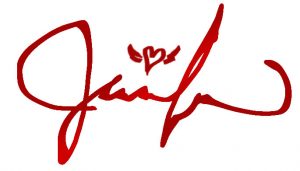 And if you love this collection of coffee filter flower tutorials, please pin it for later!