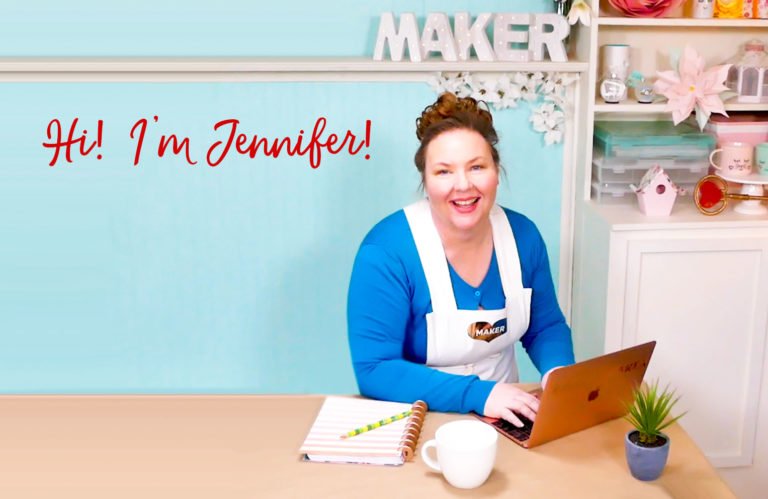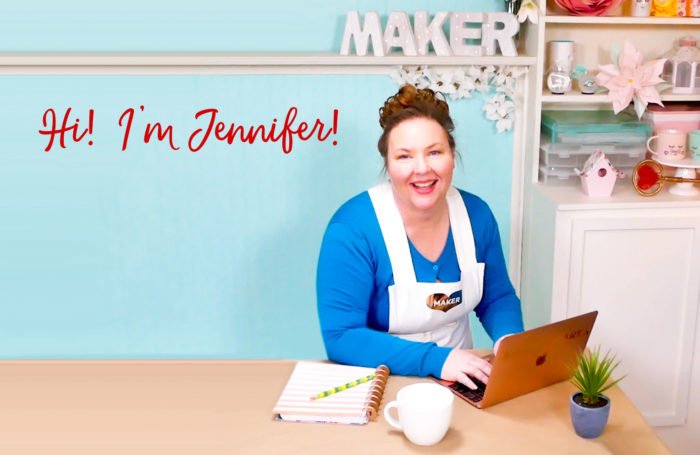 These are the core values that truly matter at JenniferMaker. All of our decisions are measured against these values,
Be Real and "Jenuine"'
We practice authenticity and integrity matters in all dealings.
Rise Above & Offer Solutions
We rise above the ordinary and everyday problems and provide easy step-by-step solutions to solve those problems.
Driven to Grow
We are building a successful, profitable brand and business that supports its team and is a reliable resource to the community.
Work Smarter
We consistently find ways to do more in less time.
Be Compassionate
We understand and uplift those around us.
Our Word is Our Bond
We demonstrate reliability and truth in our actions.
Expect & Exceed Excellence
We are outstanding at what we do and we count on it from one another.
These core values truly mean something to us, and each one guides our actions. These are our cultural cornerstones.