Create a 3D family tree from wood or paper, made with love! This 3D tree makes a great gift or just a lovely accent piece in your home.
The Cricut Maker's new knife blade came out on Tuesday. By Wednesday, I had the new blade in my hot little hands and eager to make a wood project on my Cricut! Mother's Day is coming, so this was the perfect occasion. But what to do? I made a pop-up apple tree card last year, so I had to make something awesome like that from wood! After much back and forth, I designed a lovely 3D family tree!
The 3D family tree is a free-standing piece, made from either wood or paper (such as Kraft board or cardboard). You can create a family tree with it by color-coding family units and writing their names on the hearts, or just create something pretty for your home. This would also work great as wedding decor — you could ask each guest to sign a heart for a memorable keepsake!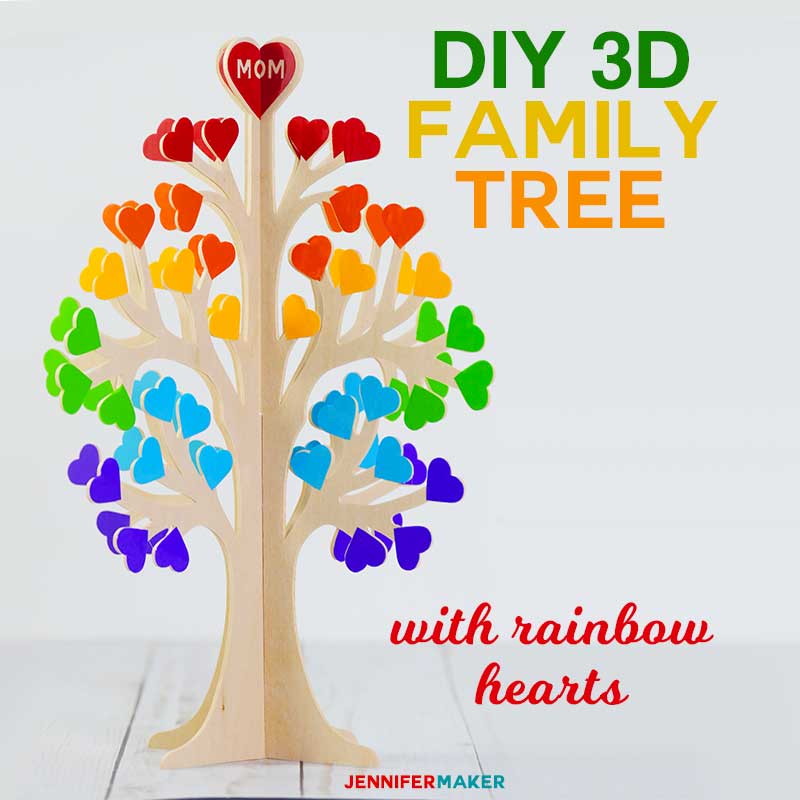 Now let me show you how to make a 3D family tree! This post contains some affiliate links for your convenience (which means if you make a purchase after clicking a link I will earn a small commission but it won't cost you a penny more)! Read my full disclosure policy.
Materials to Make 3D Family Trees
How to Make 3D Family Trees
First, cut out your pieces using my free SVG, DXF, or PDF files found in my resource library (Design #100).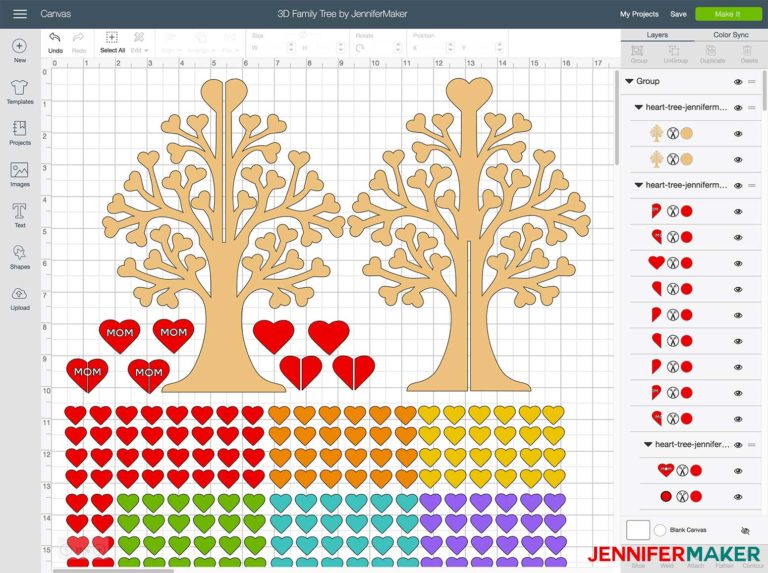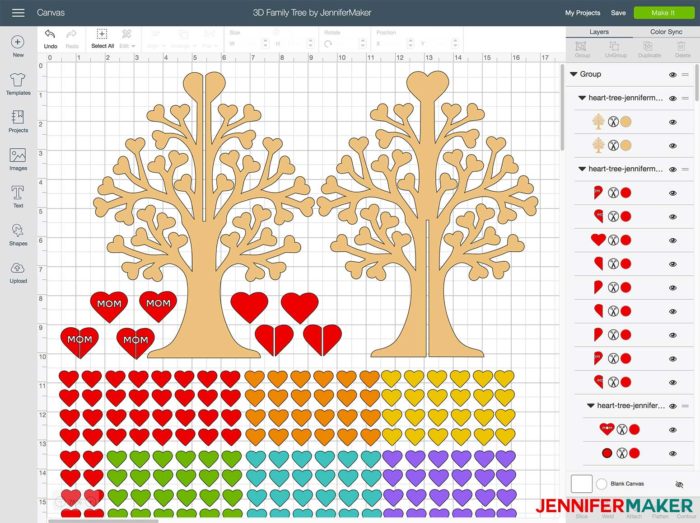 IMPORTANT NOTE: If you're not sure how to upload an SVG file to Cricut Design Space, or you're having issues (such as getting a message that says "unsupported file"), please watch my free training series, The Joy of SVGs. It will help you SO much!
If you cut these trees from basswood on the Cricut Maker, you'll want to be sure to use the knife blade and calibrate it first (you'll be prompted to do this the first time you use it). I got my knife blade direct from Cricut.com (with rush shipping, it took only a day to arrive).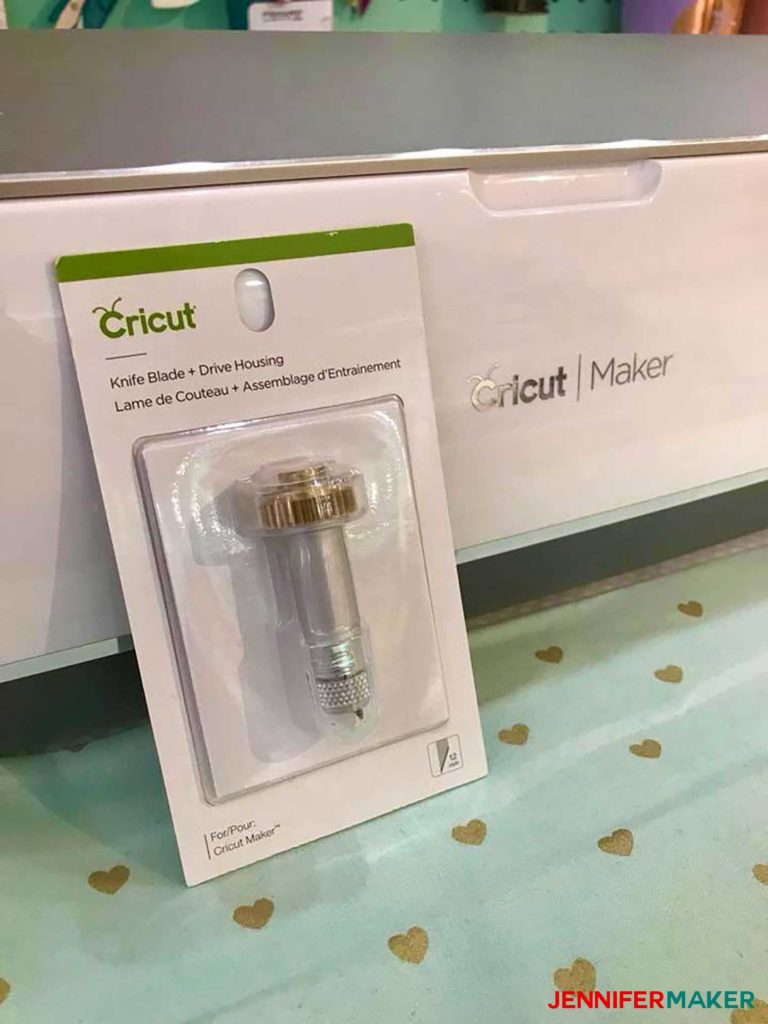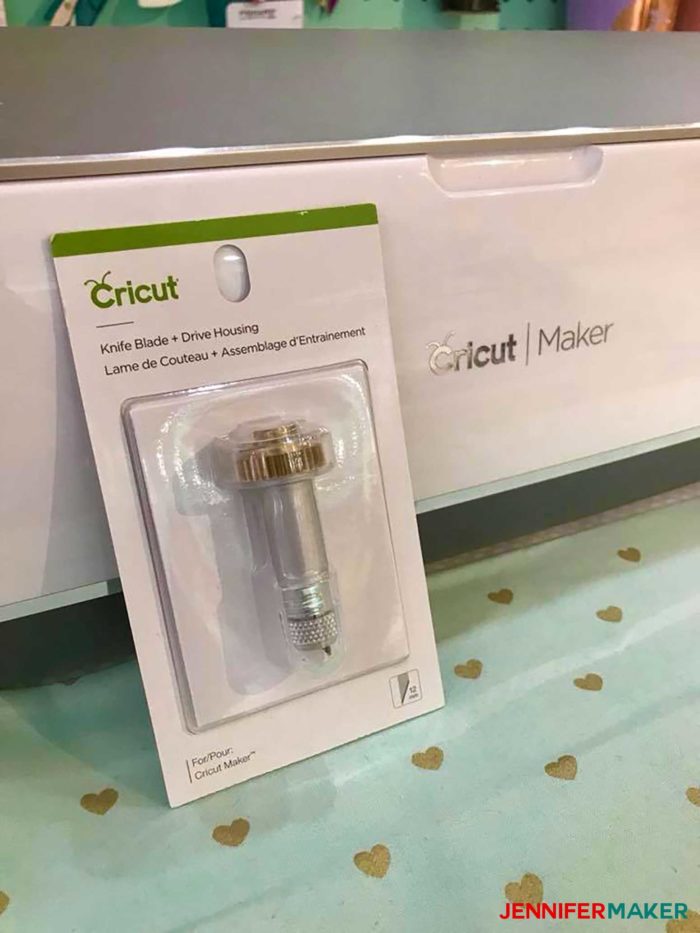 Also be sure to move your star wheels all the way over to the far right before you cut.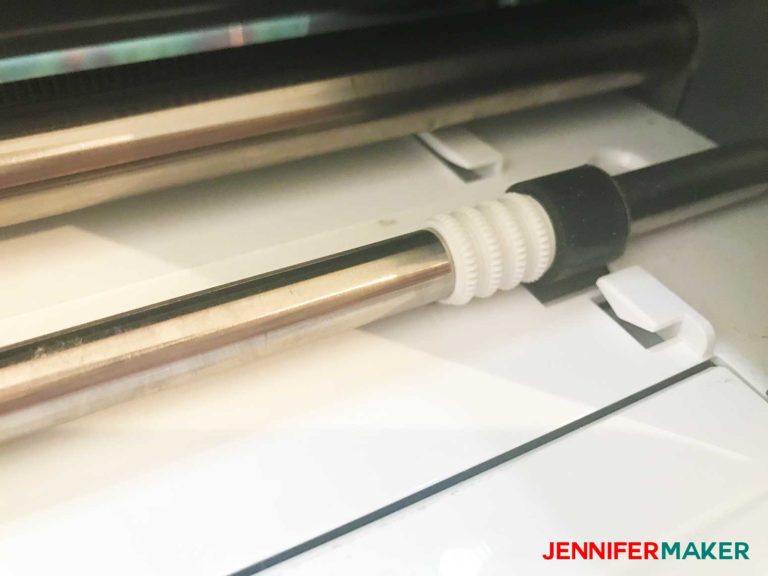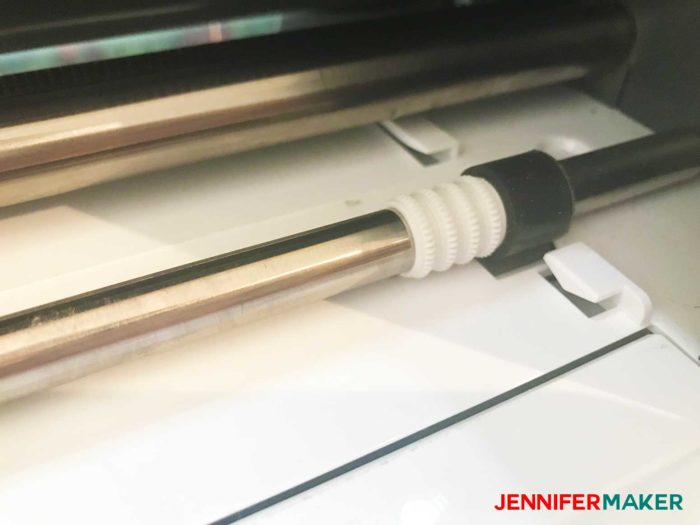 You'll also want to be sure you've taped the basswood down onto the mat, or it may move about. I used painter's tape to hold my basswood in place. (Note: Cricut recommends you use a StrongGrip mat, but my StandardGrip was sticker and I went with that instead. It still worked.)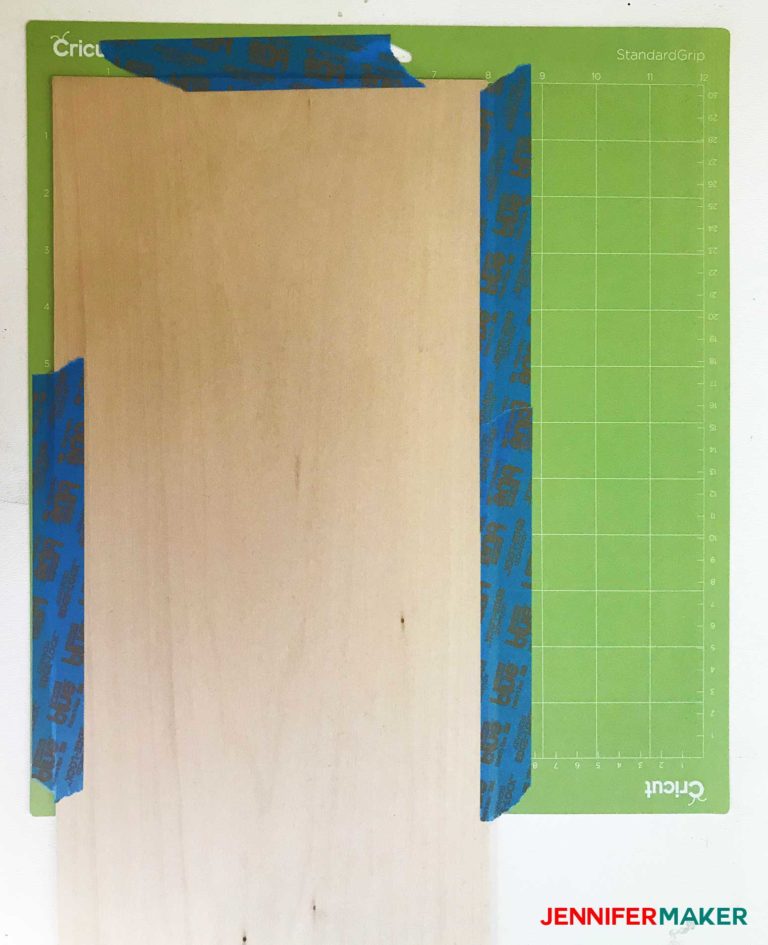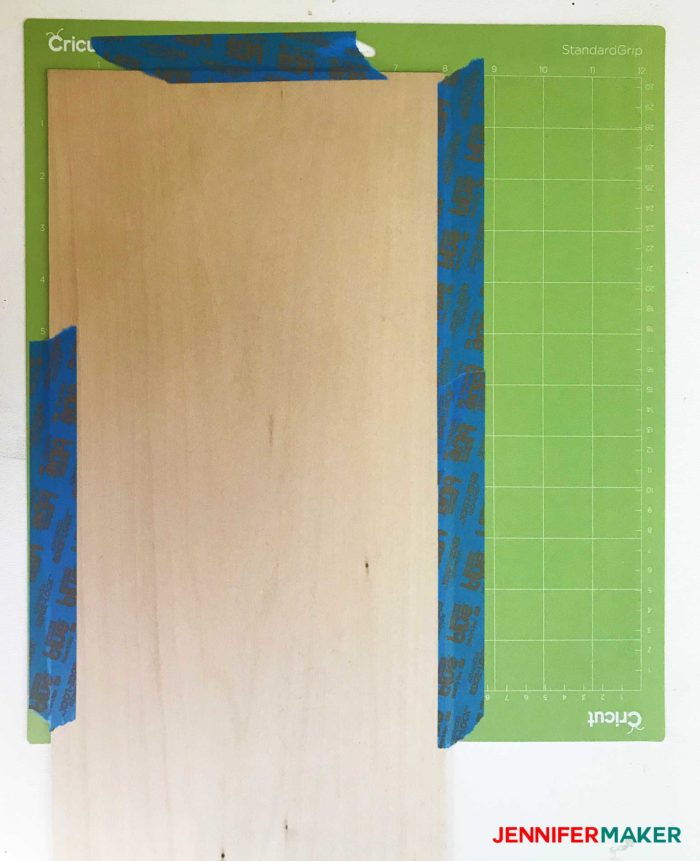 Give your Cricut Maker time to cut out the basswood. It took an hour to cut each piece (two hours total) because the Maker makes many cuts.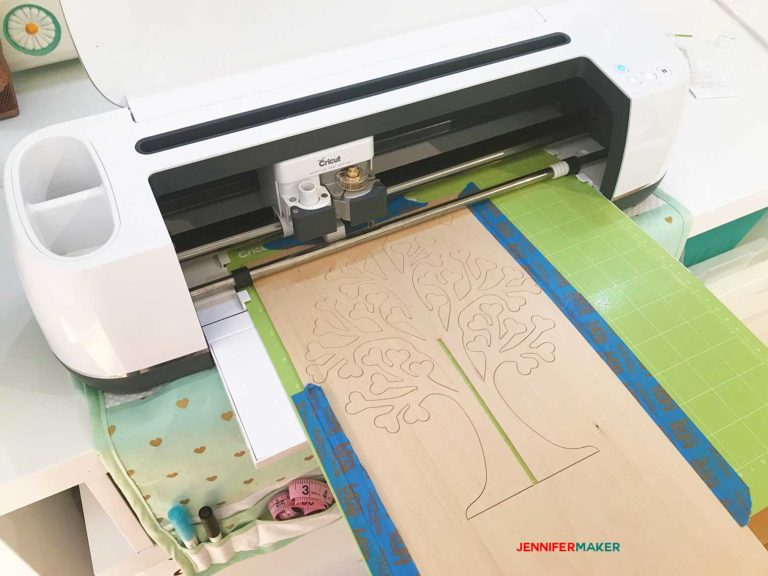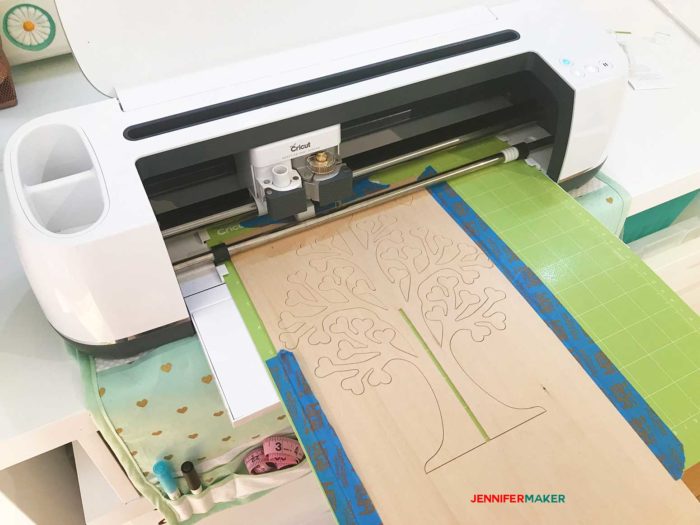 In the photo below, you can see the two basswood pieces after they were cut out on the Cricut Maker.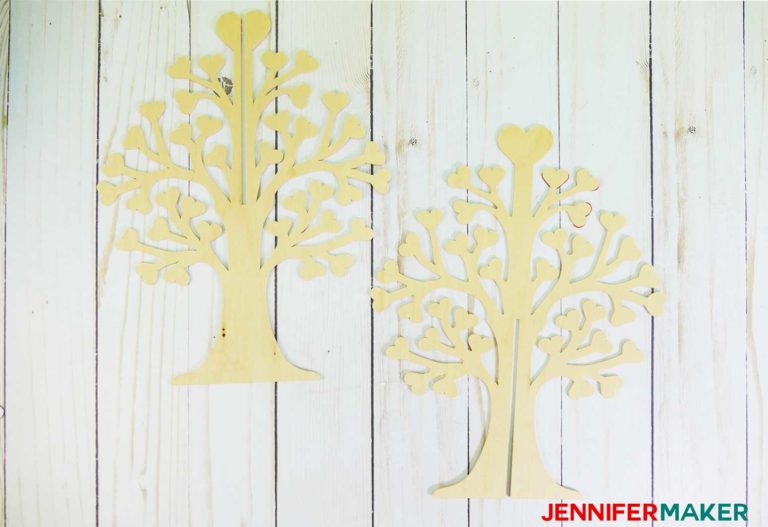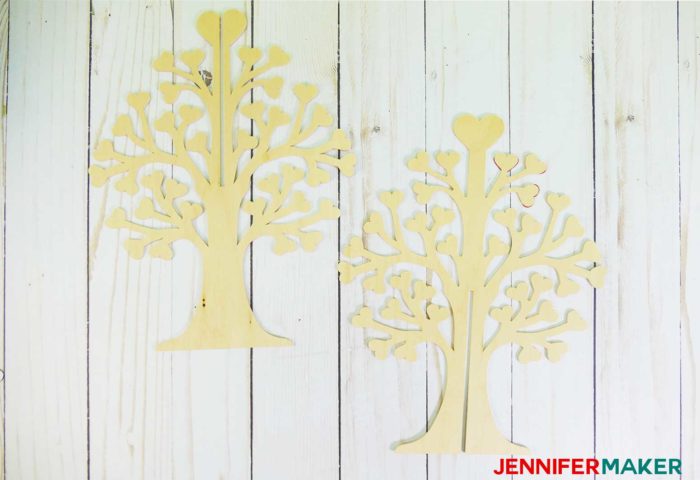 It's SO easy to assemble them — just slide the piece with the slot in the bottom over the top of the piece with the slot at the top, at 90 degrees to one another.
Here's the 3D family tree before it is decorated: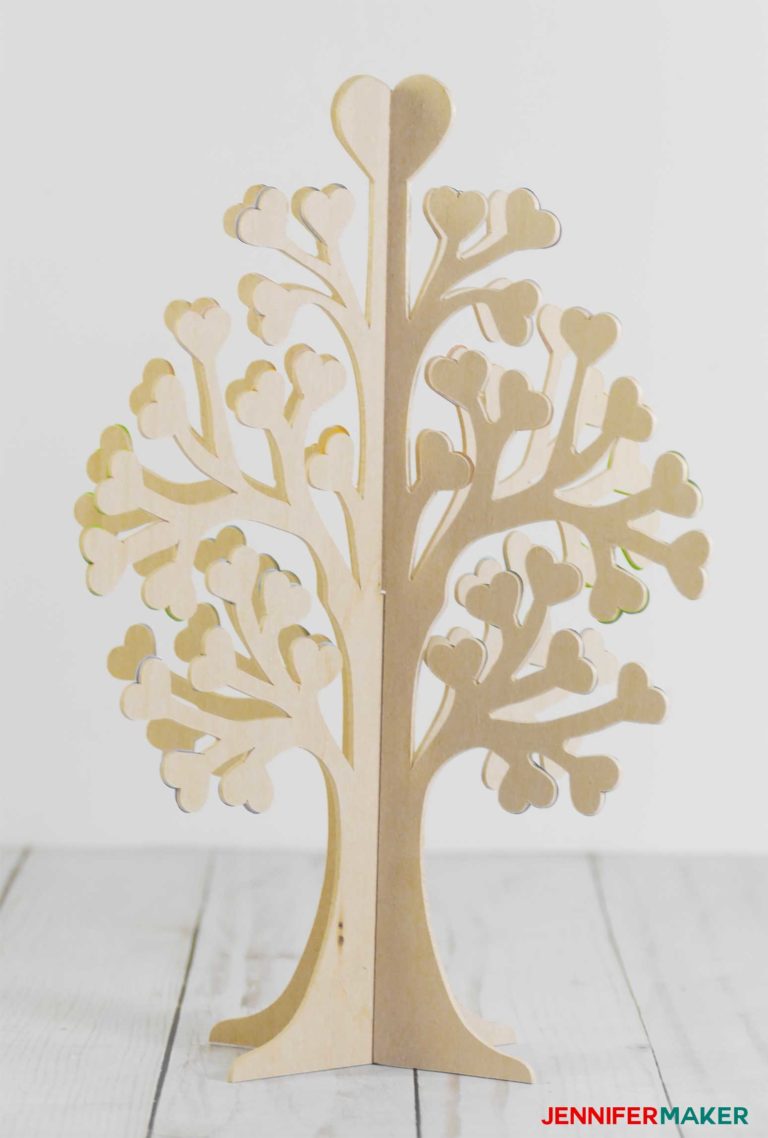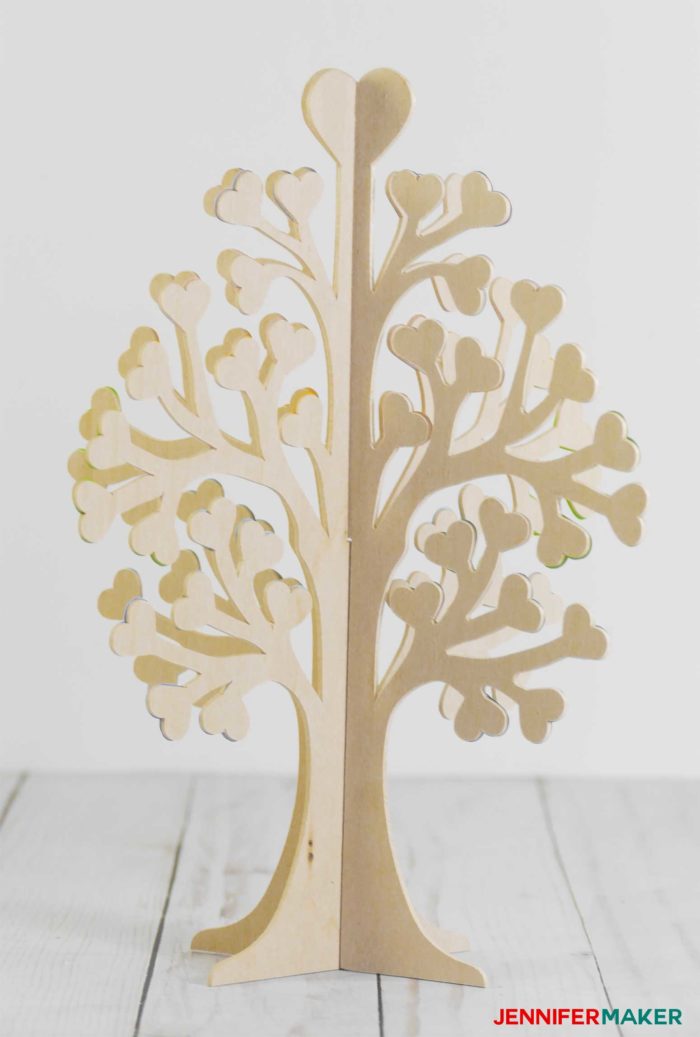 There's a lot of ways you could decorate this tree. You could keep it bare, or stain it. You could paint it. You could decoupage it. I decided to add little colored hearts to it (which I included in my file in case you want to as well).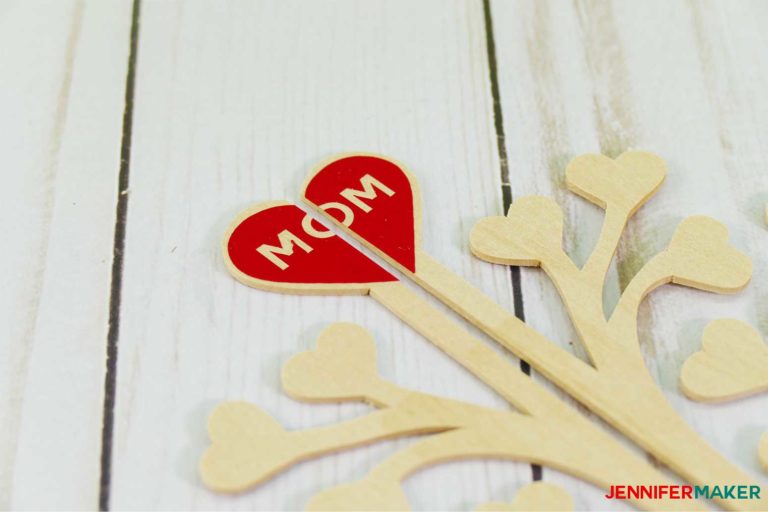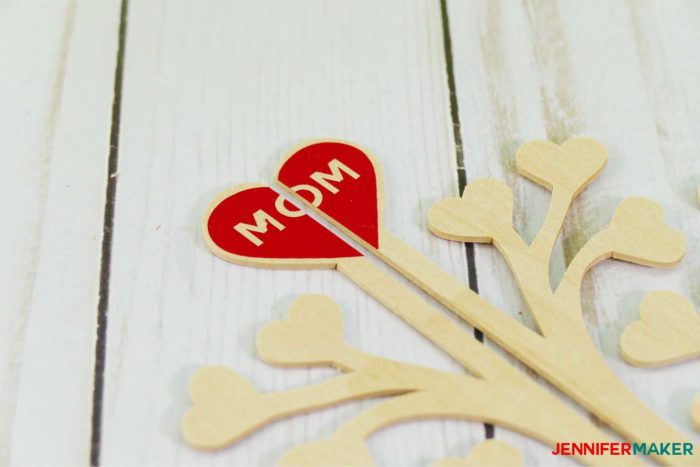 Here is the 3D family tree all done and decorated with rainbow hearts!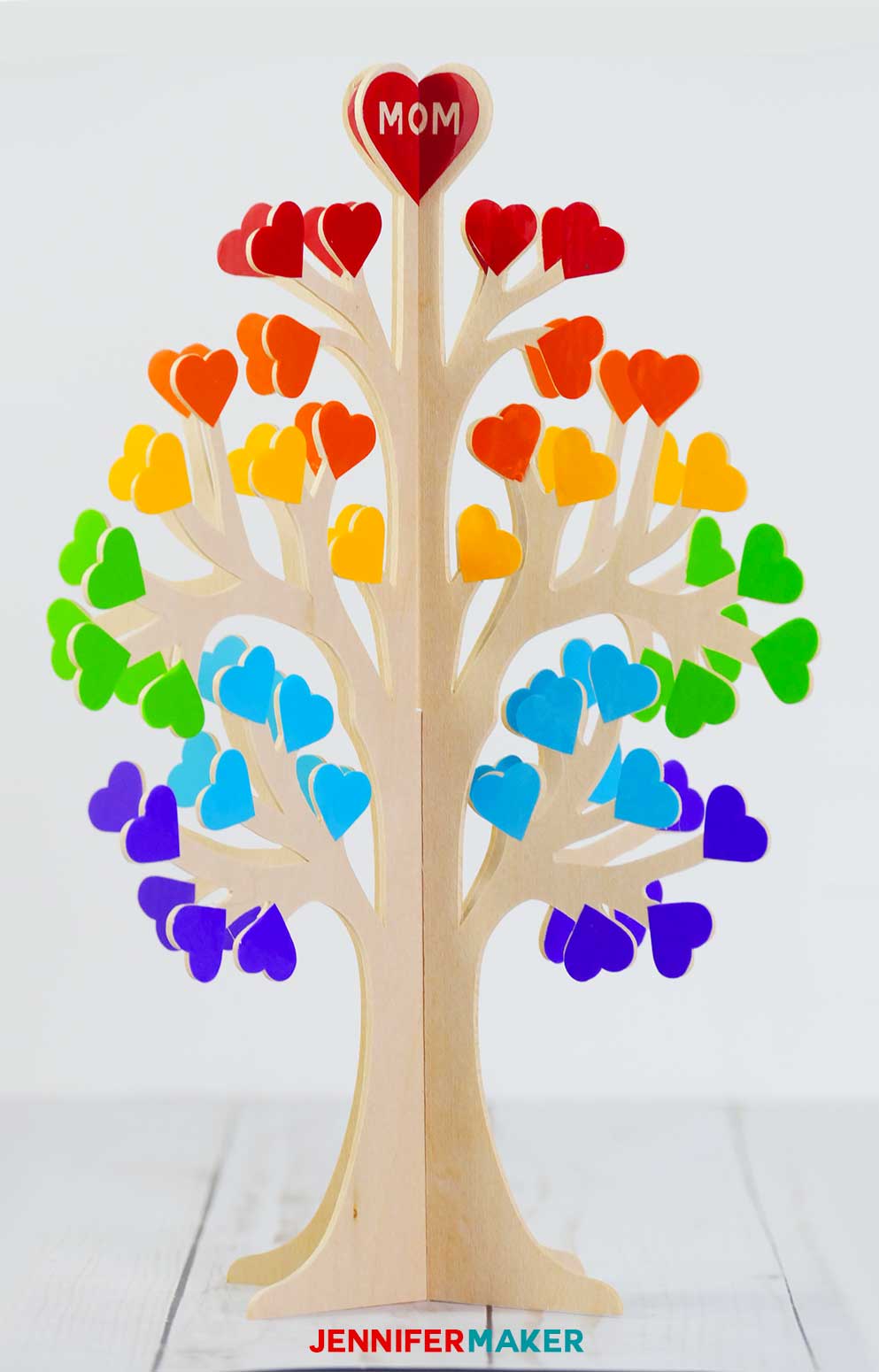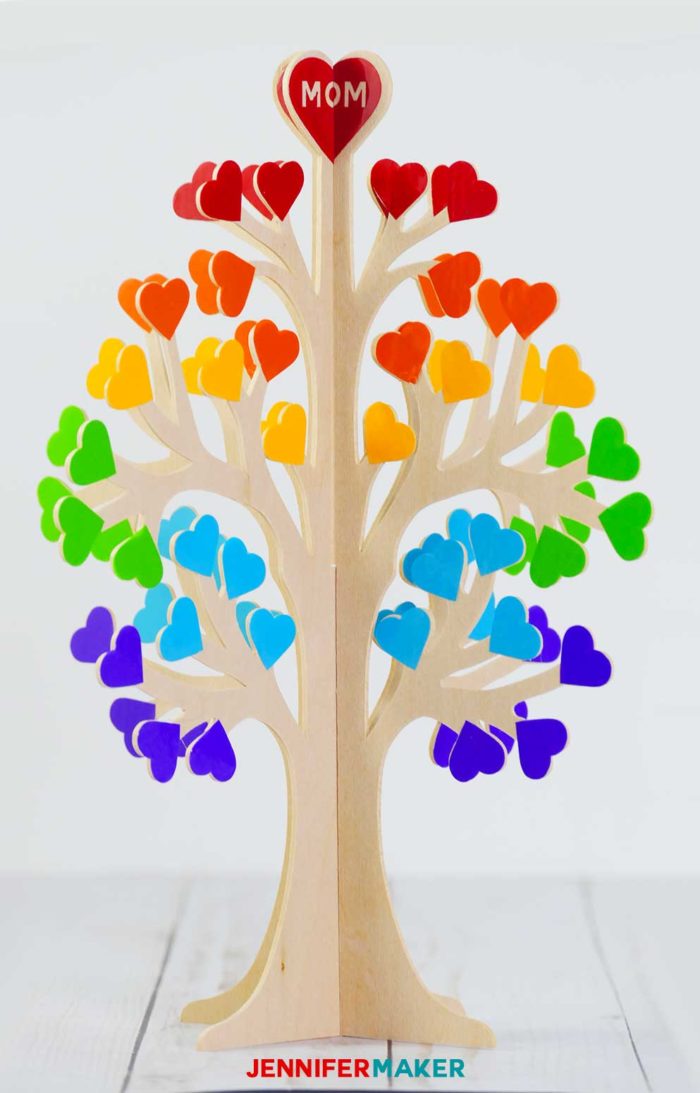 To turn this into a family tree, you can write the names of family members on the hearts in whatever configuration works best for you. Or make separate ornaments with names and photos and hang from the branches! There are really so many possibilities.
Free Cut Files to Make 3D Family Trees
You can get the password to my resource library that has ALL of my free cut files in it by filling out this form:
If you make a 3D tree, I'd really LOVE to see it! You can email your photos to [email protected] or post them in our Facebook group and I will include them on this page for the world to see!
Love,