Learn how to make DIY face masks (no-sew or sewn), get filter options for face masks, make headbands with buttons, and more with my free patterns and tutorials! Click each image below to go to the tutorial!
DIY Face Mask Patterns:
DIY Face Mask Fabrics and Filter Materials:
DIY Face Mask Accessories and Resources:
Need help with sewing?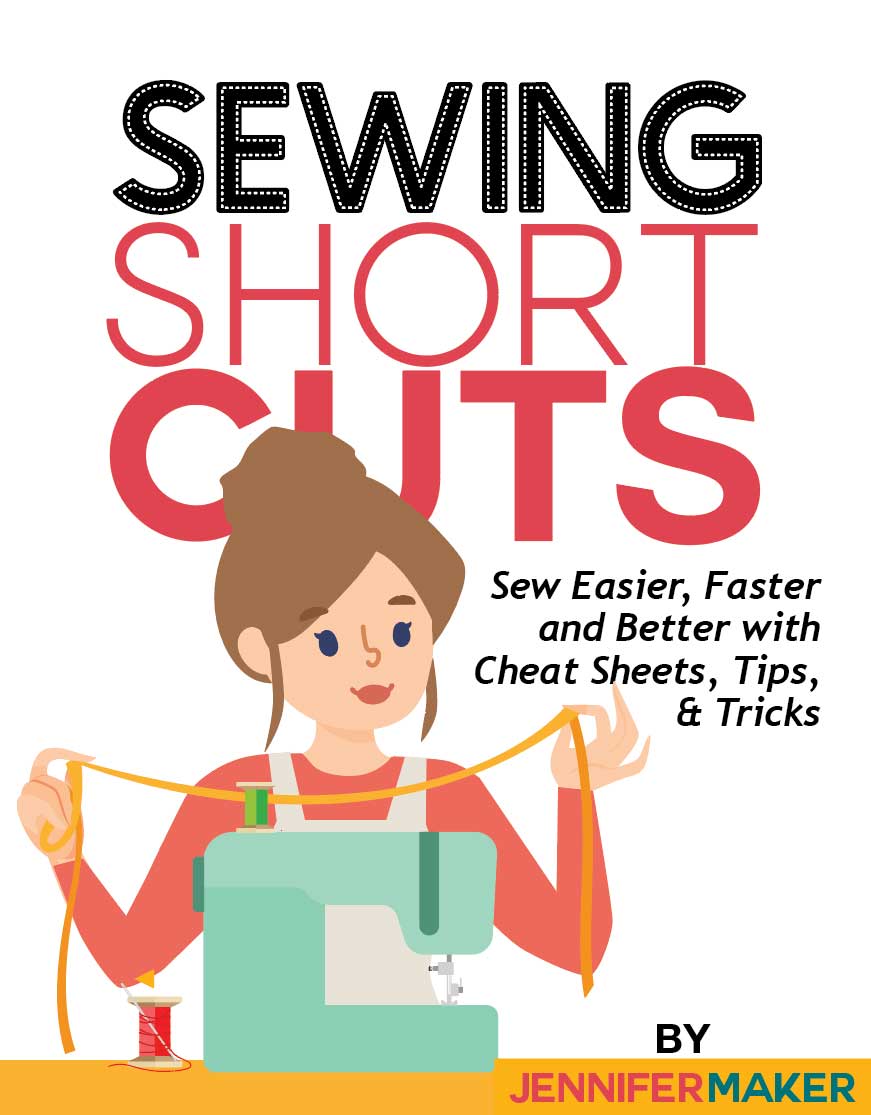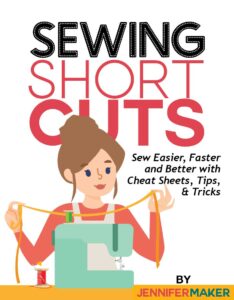 Watch this page for more patterns and tutorials, too! Next up is a one-piece fabric face mask with darts, perfect for decorating!
Love,
Jennifer