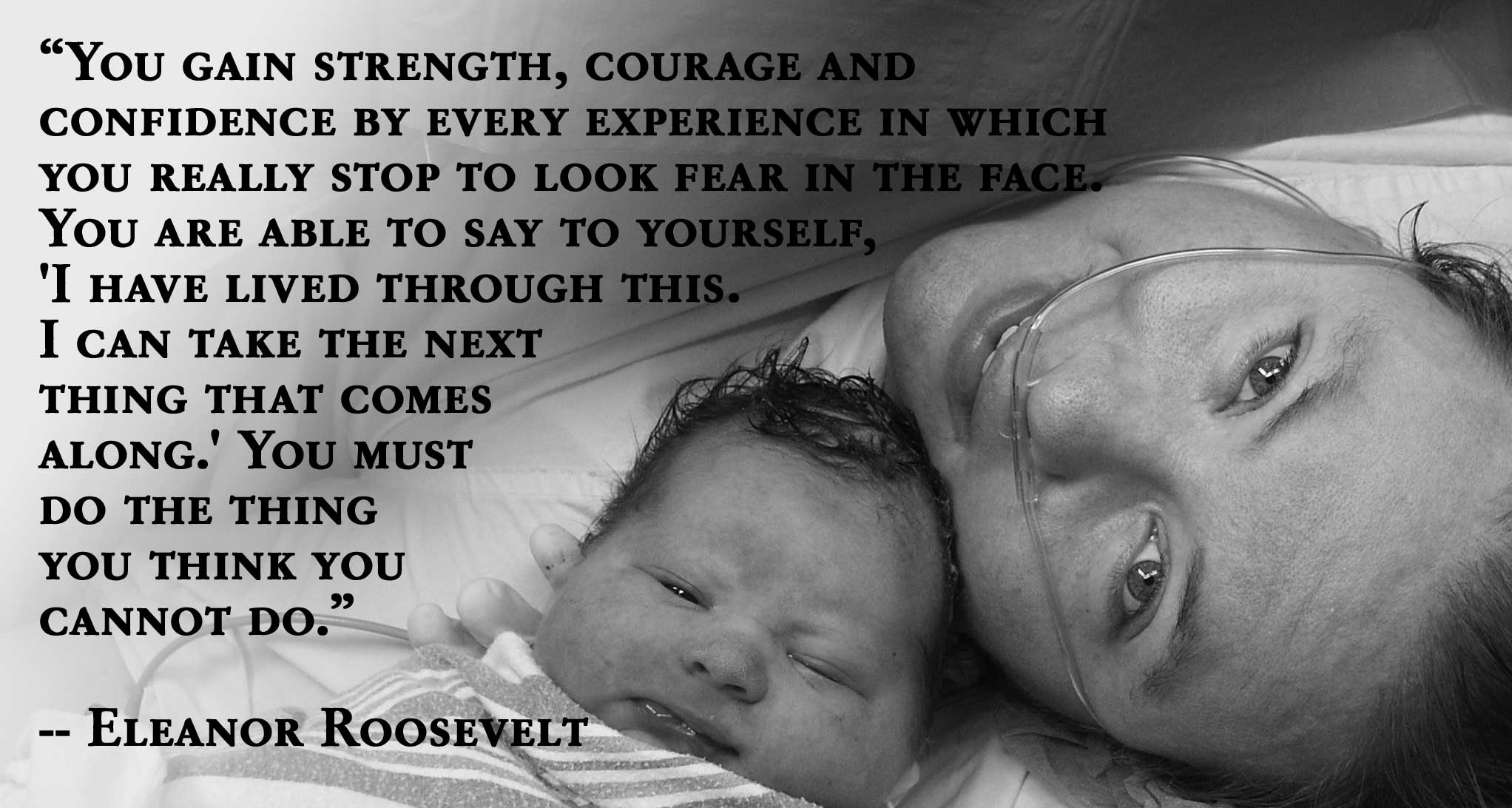 I want to update my friends on me and my life. It's long overdue.
My life is amazing. I have been gifted with a wonderfully bright, creative, and loving child who fills my days with joy, noise, questions, inventions, and wonder. She's truly a treasure and I am so thankful to have her. She brightens and expands my life.
The road I travel on as Alexa's mother has had a few potholes along the way, however. Some of you may remember the miscarriages I had before her, as I wrote about it at length on my message boards. There was also a scary c-section and some complications thrown into the mix. If you knew me back then, you may also remember that I married Alexa's father, who also happens to be my business partner. I am pretty good at writing about fun and happy things, but I struggle to write about my challenges. I resolve to change this.
To that end, I want you to know that I am no longer in a domestic relationship with Alexa's father, and I haven't been for many years now. I know many of you have either figured that out, or perhaps never even knew about it to start with (that's how long it's been now), but I still thought I should put it down in writing. The really good news is that he and I continue to work on our business together productively, and that relationship is solid. We worked long and hard on creating an atmosphere that would allow us to emerge stable. I feel very strongly that Alexa has a stable, secure home — I want her to have her dad in her life on a regular basis and not be caught up in confrontations or struggles that are not of her doing. And that is why I have been so silent on this subject. I needed to put the health of those relationships first. This was very much a "conscious uncoupling" (to borrow a phrase) that required time, patience, and sensitivity.
And now? I am happier than I've ever been. Life isn't perfect — I have some health struggles at the moment — but I'm truly happy. My life is good and I am surrounded by love.
So whether you've known me for a decade or just recently met me, I hope this helps explain a few things about me. Thank you for sharing my journey.