Cricut Class for Beginners
This mini-course has been replaced and updated with a NEW series of free classes called Cricut Kickoff!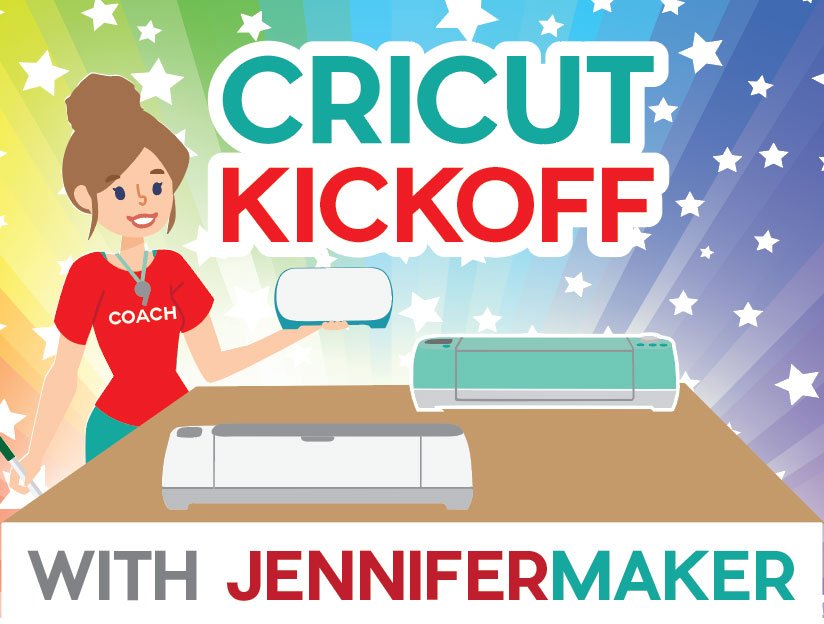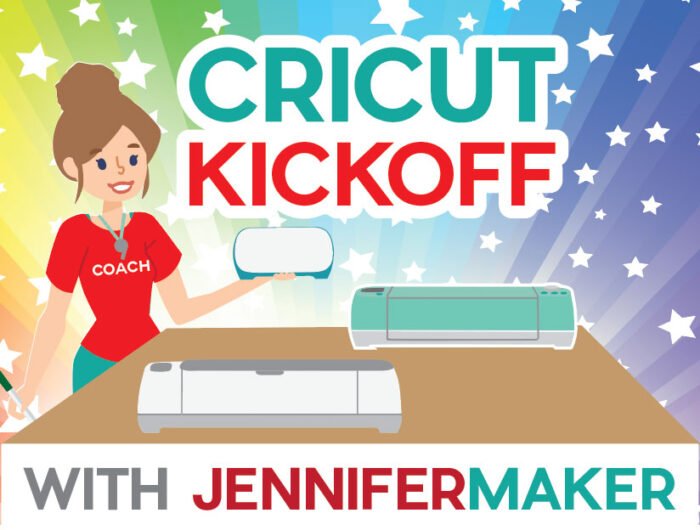 Cricut Kickoff walks you through the entire process of setting up, registering, and making your first cuts. It also covers all of the materials and things you can make on your Cricut, how all the mats, blades, accessories, and tools work together (and when to use which one). Then we delve into Cricut Design Space so you can create ALL THE THINGS.
If, on the other hand, you're still interested in the old and outdated Love Your Cricut mini-course lessons, here they are. Please note that the lessons below cover only the Explore and Maker, and may reference items and projects that no longer exist on Design Space. For that reason, I highly recommend Cricut Kickoff over the older lessons.
Mini-Course Lessons
Lesson 0. Mini-Course Overview and Introduction
Lesson 1. Meet Your Cricut
Lesson 2. Create Your First Project (and What You Can Cut!)
Lesson 3. Understand Your Mats, Blades, Accessories, Tools, and More
Lesson 4. Store Your Cricut Tools and Supplies
Lesson 5. Get My Secrets for Cricut Success
Lesson 6. Find the Best Projects for Your Cricut
---
Please ask any questions — and share your course exercises — in our Cricut Crafters & Makers Facebook group.