This morning Alexa made pancakes completely on her own for the first time. I was overseeing casually, puttering around the kitchen, and decided pancakes sounded good, too. I've experimented with healthier pancakes made with cream of wheat and oatmeal pancakes in the past, but this morning I tried something new as we have plenty of bananas in the house. Here's what I made: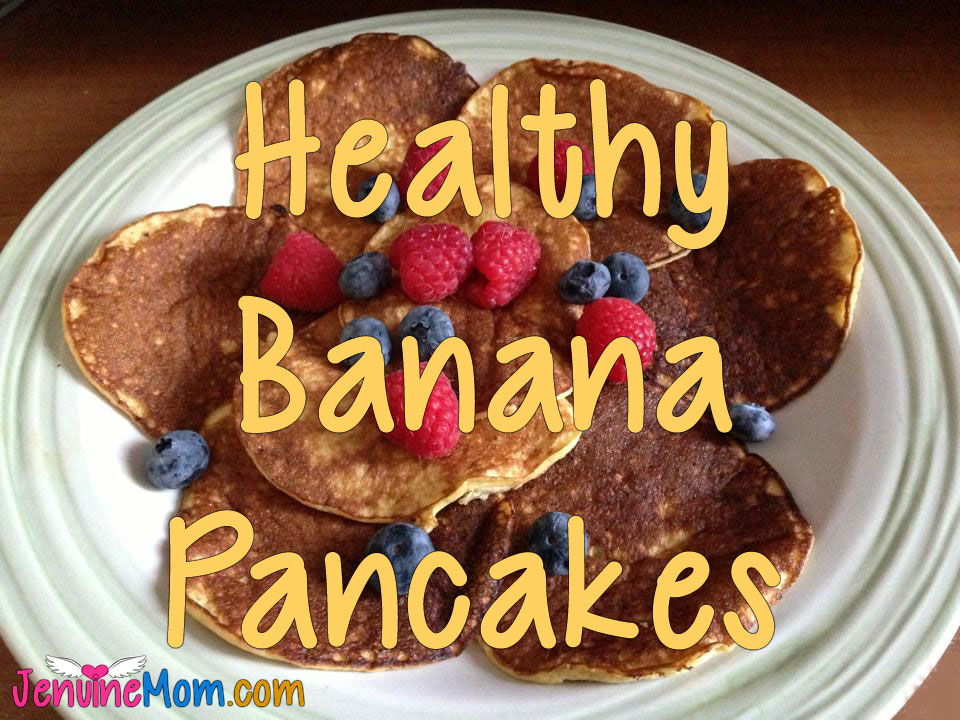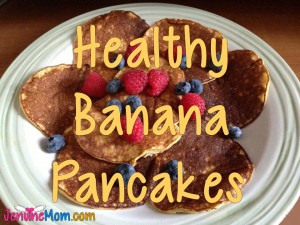 Banana Pancakes – Healthy and Simply Filling!
Healthy and sweet pancakes that are gluten-free, 100% Weight Watchers Simply Filling, and Paleo-friendly!
Ingredients
1 ripe banana
2 eggs
1 dash of vanilla extract
1 pinch of salt
1/2 teaspoon of baking powder
Instructions
Put it in a blender and pulse for about 5 seconds until it's just mixed.
Pour pancake-size amounts onto a pre-heated griddle with non-stick spray and cook for a couple of minutes on each side. They cook very much like pancakes, getting small holes in the center to indicate when they are done and ready to flip.
Remove and garnish with fruit or whatever pleases you.
Notes
WW 100% Simply Filling / WW PointsPlus: 4
https://jennifermaker.com/banana-egg-pancakes-healthy-simply-filling/
For Weight Watchers:
This is 100% Simply Filling. It is 4 points on the PointsPlus plan.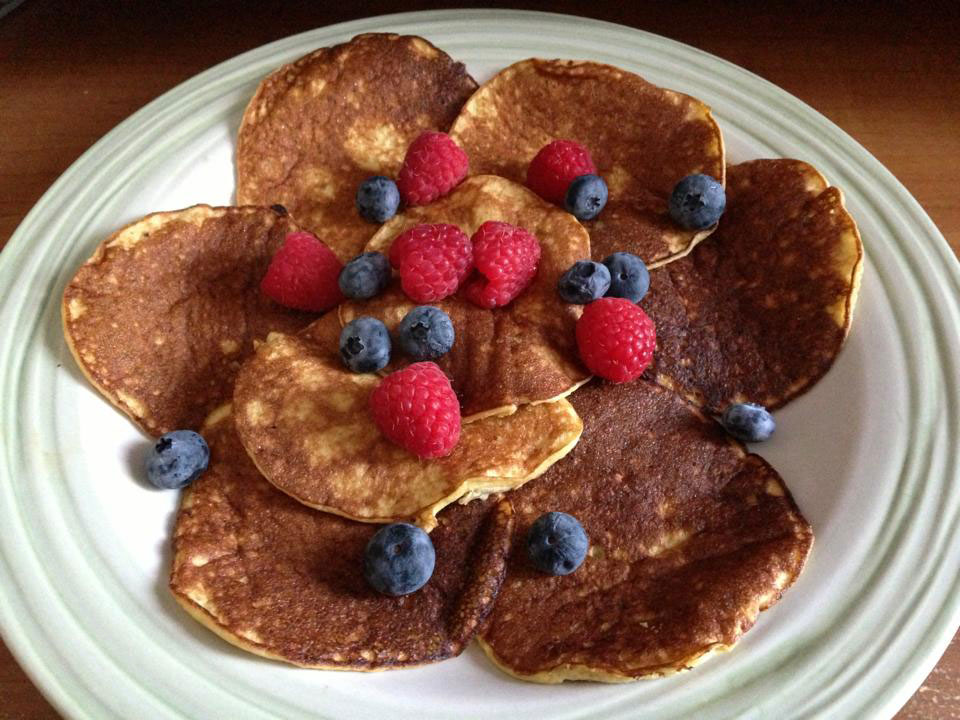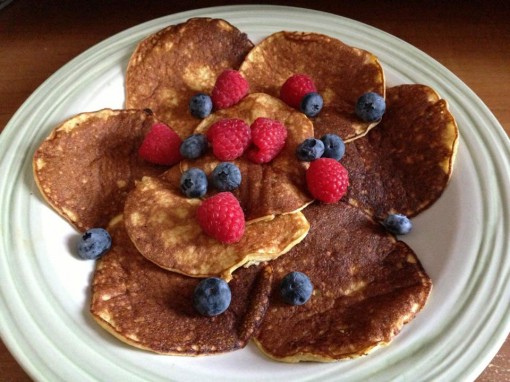 These pancakes were SO GOOD with fresh fruit. They reminded me of banana-flavored crepes. I'm going to have to experiment with using them to make dessert. Anyone for a fruit-filled crepe?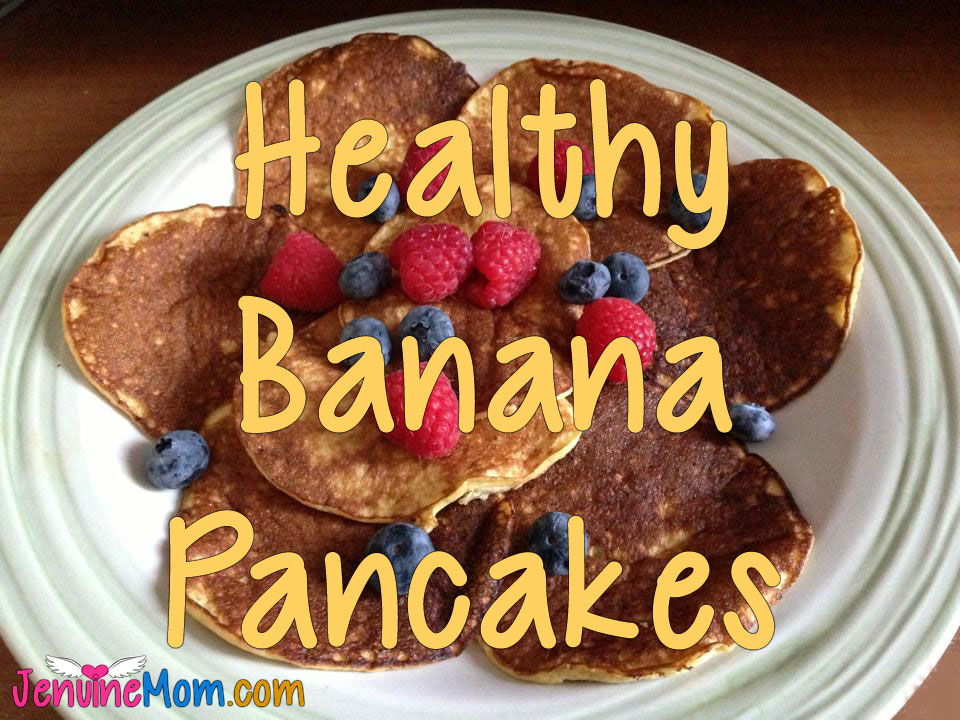 Love,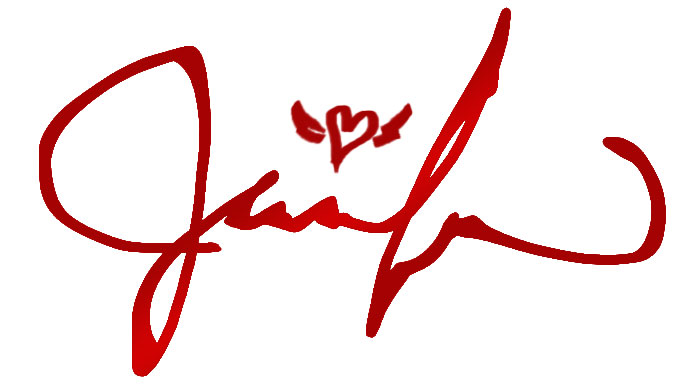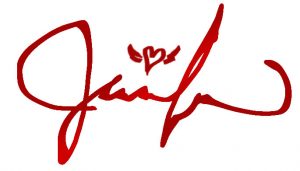 Interested in Healthy Food Recipes? Take a look at some of these other delicious recipes!