Looking for a discount on a Cricut cutting machine? You're not alone! Cricut cutting machines are phenomenally popular and we all want a deal! And — great news — the Cricut Explore and Cricut Maker cutting machines ARE NOW ON SALE at their LOWEST PRICES ever. (I checked their price history!)
Here are the direct links to the sales with my affiliate links for your convenience:
You can also get the Cricut on sale at other retailers, including Amazon, Michaels, Joann, and Target! Here are those links:
This post contains some affiliate links for your convenience (which means if you make a purchase after clicking a link I will earn a small commission but it won't cost you a penny more)! Read my full disclosure policy.
Amazon: Cricut Maker Sale and Cricut Explore Air 2 Sale
Target: Cricut Maker Sale (the Explore is not on sale here)
Michaels: Cricut Maker Sale and Cricut Explore Air 2 Sale
JOANN: Cricut Maker Sale and Cricut Explore Air 2 Sale
What store should you get your Cricut from?
If you have Cricut Access and buy your new Cricut cutting machine through the Cricut shop while logged into the account with an Access subscription, you can save an extra 10% off — this is an amazing deal and the absolute lowest price out there!
ALSO If you decide to get a discounted Cricut cutting machine from the Cricut Shop and also order some supplies or materials, I can share my special 10% discount + free shipping code with you! Use code MAKERFUN to get 10% off any order $50 or more on any item(s) without a cord + free shipping when you shop at the Cricut shop. Yay! (Note: My code changes regularly — you can always find the most current discount code at jennifermaker.com/cricutdiscount.)
Of course, you may be looking for a specific color, so check all the places to see if they have the color you want! Amazon seems to have more colors than Cricut.
Beyond that, it's whatever is most convenient for you! I like Amazon for convenience, but Target for speed because I can go do a curbside pickup right away.
Either way, this is a great time to get a Cricut. I see a LOT of comments from people who don't have a Cricut and wish they could get one. It may be that this price is low enough that you can now afford one, and I'd hate for you to have missed it. I believe the sale ends Sunday, BUT, I also think machines could sell out fast. So these prices may not last long.
Why are Cricuts on sale? Is there a new Cricut machine coming?
I am not privy to Cricut's decision making on when to offer sales, but I do know they had a machine sale last year around this time — it's pretty normal! And while I do not know for sure that a new cutting machine is coming out (only Cricut knows their future plans), my gut feeling is that there is NOT a new cutting machine on our horizon any time soon. So don't read more into this sale than there is.
Which Cricut machine should I get?
​Just not sure WHICH one is best to get, read my guide on What's the Best Cricut Machine to Buy?

Honestly, I think Cricut cutting machine opens up such an amazing world of fun, creativity, and gift-giving — it's changed my life for the better, and I think it will yours, too.
I get a lot of letters from people who have the Explore but wish they had the Maker to do more of our fun projects. If that's you, this is the perfect time to upgrade to a Maker!
And then once you get your new cutting machine, I am here to support you every step of the way, beginning with my FREE Cricut Kickoff classes where we unbox, setup, and do our first projects together. I also offer many guides on various Cricut tools and supplies, and as well as full step-by-step tutorials with easy-to-follow videos, printable guides, and FREE patterns.
What Cricut Accessories Do You REALLY Need?
See exactly which accessories, tools, and supplies I think you need … and which ones you can skip for now!
Cricut Mats: Which Cutting Mat To Use For Which Project
Pick the right mat for the job and always have clean cuts!
Cricut Tips & Tricks for Better, Easier Crafting
My favorite tips, tricks, and hacks for your Cricut cutting machine
I love Cricut, and like anyone who loves something, I want you all to love it and share in my excitement, too!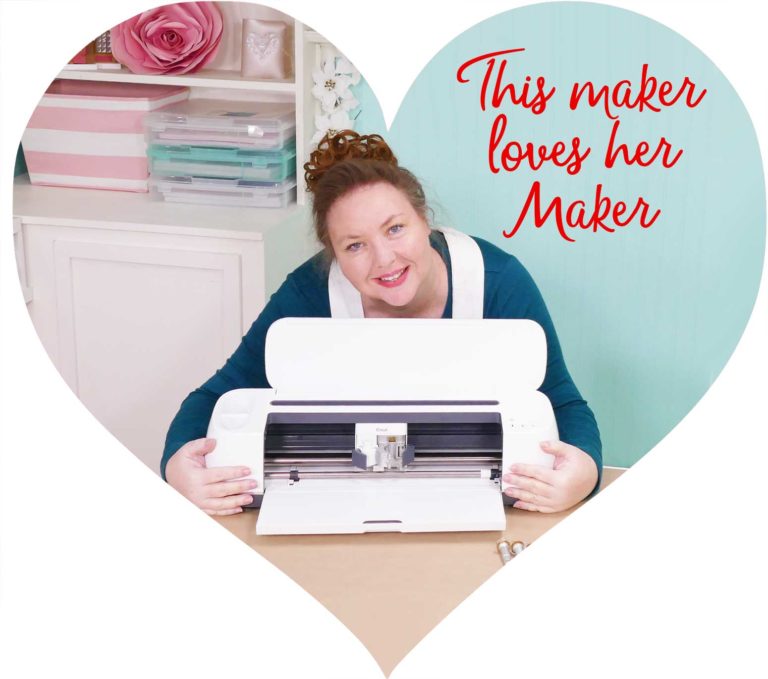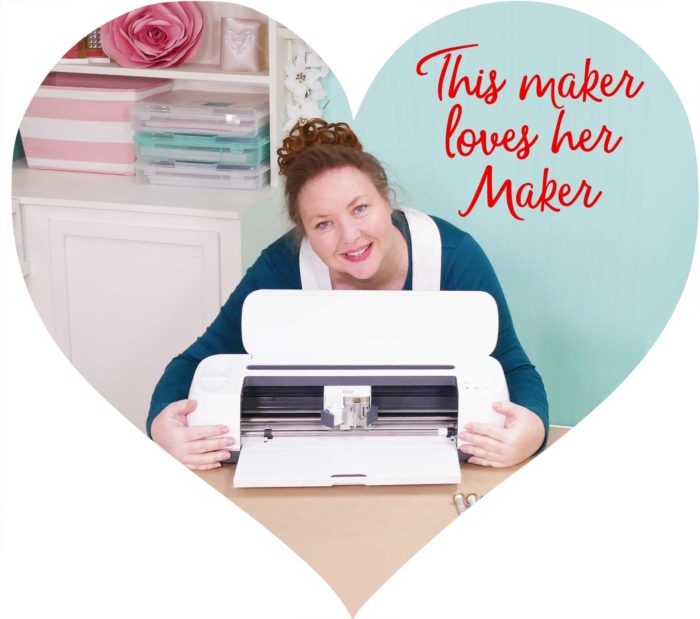 I hope this helps someone out there!
Love,
Jennifer