Congratulations!! You've solved the Paper Haunted House secret and now have access to the extra variations for this lantern.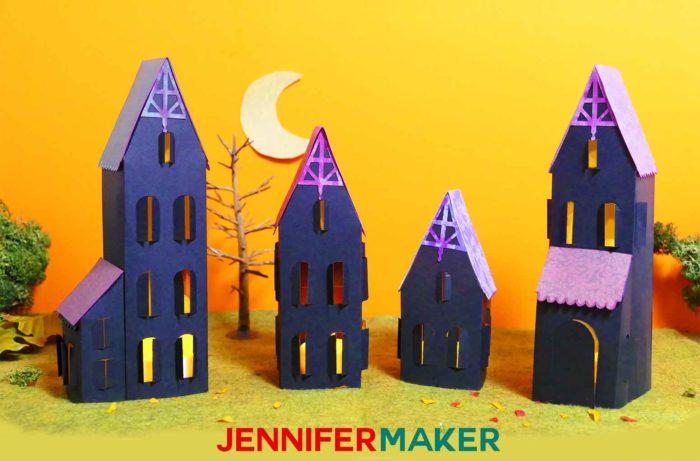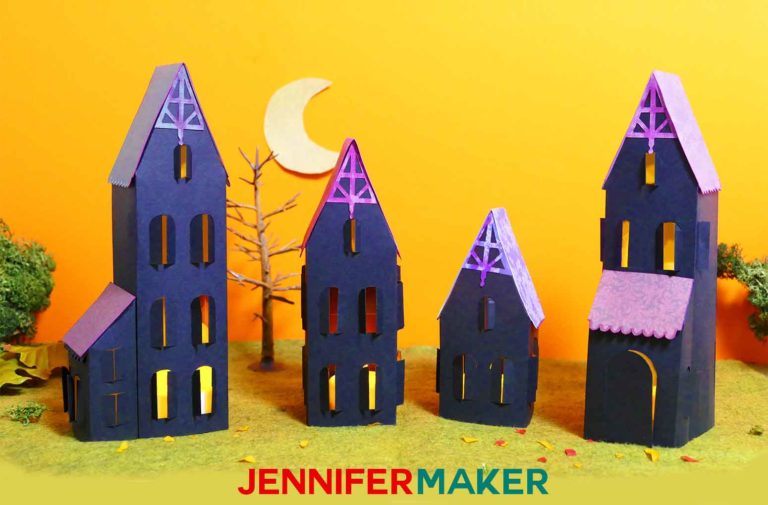 There are four additional variations for this lantern — a tall house, a short house, a side room, and a portico. They are all in THIS FILE HERE.
If you make any of these lanterns and send me a photo at [email protected] or tag me on social media with #jennifermaker, I will include your name on my Master Lantern Maker list. Make all 12 lanterns to be eligible to get my exclusive lantern design at the end of the year!
Love,