Thank you SO much for your feedback — it means the world to me. Really.
As a thank-you for doing this, I am giving you the download link to an easy thank-you card. You can cut it on a machine with the SVG file, or cut it with an X-acto using the PDF (both are included). Download the zip file by clicking here.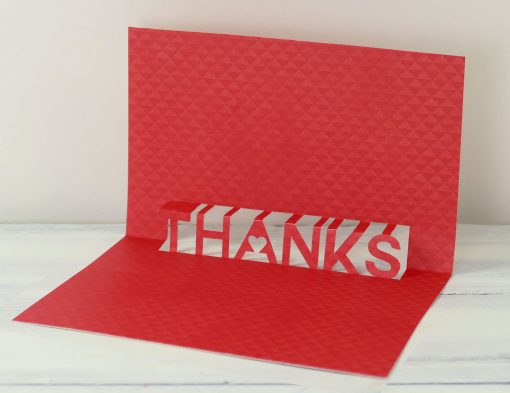 If you ever have other ideas or suggestions for me, you're always welcome to e-mail me at [email protected].
Looking for inspiration or fun craft projects? Here are our recent tutorials:
Thank you again!
Love,