Blogging is SO much more fun and rewarding when you have guides to help you through the rough spots and get right to the good stuff! These are the best free blogging guides to help you grow your blog and business.
Three years ago I would wake up stressed. Life was hard and filled with anxiety. I was facing failure in my business and I didn't know where to turn. I needed HELP! Now I wake up happy, amazed at the wonderful life I now have thanks to my little craft blog. I get to connect with people just like me, inspire and educate them, and support my family while I do it. You can read my story here. It is AH-mazing!!

So what changed that allowed me to live my best life?
I got help!

In my business,
I thought I could figure it all out on my own
. Eventually I wised up and knew I needed help, but then I couldn't find it. No one was sharing their secrets.
So when I started my blog, I looked for help from the get-go. The Internet was no longer a new frontier like it had been when I began my business. It had come into its own and now there were plenty of people who had found success and were willing to share their secrets. Hallelujah!
My problem now was not a lack of help, but an overabundance of it. So many voices, so many opinions. Who was I to believe?
I searched and searched for several months. SO many Google searches, so many articles. Eventually I found other bloggers who had stories I resonated with. I looked closer at them, and what guides they had used, and discovered all four had taken Elite Blog Academy and followed a super-successful blogger by the name of Ruth Soukup. And I thought to myself, hey, maybe this Ruth lady could be my guide. I mean, here was a successful blogger and business owner who was willing to share what she knew with others — and not just her friends, but ANYONE who was willing to listen.
I have to be totally honest here. At first, the idea of following a guide scared me a little. I mean, maybe she just talked a good talk and really didn't know more than me. I had been working online for WAY longer than her. Could she REALLY teach me?
But when I thought about it, really dug deep, I realized I had nothing to lose and everything to gain. Trying to figure it all out on my own and forging through alone had NOT solved my problems. The thing I knew I'd been missing all along was a guide and mentor to help me cut to the quick and get through the rough spots.
So I promised myself I'd let go of my pride and be open to be taught the new ways.
Once I did that, it was like opening a floodgate. I was an empty vessel and her information, advice, and expertise poured into me like a glorious river of knowledge. (Haha, I'm such a dork. But seriously…. it did.)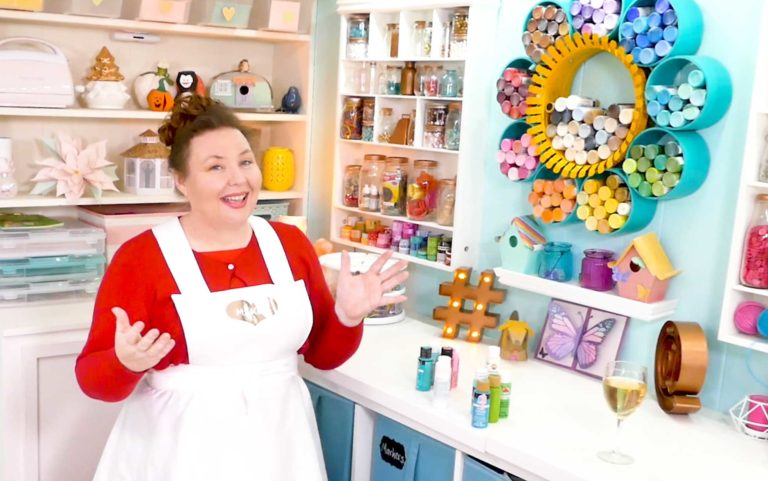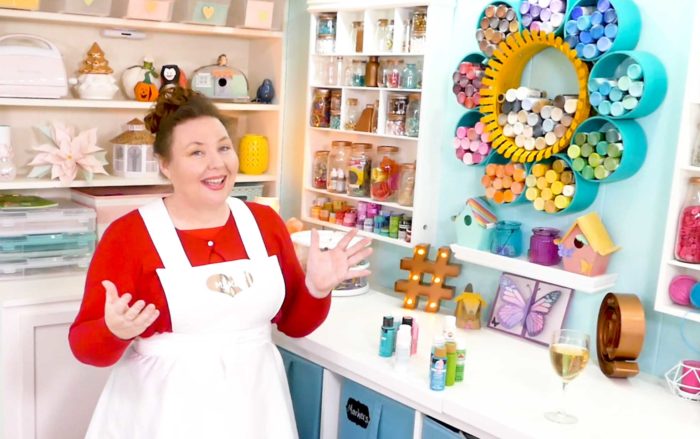 Now I do NOT doubt the need for guides, mentors, and help. Why wouldn't I turn to those who know and seek their help? It makes SUCH A DIFFERENCE.
I try to pay it forward as much as I can now so I can reach back and give others a helping hand, too!
So I've created a list of free blogging guides for you that I've personally vetted. I've broken them all down by category so you can hone in on just what you need!
I'm excited to share these free blogging resources! This post contains some affiliate links for your convenience (which means if you make a purchase after clicking a link I will earn a small commission but it won't cost you a penny more)! Read my full disclosure policy.
The BEST FREE Blogging Guides, Tips & Resources
Click on any link below to get your free copies of these super-helpful blogging resources! Then read and implement them.
January 2021 Update: The resources below in red are NO LONGER WORKING. But my team and I are working to find or make replacements, so thank you in advance for your patience!
I Need Help Deciding If Blogging Is Right For Me!
I Need Help Setting Up a Blog
I Need Help Growing My Blog
I Need Help Earning Money From My Blog
I Need Help Staying Focused and Getting Stuff Done
And don't forget I have a FREE two-week mini blogging course which I recommend everyone take … you can sign up for that free in the box below:
And if you're looking for a focused path to blogging, I encourage you to join my Blog Boundless course for beginners — click below for details!
Love,